Entrevistas a Cris Rosa y Mark Cunningham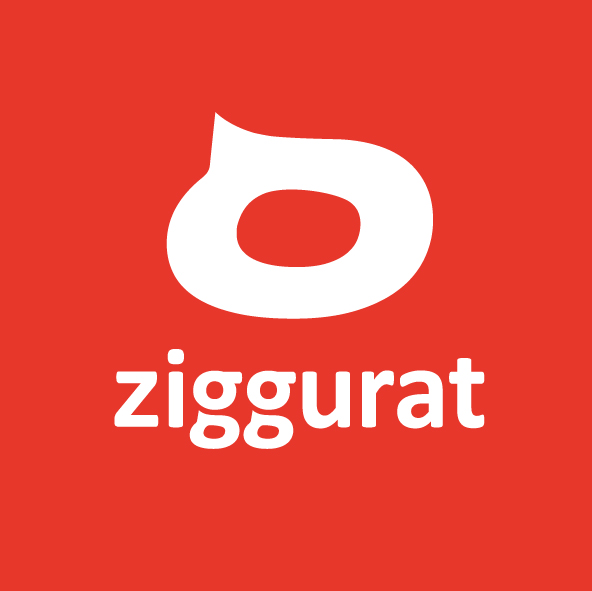 Por Ziggurat. Síguenos:




Escuela Corporativa de Idiomas
Publicado el 06/09/2010
¿Sabes que leer en inglés es uno de los mejores métodos para aprender nuevo vocabulario? Para que vayas retomando el contacto con el inglés después de las vacaciones de verano, te recomendamos dos entrevistas que tenemos publicadas en nuestra web. Quizás no estés tan acostumbrado a leer entrevistas en otro idioma, por lo que será una buena práctica.
Se trata de dos entrevistas a profesores del equipo de Ziggurat; ambos entrevistados, además de dedicarse a la enseñanza, son músicos.
Interview with Ziggurat Teacher: MARK CUNNINGHAM (07/04/2008)
Mark Cunningham has been playing his trumpet in Barcelona for many years, since his first visit to the 'Ciutat Comtal' in 19

86 while touring with a band from New York. This native of New Jersey began studying music at an early age, but received his more practical musical education in the clubs of the New York music scene of the late 70's, participating in the birth of the "No Wave" movement.

Throughout the years, he's played with many bands on both sides of the Atlantic, but in recent years has also developed a one-man show.
Interview with Ziggurat Teacher: CRIS ROSA (28/07/2010)
Cris Rosa was born in New York and from a very young age she was enthralled with music. During her childhood and adolescence, Cris devoted most of her free time to learning to sing and to play different instruments. In 1998, she decided to move to Barcelona to look for a change; after five years living in the Ciutat Comtal she formed her current musical group, Cris Five.

Next September, they are presenting their new CD 'It's about time'. The new album, in the words of Cris, is "about rhythm, about groove". According to the New York native, that's their thing, it's what they do.