#HappyThanksgiving by Amanda Jones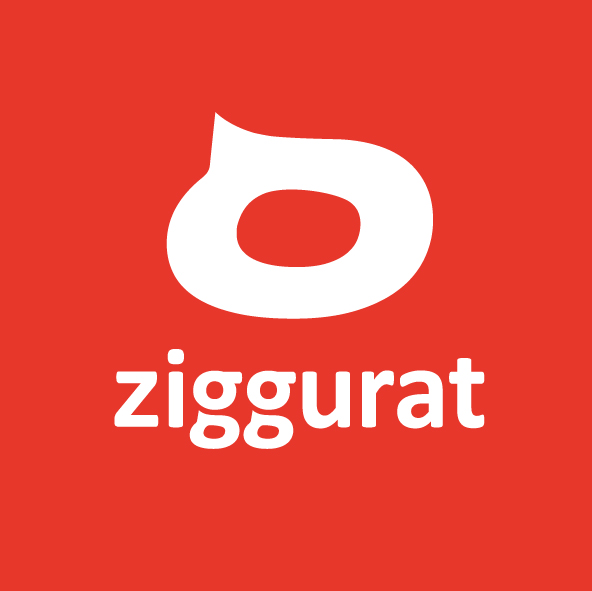 Por Ziggurat. Síguenos:




Escuela Corporativa de Idiomas
Publicado el 24/11/2016
In the last few years, traditions surrounding Thanksgiving have changed significantly. Let's take a look at the Thanksgiving holiday and shopping traditions surrounding it (and how these holidays and traditions have spread around the world).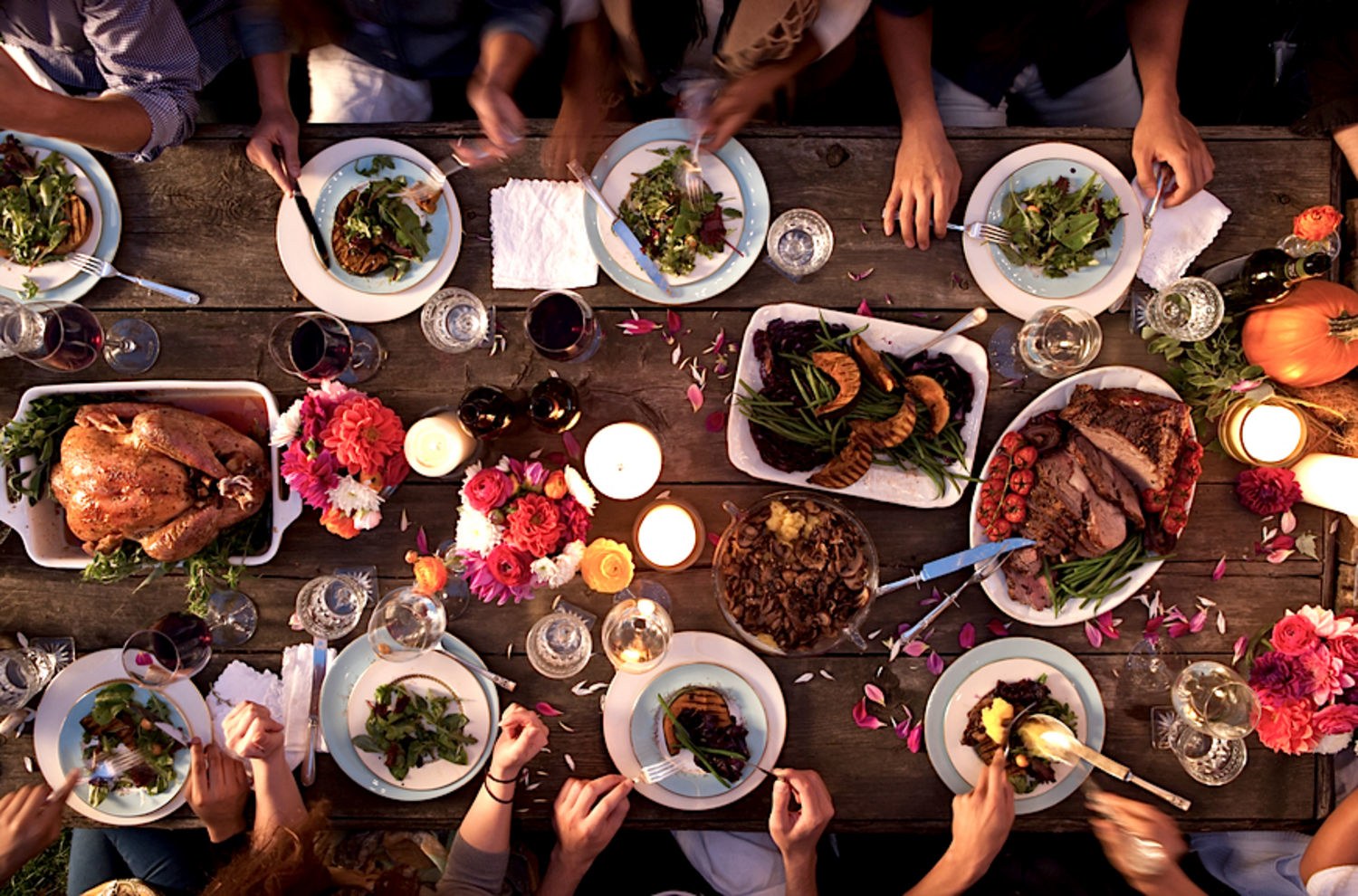 Thanksgiving (November the 24th)
Although celebrated in many countries, it's safe to say this holiday is most often associated with the U.S. and Canada. On Thanksgiving, families (and friends) have a large meal* and give thanks for the good things in their lives. In my family, we go around the table before eating and say what we are thankful for. It's a nice opportunity to reflect on the positive things in our lives.
Thanksgiving is always held on a Thursday, so many people do not work Friday and instead enjoy a long weekend before the craziness of the Christmas season begins. We don't call it a 'puente' like they do in Spain, but that's exactly what it is!
After Thanksgiving dinner, you have two options: go into a turkey coma (my personal favorite choice) or partake in this strange new tradition: Black Friday.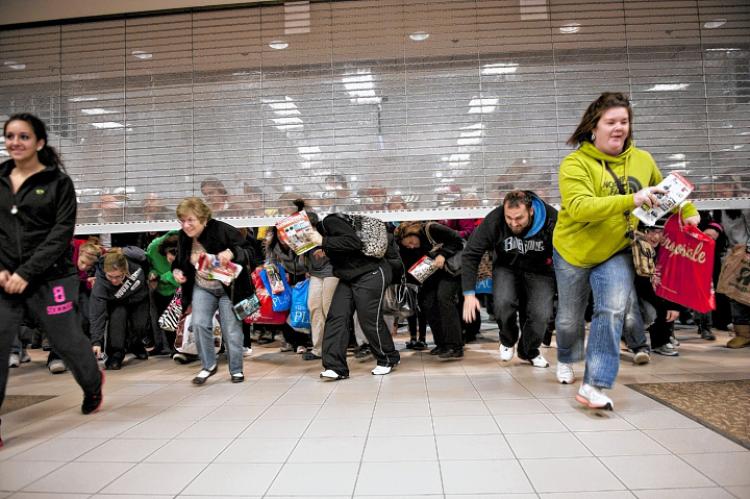 Black Friday (November the 25th)
The day after Thanksgiving marks the beginning of the Christmas season, and with this season comes the holiday shopping craze called Black Friday. Black Friday used to be a day where stores opened early and gave discounts on more expensive items: I remember my mother waking up at 5 am to be at a department store called Mervyn's by 6. By around 2 pm, all her Christmas shopping was usually done! For my Mom, it was a way to do all of the Christmas shopping at one time (and at a discount). Black Friday was all about efficiency for us!
Today, Black Friday has grown into something much different. Stores now open as early as Thanksgiving night, and people sometimes stand in line for hours to enter the store and buy gifts at a discounted price. Several years ago, we decided not to go Black Friday shopping anymore. Instead, we sleep in late the day after Thanksgiving and worry about the Christmas shopping later. I'd rather avoid the crowds!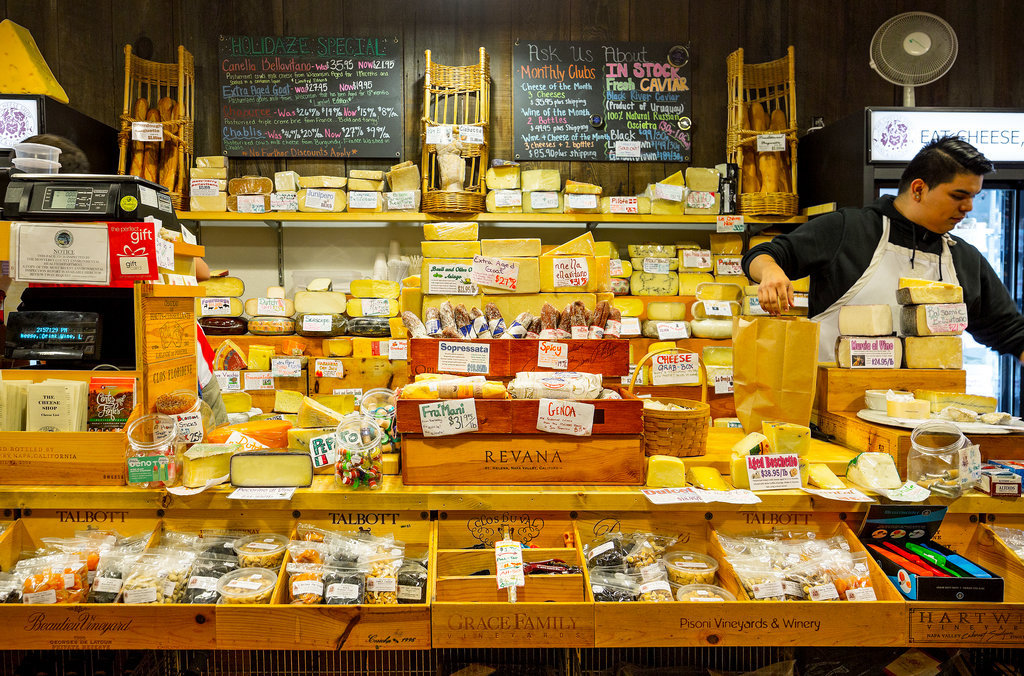 Small Business Saturday (November the 26th)
An interesting response to Black Friday has been the invention of Small Business Saturday. This "holiday" has only existed since 2010, but it's already become a staple of many shopping districts. While most people go to larger chain stores on Black Friday, they choose Saturday to shop at locally owned stores. This day promotes shopping at businesses that are owned by community members. It's a great way to connect with local business owners and promote small business!
Cyber Monday (November the 28th)
The crazy week of post-Thanksgiving shopping continues with Cyber Monday. On this day, e-commerce stores such as Amazon have large sales on many items. Even Kindle books are on sale (which I always take advantage of)! This is great for the person who prefers to stay inside and do their Christmas shopping at home. Compared to waking up in the middle of the night and facing the Black Friday crowds, I think Cyber Monday sounds like a nice alternative!
Which of these have you experienced? Tell us in the comments or on Facebook!
*The meal is typically roasted turkey that is stuffed with a mixture of bread and spices (called stuffing). Side dishes are usually mashed potatoes and gravy, fresh bread with cranberry sauce, green beans and creamy mushrooms topped with fried onions, and roasted sweet potatoes. Pumpkin pie and apple pie are the dessert staples.
By Amanda Jones
@Sedimentality