Resumen: The Alphabet Game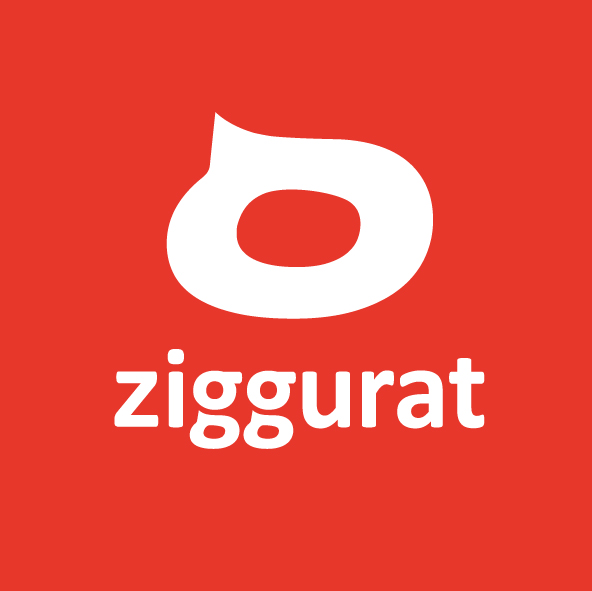 Por Ziggurat. Síguenos:




Escuela Corporativa de Idiomas
Publicado el 14/07/2016
Durante este último mes, hemos jugado a The Alphabet Game. Cada día, hemos publicado una pregunta con una letra del abecedario hasta llegar a la Z hoy mismo. Así que ya hemos acabado. Mañana comunicaremos quién ha sido el ganador a través de las redes sociales.
Estas han sido las lecciones que han aparecido en el juego:
A: A verb which means "to do very well at something, usually a test."
http://www.ziggurat.es/es/lecciones_ingles/index.asp?id=2824
B: A word that it's part of a phrasal verb that means "very busy." http://www.ziggurat.es/es/lecciones_ingles/index.asp?id=2825
C: It's a verb similar to "to cook"
http://www.ziggurat.es/es/lecciones_ingles/index.asp?id=2826
D: A verb that rhymes with "looped" and means "fooled" or "tricked"
http://www.ziggurat.es/es/lecciones_ingles/index.asp?id=2827
E: A food item.
http://www.ziggurat.es/es/lecciones_ingles/index.asp?id=2828
F: A part of a phrasal verb that means "to spend your time doing nothing useful."
http://www.ziggurat.es/es/lecciones_ingles/index.asp?id=2829
G: To have a heart of ______.
http://www.ziggurat.es/es/lecciones_ingles/index.asp?id=2830
H: A part of an expression that means "to remain angry or bitter at someone".
http://www.ziggurat.es/es/lecciones_ingles/index.asp?id=2831
I: A similar expression of "It's on the house" with three words.
http://www.ziggurat.es/es/lecciones_ingles/index.asp?id=2832
J: A word with two syllables posted at the beginning of June 2016.
http://www.ziggurat.es/es/lecciones_ingles/index.asp?id=2833
K: It's a phrasal verb that means "to begin".
http://www.ziggurat.es/es/lecciones_ingles/index.asp?id=2834
L: A noun we use to describe people who are in love.
http://www.ziggurat.es/es/lecciones_ingles/index.asp?id=2835
M: A phrasal verb that means "to reconcile".
http://www.ziggurat.es/es/lecciones_ingles/index.asp?id=2836
N: An adverb or a conjunction used as part of negative statement.
http://www.ziggurat.es/es/lecciones_ingles/index.asp?id=2837
O: Four words that means "suddenly" or "unexpectedly."
http://www.ziggurat.es/es/lecciones_ingles/index.asp?id=2838
P: A word invented by Shakespeare that means "elaborate display or ceremony."
http://www.ziggurat.es/es/lecciones_ingles/index.asp?id=2839
Q: A two syllables word that means "peculiar traits or aspects."
http://www.ziggurat.es/es/lecciones_ingles/index.asp?id=2840
R: An expression with three words.
http://www.ziggurat.es/es/lecciones_ingles/index.asp?id=2841
S: A word that means "brothers and sisters."
http://www.ziggurat.es/es/lecciones_ingles/index.asp?id=2842
T: It's a phrasal verb.
http://www.ziggurat.es/es/lecciones_ingles/index.asp?id=2843
U: It's a phrasal verb and a famous movie line.
http://www.ziggurat.es/es/lecciones_ingles/index.asp?id=2844
V: A word that means "to quickly increase in popularity."
http://www.ziggurat.es/es/lecciones_ingles/index.asp?id=2845
W: A noun that means "a person who is good with words."
http://www.ziggurat.es/es/lecciones_ingles/index.asp?id=2846
X: This expression means "to indicate the place where something exists."
http://www.ziggurat.es/es/lecciones_ingles/index.asp?id=2847
Y: That word has two syllables and means "related to or concerning Christmas."
http://www.ziggurat.es/es/lecciones_ingles/index.asp?id=2848
Z: A two-syllable adjective invented by Shakespeare.
http://www.ziggurat.es/es/lecciones_ingles/index.asp?id=2849