The Alphabet Game Parte 1/2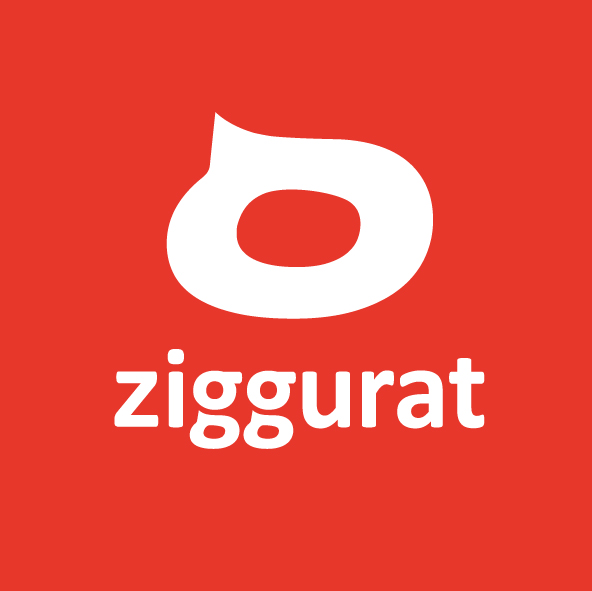 Por Ziggurat. Síguenos:




Escuela Corporativa de Idiomas
Publicado el 15/07/2015
Durante este mes de julio, estamos jugando a The Alphabet Game. Cada día, publicamos una pregunta con una letra del abecedario hasta que lleguemos a la Z.
¡Estamos justo en el ecuador! ¿Quieres saber qué preguntas hemos hecho para las letras de la A a la M? Aquí tienes el listado. (Haz clic en el título para acceder a la lección que quieras leer).
Y si quieres leer las Daily Vitamin de enero a junio, aquí tienes los resúmenes correspondientes:
¡No olvides que aún estás a tiempo de ganar el Diccionario Electrónico Casio! Aquí tienes las instrucciones sobre cómo participar.