Let's meet... Amanda! TEACHER INTERVIEW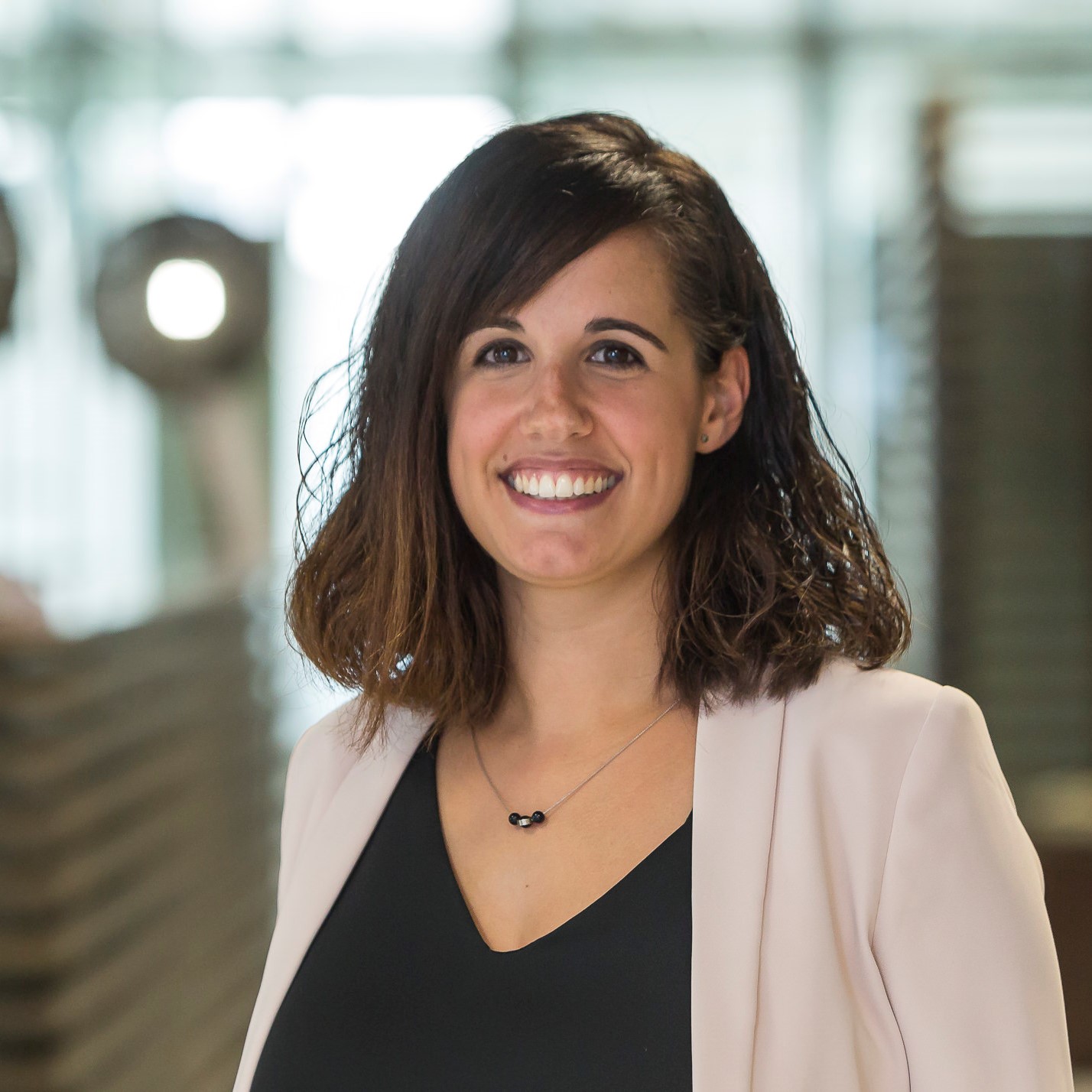 Por Judit Martos. Síguenos:




Communications Manager
Publicado el 09/04/2015
Today we are interviewing Amanda Jones. Amanda was born in Monterrey (California). She's been teaching English for 8 years and living in Spain for almost 2. As well as being a teacher, she's also a yoga instructor and a freelance writer. If you'd like to practice some English and read about her articles go to Sedimentality and, if you'd love to do yoga while you're learning English, join her classes at Bella Yoga.
Now, let's meet her!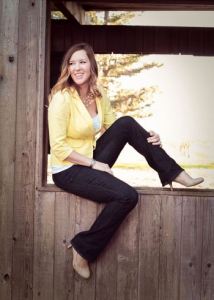 What do you think is the most important trait that an English teacher should have? Any great teacher should understand how it feels to be in their student's shoes. That's why I think that all English instructors should also be learning another language or skill at the same time as they are teaching!
What do you most like about teaching English? I'm a writer, and I love the English language. I love its idioms, its expressions, and dialects. I truly enjoy teaching students how to express themselves using these devices.
What type of learning/activities do you most like to emphasise in your classes? Any of my students will tell you that I love phrasal verbs! I think they are daunting because there are so many, but they're a vital part of the English language learning process, and very helpful because students can apply them in everyday speech. I'm also a big fan of reading, and I love reading books with my students and then discussing them in class.
Amanda's piece of advice «Set small goals: don't begin with the intention of "mastering English." Start small and say, "I don't know how to express ______________," and go from there.»
Why do you like working for Ziggurat? I love the opportunity to travel throughout Barcelona and meet students in their work environments. I also LOVE teaching test preparation, and am thankful that Ziggurat gives me the chance to share this skill with many students.
What other things are you doing professionally in your life? I'm a certified yoga instructor, and a freelance writer. I have a little website, Sedimentality, where I combine my love of writing, food, and travel.
What do you like doing in your free time? I love yoga (in any language! I attend classes in Catalan, Spanish, and English) and I love photography, and food and wine.
How has Yoga helped you in your English teaching? A popular motto in yoga is "practice and all is coming." I think this applies perfectly to English as well. Without practice, all of our grammar and vocabulary knowledge is useless! We must learn to be patient and enjoy the process, not the destination. Only then are we truly students, and only then are we enjoying what we are doing.