Relaxing Work: Testimony of an Immersion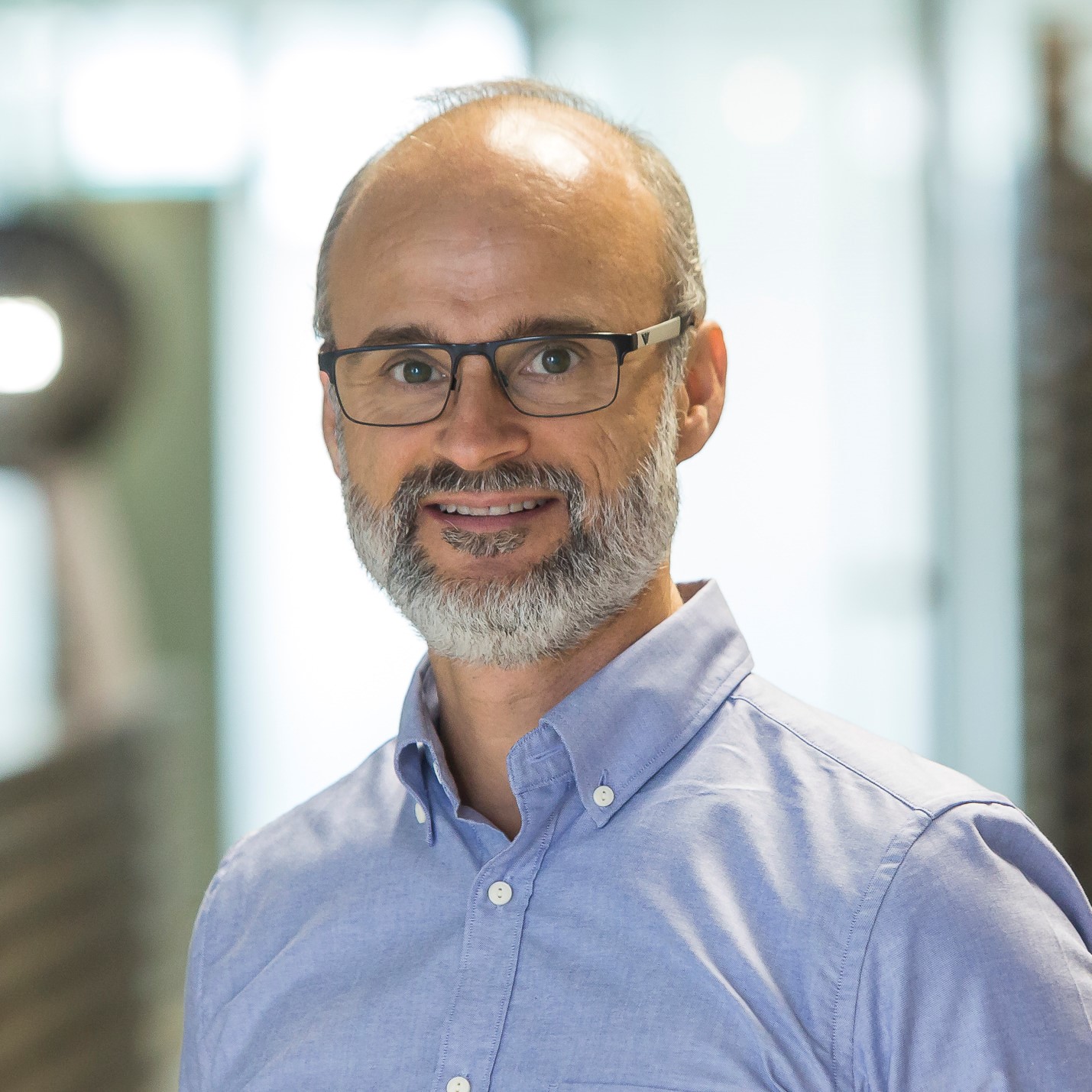 Por Matthew Ray. Síguenos:




Partner and General Manager
Publicado el 21/05/2012
Last Sunday, May 13th, at 7:00 in the morning, I headed up to the Sant Bernat Hotel in Montseny to begin a three-day English immersion course with four managers from Azucarera. In Ziggurat we have done dozens of English immersion courses and I was accompanied by two experienced Ziggurat teachers, Jenny and Peter, but I have to admit that I was a little nervous since it was the first time we would hold an English immersion in the Sant Bernat Hotel, and Azucarera was a new client.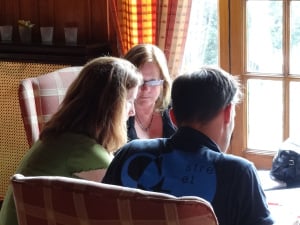 Thanks to Peter and Jenny's professionalism, the excellent service offered by the Sant Bernat staff, the delicious food and, above all, the students' enthusiasm and sense of humour, the course turned out to be one of the most enjoyable that I have ever coordinated or taught on. I was very impressed by the students' progress and their understanding of an English-learning reality: no one can teach you English, you have to learn it! When these managers return to work, they know that they will have to continue to maintain what they have learned, making English a part of their daily routine by making an effort to increase their daily contact with English.
An English immersion is a very effective, albeit intense, way to improve your English quickly. The Ziggurat immersions vary from 2 days to a week. Immersions do not cause miracles, but if they are done as part of an overall long-term English-training programme, the results can be spectacular. I think that's why I enjoy participating in them so much. In 48 or 72 hours you can observe lots of progress in the students. And although it's work (for both teachers and students), it is quite relaxing and both staff and students tend to forget about their problems and stresses waiting for them back home and back at the office.
I want to take this opportunity to thank Peter, Jenny, Joan, Angeles, Carlos and Marcel for their dedication and enthusiasm during the course! I also want to thank Ramon and Carol and the rest of the staff at Sant Bernat (Rocío, Raquel, etc. etc.) for their hospitality. I can't wait for the next course.