A Great time in 'La Coromina'!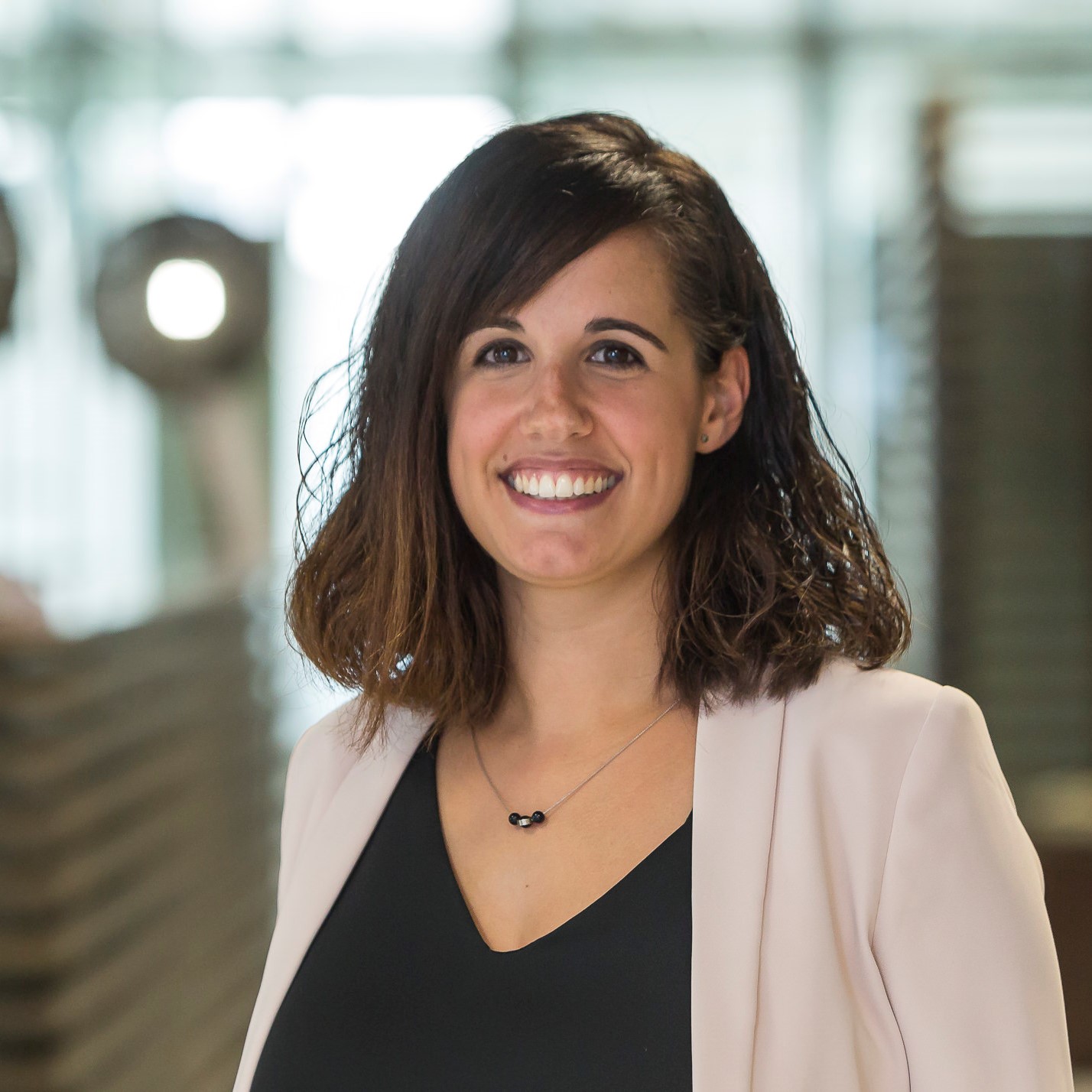 Por Judit Martos. Síguenos:




Communications Manager
Publicado el 28/07/2011
On July 25th and 26th, 2011, we held our last 'CommunicACTION! English Immersion' of the 2010-11 academic year. We stayed at the Xalet la Coromina in Viladrau, where we were treated warmly by the owners Salvador Casaseca and Belen, as usual. The cozy facilities of the hotel helped us to enjoy the English Immersion even more.
Although it was quite cloudy, we had a very good time in Viladrau. Anna, Carlos and Encarna, the students, and Jack, Sissel and Fiona, the Ziggurat teachers, took part in this two-day intensive with enthusiasm. I especially enjoyed the meal times and the introductory presentations the first day.
All of the elementary-level students were very nervous at the beginning and were, of course, afraid to speak in English. However, as the first day ended, they were already feeling more comfortable and relaxed and were able to keep the conversation going more easily. Despite being exhausted, they made a big effort to increase their communication skills during the demanding two-day course; and in my opinion, they achieved their goals.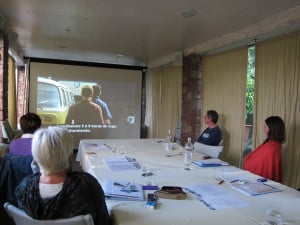 The immersion started on Monday morning at 10 o'clock. First, we had breakfast together in order to break the ice, and then we did the presentations session to get to know each other better. From that session on, new vocabulary constantly appeared (to commute; cheat sheet; to clarify; vocational training; hug…). After the group activity, students and teachers did a "speed dating" session where they asked each other lots of questions and then we had dinner. During the meal we played 20-questions and students were able to practice the rules for questions and answers; later, they had two more one-to-one sessions in order to concentrate on their particular needs. Finally, after going for a walk around Viladrau, they watched the film Little Miss Sunshine and then had dinner.
At the end of the day, the students were extremely tired, which was proof of their effort and the effectiveness of the total immersion course.
The following day, at 9 o'clock, all of the students were ready to continue their contact with English and to share their experiences from the previous day. After they had eaten breakfast and "charged their batteries", they took part in another group activity that involved reading and commenting the news. Next, it was time for another one-to-one session and then a telephone-English class together. At 2 o'clock, we did another round of 20-questions, this time it was a bit more challenging.
At the end of the immersion, students had a huge bank of new English words, new expressions to remember and a list of resources to use to maintain what they had learned in Viladrau. Apart from that, they had also got to taste the delicious cuisine prepared by Salvador and they experienced the excellent service in Xalet la Coromina.
The reactions about the course were diverse: one student said that she was "happy and lucky" to have had the opportunity to participate in this immersion. Another said that the course was the equivalent of a year of class in Barcelona, but he also said that the experience was "intense" and demanding. He added: "now I understand why it's very important to practice English every day." Finally, one student declared that it was "the first time that [she] had tried to speak in English." And the results were impressive.
We hope to see you soon in our next immersion!