TalkAbout... Jazz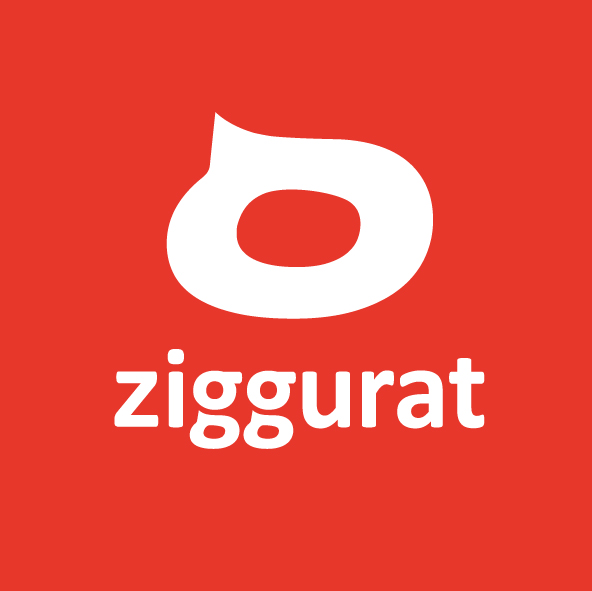 Por Ziggurat. Síguenos:




Escuela Corporativa de Idiomas
Publicado el 29/04/2011
Everybody knows something about Jazz, but each one of you might have a somewhat different idea of what Jazz is.
In this activity Mark Cunningham is going to help us get an overview of the history of this music, how it evolved, what different styles it contains, and who its most important figures are.
All participants will have a chance to share their views and experiences about this now universal music born in New Orleans 100 years ago.
About Mark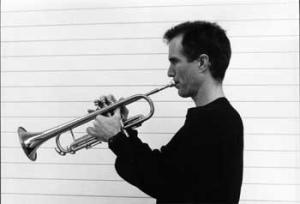 Mark Cunningham (New Jersey 1952) has been teaching English in Barcelona for the last 20 years (in Ziggurat since 2006), but has been playing the trumpet since the age of 7. He was originally inspired to play by his uncle, a professional jazz drummer, who taught him the history of this music through his immense record collection, hundreds of vinyl LPs from the 1940s to the '70s. Mark then went his own way, experimenting with different, original musical forms, but always maintaining the spirit of jazz improvisation.
What the critics say about Mark:
"Sometimes he can barely manage a breathy rasp, like he was gasping for air, and any movement his music contains is slow and deliberate aside from the occasional darting line suggestive of prey avoiding a predator. The instrumental CD that maps this harsh landscape, bleached of colour save for the crimson sunsets, is called 'Blood River Dusk'." (THE WIRE)

"A medio camino entre el no rock y el jazz más libre, su música conmueve e inquieta." (Josu Olarte - EL CORREO)
For more information about Mark, see the following links. Note that Mark says the Wikipedia information has lots of errors, but he can clear that up in the activity.
Date: Thursday, May 19th, 2011
Time: 19:30 to 21:30
Where: +Bernat Bookshop (Buenos Aires 6-8, Barcelona)
Price: 15€ (includes the activity with teachers, materials and sandwich and drink)
Sign up: +Bernat or Ziggurat (didactic@ziggurat.es / 93 363 5478)
All levels welcome!