Enjoy an English immersion: CommunicACTION!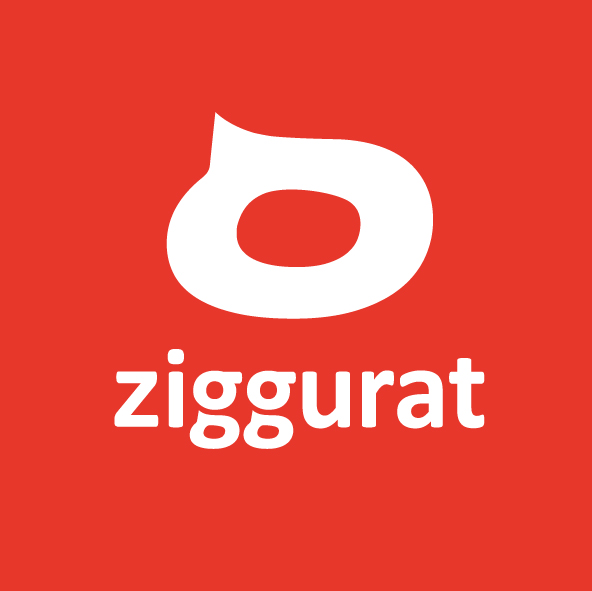 Por Ziggurat. Síguenos:




Escuela Corporativa de Idiomas
Publicado el 30/04/2010
Attending an immersion course with Ziggurat will give you an extraordinary opportunity to improve your English.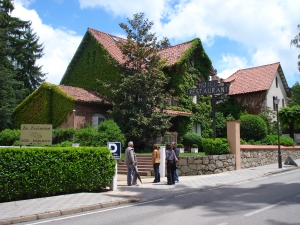 The setting of Ziggurat's CommunicACTION! course is inspiring in itself. The family-run Xalet la Coromina is located in the beautiful village of Viladrau, not far from Vic, amongst the mountains and the woods of the Catalan countryside.
There you can relax in the home-from-home atmosphere created by Salvador Casaseca and his wife Belén, (surrounded by all creature comforts and the cool green shade of the hotel garden) while enjoying the innovative, mouth-watering cuisine of Salvador, one of the most creative and celebrated of Catalonia'ss new generation of chefs.
And from breakfast to dinner and beyond, you are also surrounded by the English language. For every student there is also a teacher, each with a different accent (American, British, ...), and interaction is in English at all times. The constant company of native English teachers allows you to improve your English in typical everyday situations and conversations, as well as in more business-oriented group speaking activities.
The course includes personalised one-to-one sessions with different teachers, so maximum input and speaking time is ensured for all participants. And your teachers are always on hand to answer your questions and address your problems with English, and to encourage your efforts to express yourself.
In between classes there are recreational activities to wind down with: a recent feature film in English and a guided tour of the historic village of Viladrau.
Research shows that intensive courses, especially of this sort, combined with regular classes through the year, are the best way to learn a language.And in fact Ziggurat's immersion courses are better than spending a weekend in the UK because you're with teachers all the time! All this and the unbeatable, stress-free environment, just over an hour's drive from Barcelona, come together to make language learning pleasurable, fun and motivating.