English Daily Vitamin (May 2019)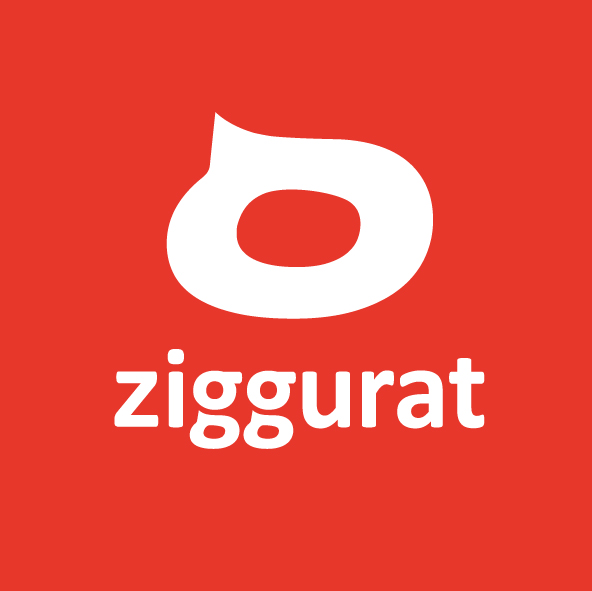 Por Ziggurat. Síguenos:




Escuela Corporativa de Idiomas
Publicado el 31/05/2019
¿Te has perdido alguna lección de la Daily Vitamin durante el mes de mayo? Te adjuntamos un resumen de todas ellas, para que no pierdas ni una. Y al final del post incluimos un link al Activity Pack, un PDF descargable (que nuestros alumnos también pueden encontrar en la Biblioteca de nuestro Campus Virtual).
HOMONYMS
We began the month by finishing our short series of Daily Vitamin lessons about homonyms.
PHRASAL VERBS FOR RELAXING
During the week of May 6th to May 10th, we looked at Phrasal Verbs for Relaxing. All of these verbs are quite colloquial and informal, but fun. See if you can work them into your daily vocabulary.
CAMBRIDGE FCE READING AND USE OF ENGLISH
During the week of May 13th to May 17th, we challenged you to complete some activities from the Cambridge FCE's Reading and Use of English, Part 3. You don't have to be preparing for the First Certificate to take advantage of these lessons.
EXPRESSIONS WITH 'MAY'
On Wednesday of the week of May 20th to May 24th, we began the 2019 Alphabet Game competition. On Monday and Tuesday we looked at two expressions with the modal verb May, and for the last three days of the week we began the Alphabet Game (letters A, B and C).
ALPHABET GAME
And finally, during the week of May 27th to May 31st we continued with our Alphabet Game competition. If you haven't participated yet, it's not too late to start. You can win some cool prizes, while learning vocabulary: https://www.ziggurat.es/leccion_ingles/3427.
DESCARGA AQUÍ TU ACTIVITY PACK!