English Daily Vitamin (April 2019)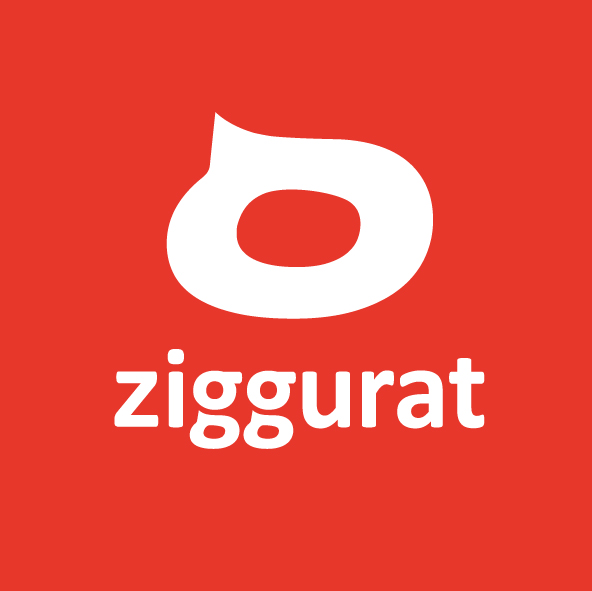 Por Ziggurat. Síguenos:




Escuela Corporativa de Idiomas
Publicado el 30/04/2019
¿Te has perdido alguna lección de la Daily Vitamin durante el mes de abril? Te adjuntamos un resumen de todas ellas, para que no pierdas ni una. Y al final del post incluimos un link al Activity Pack, un PDF descargable (que nuestros alumnos también pueden encontrar en la Biblioteca de nuestro Campus Virtual).
FOOL EXPRESSIONS (APRIL FOOL'S DAY)
Our theme for this week was Fool Expressions, and we began with APRIL FOOL'S
EGG EXPRESSIONS
During the week of April 8th to April 12th, with Easter around the corner, we wanted to teach some Egg expressions.
MISSING WORD
During the week of April 23th to April 26th we looked at Missing Words. That week we prepared four Missing-Word lessons for you that needed your participation.
HOMONYMS
This week the theme is Homonyms. Homonyms are words that have the same spelling or pronunciation but have different meanings.
Most of the words present this week should be familiar. However, you might not know some of the second definitions that we give for the words' other (less-common) meanings.
DESCARGA AQUÍ TU ACTIVITY PACK!