English Daily Vitamin (March 2019)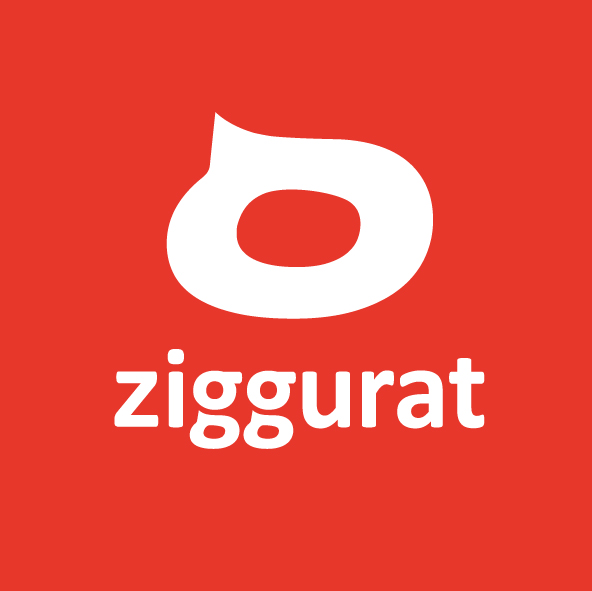 Por Ziggurat. Síguenos:




Escuela Corporativa de Idiomas
Publicado el 02/04/2019
¿Te has perdido alguna lección de la Daily Vitamin del mes de marzo? Te adjuntamos un resumen de todas ellas, para que no pierdas ni una. Y al final del post incluimos un link al Activity Pack, un PDF descargable (que nuestros alumnos también pueden encontrar en la Biblioteca de nuestro Campus Virtual).
PORTMANTEAUS SMOG
At the end of February, we looked at Portmanteaus, and one lesson was included in March. A portmanteau is a word that is a combination of two other words.
IDIOMS THROUGH SONGS
During the week of March 4th to March 8th our theme was Idioms Through Songs.
MILLENNIAL SLANG
During the week of March 11th to March 15th we looked at Millennial Slang. These are words that many native English speakers from the millennial generation use. Most originated in the United States, but because of the internet, many of these slang words are now used throughout the world.
EXPRESSIONS WITH SPRING
For the week of March 18th to March 22th we celebrated the change of seasons and we look at Expressions with the word "Spring" in them.
DRIVING VOCABULARY
And finally, during the week of March 25th to March 29th we studied Vocabulary related to Driving.
DESCARGA AQUÍ TU ACTIVITY PACK!