English Daily Vitamin (February 2019)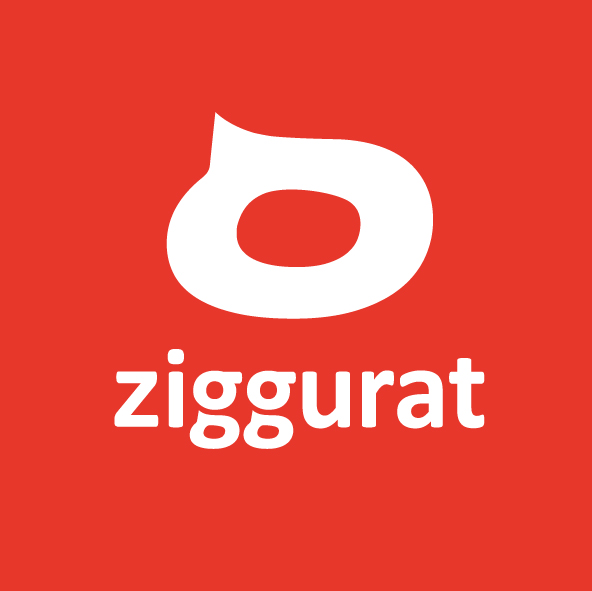 Por Ziggurat. Síguenos:




Escuela Corporativa de Idiomas
Publicado el 28/02/2019
Hoy hemos publicado la última Daily Vitamin del mes de febrero. ¿Te has perdido alguna lección? Te adjuntamos un resumen de todas ellas para que no pierdas ni una. Y al final del post incluimos un link al Activity Pack, un PDF descargable (que nuestros alumnos también pueden encontrar en la Biblioteca de nuestro Campus Virtual).
COMPOUND ADJECTIVES
At the end of January, we looked at Compound Adjectives, and one lesson was included in February. Compound Adjectives are a combination of two words that create an adjective. We often use a hyphen between the two words to combine them into one phrase.
SPOT THE ERROR, CONDITIONALS
During the week of February 4th to February 8th our theme is Spot the Error. We focused on errors related to Conditionals.
PHRASAL VERBS ROMANCE
During the week of February 11th to the 15th, we celebrated Valentine's Day by looking at Phrasal Verbs related to romance.
BULATS READING, PART 1, SECTION 2
For the week of February 18th to February 22nd we focused on BULATS Reading from Part 1, Section 2. These are basically multiple-choice questions where you select a word or phrase to complete a sentence.
PORTMANTEAUS
And finally, during the last week of February we have been looking at Portmanteaus. A portmanteau is a word that is a combination of two other words.
One Portmanteu will be included in March (Smog).
THE MAGIC LINE: Can you help us to help the Sant Joan de Deu Hospital?
Ziggurat aims to double our 2017 objective, which was € 1,000 (and we ended up raising 1,124€). This year we want to raise at least 2000€ (so far, we have raised 1,135€, so we've beat last year's total, but still need more to reach our objective of 2,000€). Could you please donate 1€ or 2€ (or 5€) through the Ziggurat page on the Magic Line website?
NOTA: You can still donate at the following link: http://www.magiclinesjd.org/es/donar/31
All the money we donate goes directly to the hospital!
DESCARGA AQUÍ TU ACTIVITY PACK!