English Daily Vitamin (January 2019)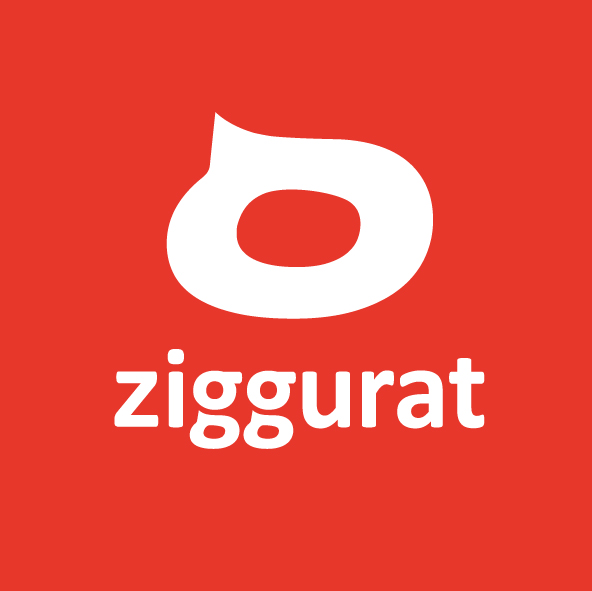 Por Ziggurat. Síguenos:




Escuela Corporativa de Idiomas
Publicado el 04/02/2019
Hoy hemos publicado la última Daily Vitamin del mes de enero. ¿Te has perdido alguna lección desde inicios del nuevo año? Te adjuntamos un resumen de todas ellas para que no pierdas ni una. Y al final del post incluimos un link al Activity Pack, un PDF descargable (que nuestros alumnos también pueden encontrar en la Biblioteca de nuestro Campus Virtual).
WORD OF THE YEAR
The last Daily Vitamin post of 2018 was the Oxford Dictionary 2017 Word of the Year, which was YOUTHQUAKE. We began 2019's lessons by looking at the 2018 Word of the Year, which Oxford announced in December. The 2018 Word of the Year was TOXIC.

NEW ENGLISH WORDS
This first week of January we also did lessons about New English Words. These are words that have recently been added to the English dictionary.

GERUND OR INFINITIVE
In the lessons about Gerund vs. Infinitive we gave you a sentence and asked you to complete it with either a gerund (a verb ending in -ING) or an infinitive (an infinitive verb with TO).

CAMBRIDGE FCE READING AND USE OF ENGLISH, PART 2 (I)
In the Cambridge FCE Reading and Use of English, Part 2 lessons, we gave you a sentence with a blank and asked you to complete it with ONE word.

COMPOUND ADJECTIVES
And finally, we looked at Compound Adjectives. These are a combination of two words that create an adjective. We often use a hyphen between the two words to combine them into one phrase.

THE MAGIC LINE ON FEBRUARY 24th
In January we also announced our participation in the Magic Line fundraising event for the well-known hospital, Sant Joan de Deu. They work to help the most vulnerable people.
We ask you to donate money to the Ziggurat Magic Line team. All of the money you donate goes directly to the hospital. We have the goal to double our objective from 2017, which was 1,000€ (and we ended up raising 1,124€). This year we want to raise at least 2000€ before the day of the walk, on February 24th. Please, could you donate a euro or two (or five) through Ziggurat's page on the Magic Line website: http://www.magiclinesjd.org/es/donar/31?
Thank you very much for your collaboration!
DESCARGAR EL PDF DE LAS ACTIVIDADES AQUÍ!