English Daily Vitamin (December 2018)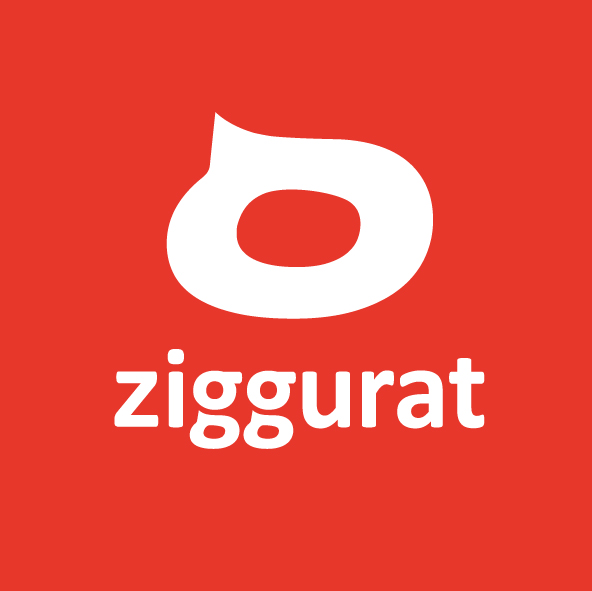 Por Ziggurat. Síguenos:




Escuela Corporativa de Idiomas
Publicado el 21/12/2018
Hoy hemos publicado la última Daily Vitamin del año 2018. Si has seguido las últimas lecciones de inglés, sabrás que este mes hemos tratado temas relaciones con las fiestas y Navidades. Aquí te dejamos el listado con todas ellas (y abajo ACTIVITY PACK DESCARGABLE para practicar).

HOLIDAY SONGS
At the beginning of the month, we decided to get into the holiday spirit, so the first week's theme was Famous Holiday Songs. We were looking at the vocabulary from different holiday songs.
BAD CHRISTMAS JOKES
That was the second week of holiday-related posts, and we were celebrating the season with a week of Holiday Jokes. One of the more difficult things to do in your second language is tell and understand jokes (no matter how good or bad they are).
WORD OF THE YEAR
We were looking at the Word of the Year for the past five years. Each year, Oxford Dictionaries announces the Word of the Year. This is a word or expression that (according to Oxford Dictionaries) "has attracted a great deal of interest over the last 12 months." The word reflects the events or the emotions of the year.
We thought it would be fun to look at previous winners.
¿Quieres practicar y repasar las Daily Vitamin del mes de diciembre?