English Daily Vitamin (November 2018)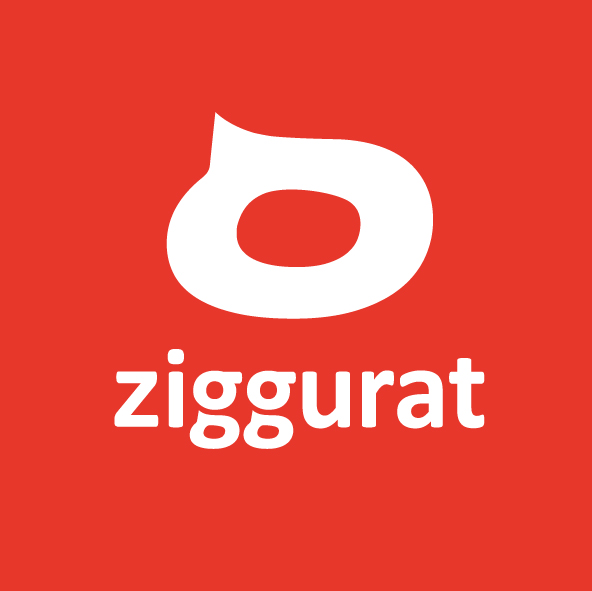 Por Ziggurat. Síguenos:




Escuela Corporativa de Idiomas
Publicado el 30/11/2018

Hello!
Hoy hemos publicado la última Daily Vitamin del mes de noviembre. ¿Te has perdido alguna? Aquí tienes el listado de todas las lecciones del mes:
SPOT THE ERROR
The first week of November, we brought back the Spot-the-Error theme. Do you know what is wrong with the sentences below?

PHRASAL VERBS vs. FORMAL VOCAB
English often has a phrasal verb that is the less-formal equivalent of a formal word or phrase. We looked at these pairs.

IDIOMS FOR BEING THANKFUL
Thanksgiving is a time when people reflect on what they have and what they are thankful for. To celebrate, we looked at idioms and expressions for being thankful.

CAMBRIDGE READING AND USE OF ENGLISH PART 4
You don't have to be studying for a Cambridge exam to learn something or to participate! Part 4 of Reading and Use of English is a fun grammar and vocabulary challenge. Here's how it works:
You have two sentences. One sentence is complete. The other is missing words.
You must complete the second sentence so that its meaning is the same as the first sentence.
For the First Certificate Exam, you can use 2-5 words. For the Certificate of Advanced English, they allow 3-6 words.
Y para repasar las lecciones del mes de noviembre, podéis descargar el ACTIVITY PACK AQUÍ.