English Daily Vitamin (October 2018)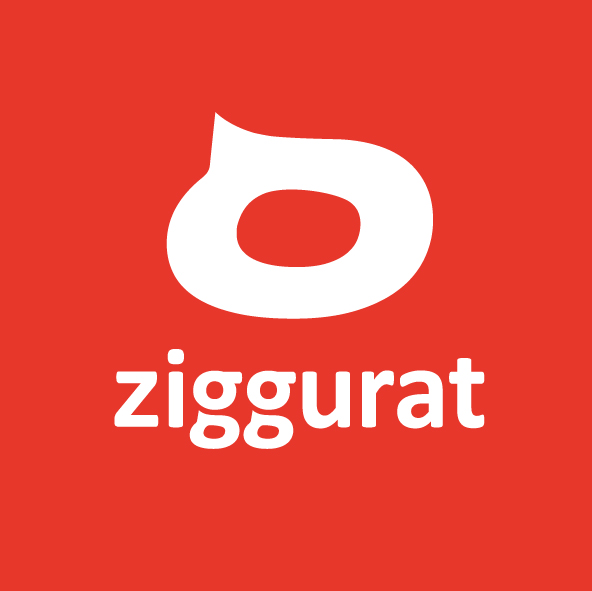 Por Ziggurat. Síguenos:




Escuela Corporativa de Idiomas
Publicado el 09/11/2018

Hello!
¿Os perdisteis alguna de las Daily Vitamin de octubre? Hoy os dejamos la lista de todas las lecciones publicadas. Y, al final del post, link al activity pack descargable.
PHRASAL VERBS FOR BUSINESS
We hope you can use these phrasal verbs at work, but you will also see that they can be used outside of the office.
BULATS READING, PART 1, SECTION 4
You do not have to be studying for the BULATS to benefit from this week's lessons: they are gap exercises that test your vocabulary.
VERB + PREPOSITION
Students so often say that they have issues with prepositions. We are focusing on Verb + Preposition Combinations.
OFTEN CONFUSED WORDS
We are concentrating on words that are often confused in English. We are presenting words that are very similar, which is why they are often confused. Sometimes the words sound the same; sometimes they are spelled similarly but are pronounced differently and have different meanings.
HALLOWEEN VOCABULARY
Halloween is a holiday that is celebrated in different ways in different countries.
Y para repasar, podéis descargar el ACTIVITY PACK AQUÍ.