English Daily Vitamin (September 2018)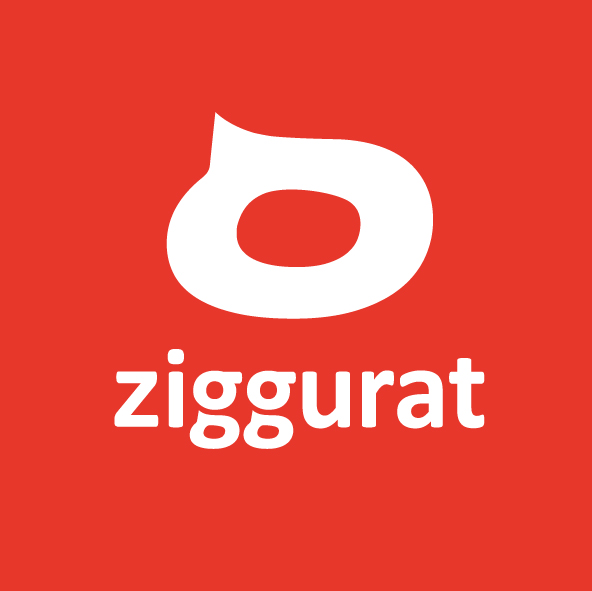 Por Ziggurat. Síguenos:




Escuela Corporativa de Idiomas
Publicado el 22/10/2018

Hello!
Hoy os dejamos el primer resumen de lecciones de la Daily Vitamin del año. ¡Empezamos con septiembre! If you missed a lesson, click on the relevant link below:
SPOT THE ERROR
Each day we are giving you a sentence in English and you must decide if the sentence is correct or not; if is it not correct, tell us what the mistake in the sentence is.
THE ADVERB EVEN
We are looking at different uses of the adverb EVEN.
BRITISH VS. AMERICAN ENGLISH
We are looking at some vocabulary differences between standard British and American English. It is common to have different words to describe the same thing in different dialects. One is not more or less correct, but it's best to use the word that corresponds to the dialect of the place that you are in, to avoid miscommunication. You know the saying, "when in Rome, do as the Romans do."
Finalmente, ya tenemos disponible el pack de actividades de lecciones de julio y septiembre. Lo podéis descargar AQUÍ.