English Daily Vitamin (May 2018)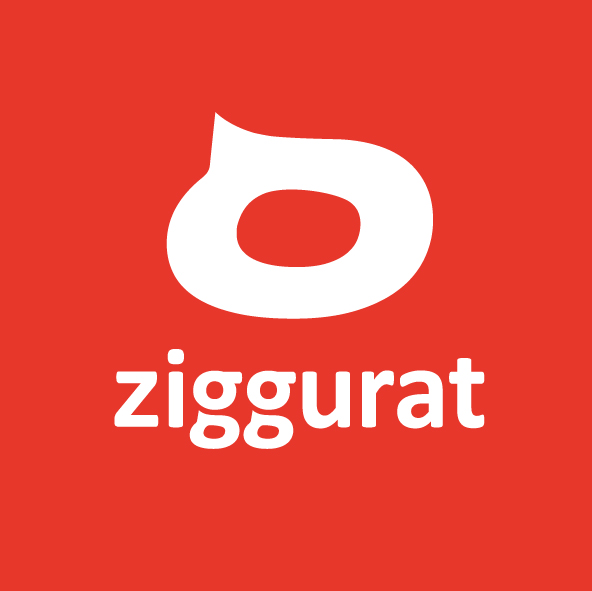 Por Ziggurat. Síguenos:




Escuela Corporativa de Idiomas
Publicado el 07/06/2018

Hoy compartimos el resumen de lecciones de inglés de mayo. Al final de este post encontrarás en enlace para descargar el PACK DE ACTIVIDADES para revisar las vitaminas de mayo.
Si te perdiste alguna lección, clica en el correspondiente enlace:
NEGOTIATION LANGUAGE
When negotiating, it's common to use this pattern: (1) Show your understanding of a person; (2) Show (politely) that you disagree with this person; (3) Make a new offer that works for both people.
Each day, we focus on the language needed for this type of conversation
PRESENT PERFECT
We have looked at Present Perfect several times because this is a tense many students have questions about. Each day of this week, we will look at a different way we use the Present Perfect.
USEFUL ACRONYMS
An acronym is a word made from the first letters of other words. For example, EU is an acronym for the European Union, UK is the acronym for the United Kingdom and USA is the acronym for the United States of America.
THE MODAL MUST
We are looking at the modal MUST and the many ways we use this modal.