3 Fun Websites to Practise your English Online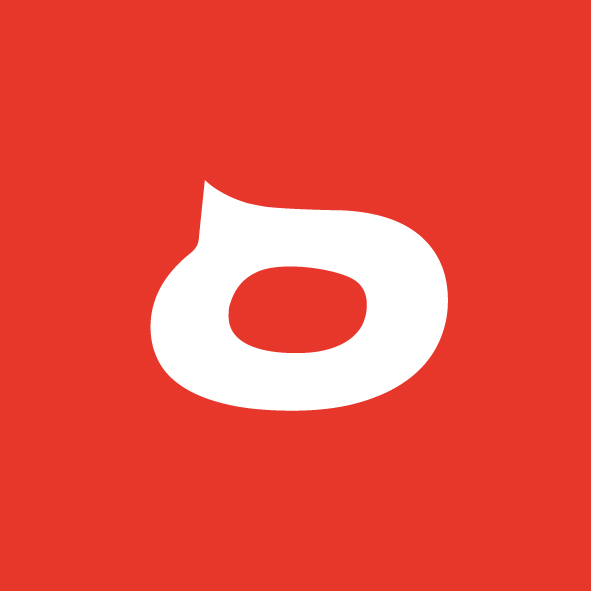 Por Jenny Smedley. Síguenos:





Publicado el 12/04/2018
Looking for some other sources of inspiration to practise your English? Check out these 3 websites below. Best of all, even if you only have 5 minutes to spare, I guarantee you can use this time productively!
Websites to practise english online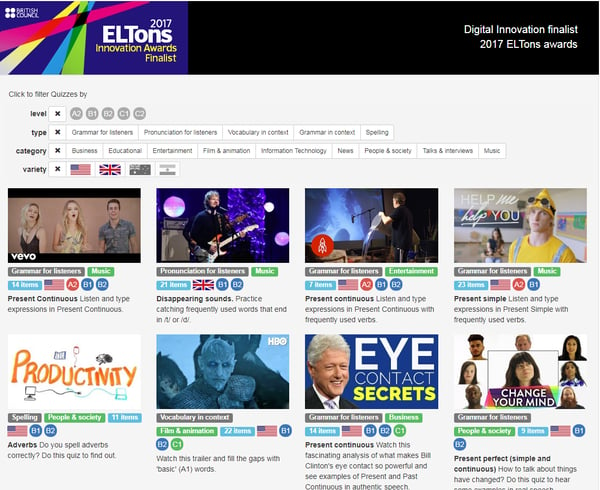 Tube Quizard (http://www.tubequizard.com/) is a collection of YouTube videos on a variety of topics with gap-fill quizzes. You can browse in several ways: by level, by language focus, by category, and by accent.
Click on the empty box in the exercise and the video will cue to that time. Fill in the blank and check your answer.
It's easy to use and with so much content, you can spend just minutes or hours on it.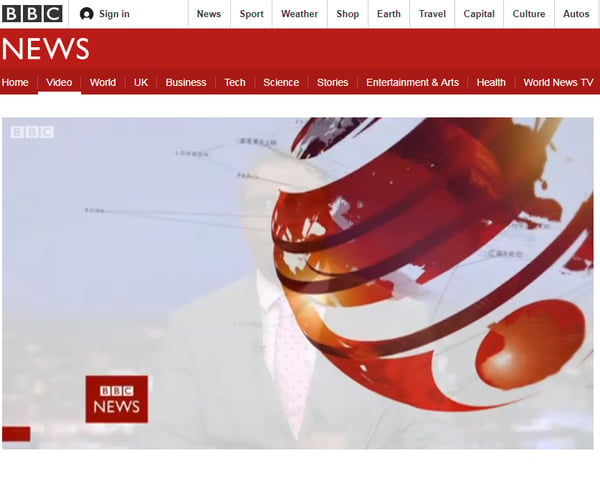 Want to put your intensive listening skills to the test and at the same time catch up with the latest global news? BBC World One-minute News (http://www.bbc.com/news/av/10462520/one-minute-world-news) is the place for you.
You will hear a short summary of a few headline news items. At first, you may not get much information, but repeating the clip several times will help considerably.
Best of all, it is updated regularly so you can listen several times a day if you wish.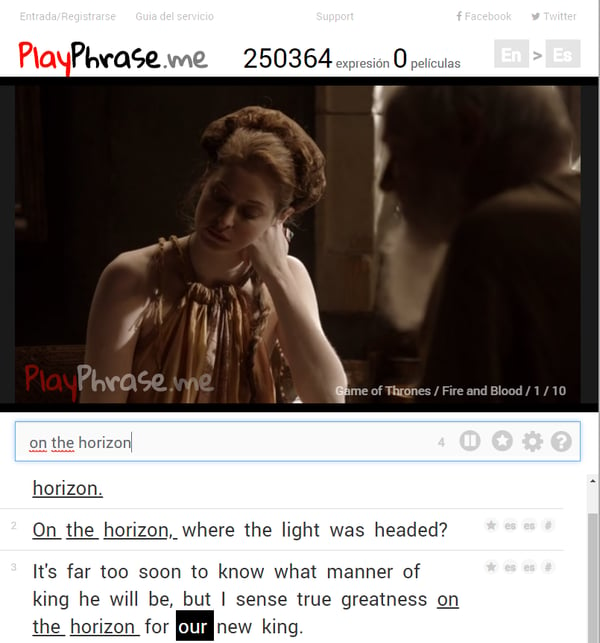 Playphrase.me (https://www.playphrase.me) is an innovative platform that allows you to practise pronunciation through short excerpts of movie and TV series.
It is suitable for English learners of all levels. You just have to write the word, expression or phrase you want to hear in the search box and Playphrase.me will produce a number of short video clips that feature the item.
You can pause the sequence of video clips so that you can repeat the phrase you hear. It is also a great way to see expressions in context as in the example here (on the horizon).
Happy Practising!