English Daily Vitamin (March 2018)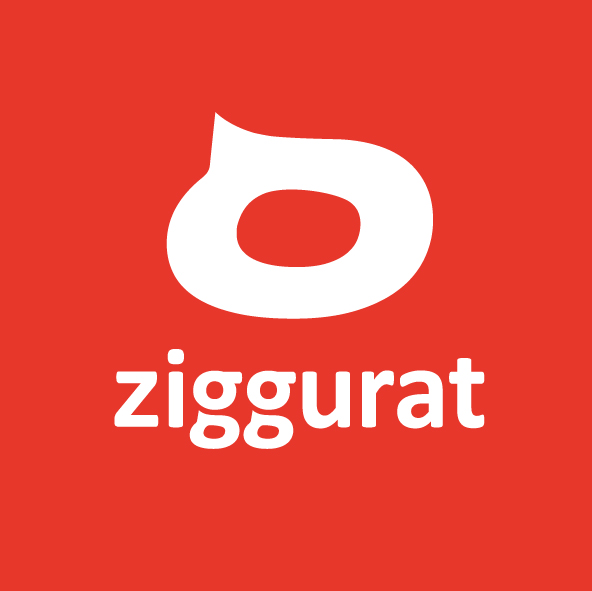 Por Ziggurat. Síguenos:




Escuela Corporativa de Idiomas
Publicado el 26/03/2018

Hoy compartimos el resumen de lecciones de inglés de marzo. En marzo hemos tratado 2 temas principales: IRREGULAR PLURAL NOUNS y EXPRESSIONS WITH SPRING. Además, hemos tenido una semana de práctica de exámenes CHOOSE ONE WORD.
Al final de este post encontrarás en enlace para descargar el PACK DE ACTIVIDADES para revisar las vitaminas de marzo.
Si te perdiste alguna lección, clica en el correspondiente enlace:
IRREGULAR PLURAL NOUNS
These are nouns that do not follow the normal patterns when we change from a singular to a plural form.
CHOOSE ONE WORD
In each lesson, we give you three sentences and you must find ONE word that completes all three.
EXPRESSIONS WITH SPRING
To celebrate the change of seasons, we look at Expressions with Spring.