English Daily Vitamin (February 2018)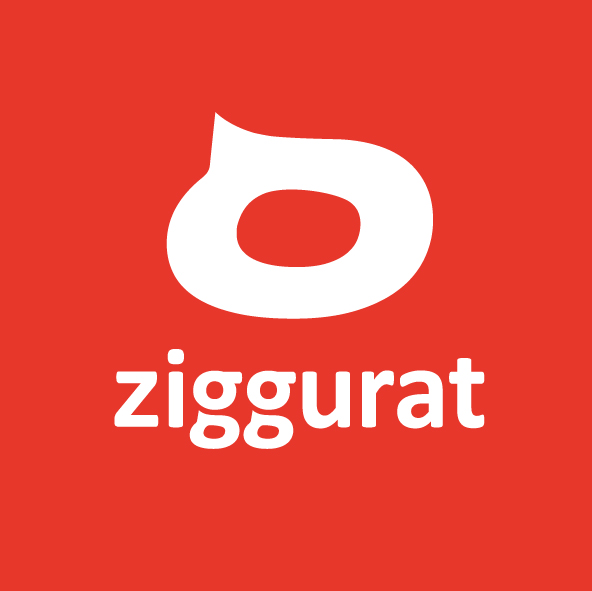 Por Ziggurat. Síguenos:




Escuela Corporativa de Idiomas
Publicado el 08/03/2018

Hoy compartimos el resumen de lecciones de inglés de febrero. En febrero cubrimos 2 celebraciones importantes: San Valentín y los Juegos Olímpicos de invierno. Además, hicimos un bloque de práctica del examen BULATS y otro utilizando titulares de periódicos anglos.
Al final de este post encontrarás en enlace para descargar el PACK DE ACTIVIDADES para revisar las vitaminas de febrero.
Si te perdiste alguna lección, clica en el correspondiente enlace: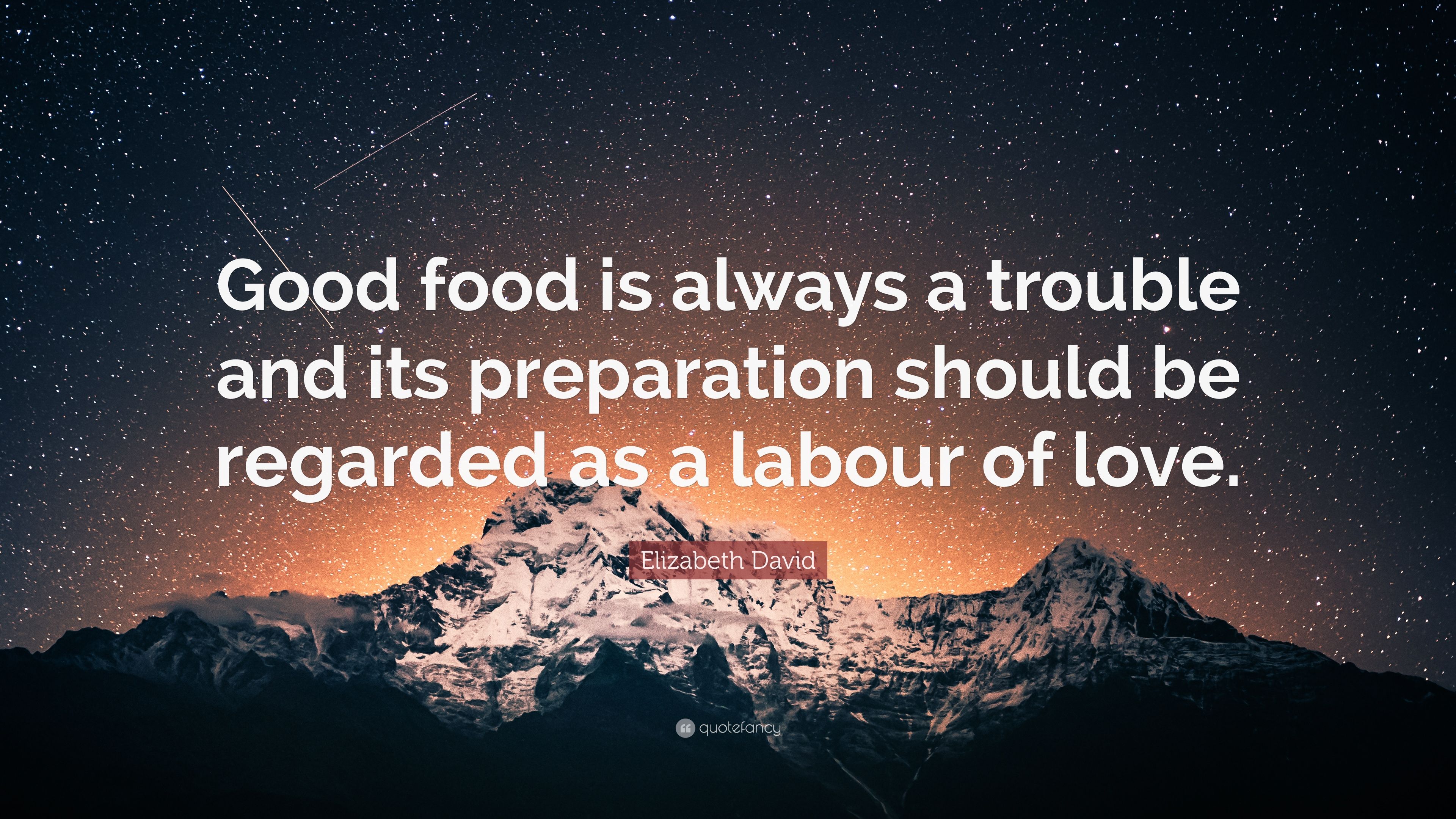 EXPRESSIONS WITH LOVE
Many consider February the month of love in the Anglo world. To celebrate, we looked at Expressions with the word LOVE.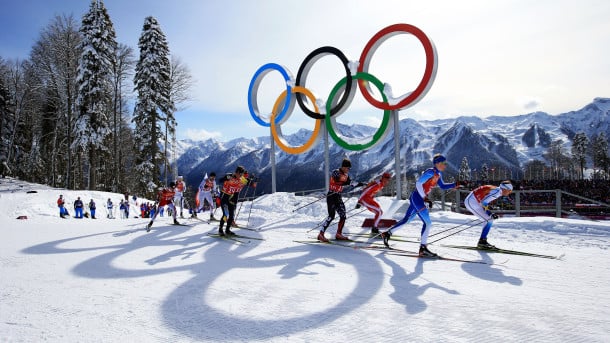 SPORTS/TEAM EXPRESSIONS
Last month, the world came together for the Olympics. To celebrate the 2018 Winter Olympics, we spent two weeks on sports-related themes.
Idioms with win:

BULATS READING PART 1, SECTION 2
For this theme, we practiced Part 1 Section 2 of the BULATS exam. In this section, you have a sentence with a gap. You have four choices of words to fill the gap, and you have to decide which one it most appropriate. Sentences: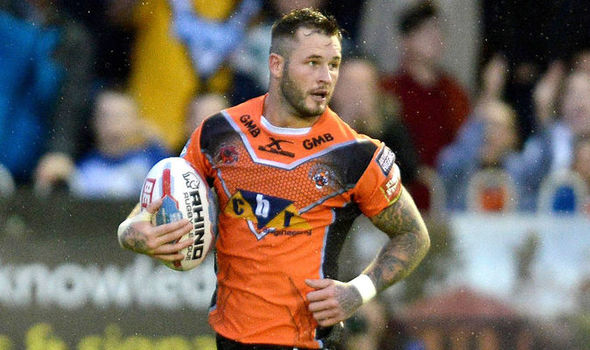 FROM THE HEADLINES
We are taking a real headline from an online newspaper or magazine and removing one word. We are asking you to complete the headline with the correct word.