Love is in the air... 4 classic rom-coms to watch this month!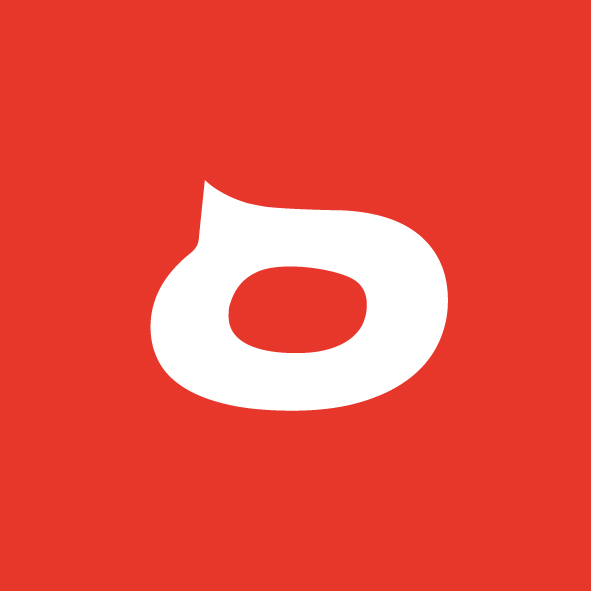 Por Jenny Smedley. Síguenos:





Publicado el 13/02/2018
Love is in the air this month as we celebrate Valentine's Day on February 14th. So let's look at some classic rom-coms and 10 expressions we can use when speaking about relationships. Rom-com is short for romantic comedy and is a film, series or book about love that is intended to make you laugh. Here are 4 of my favourite rom-com films in chronological order:
1. Bridget Jones's Diary (2001) – British English
Renée Zellweger stars as Bridget, a 32-year-old single girl who (1) has a thing for her boss, Daniel, played by Hugh Grant. Daniel is a bit of a (2) love rat but fear not, as there is another man, Mark Darcy, who could potentially be Bridget's true love and who (3) is a real keeper.
A sequel, Bridget Jones: The Edge of Reason, was released in 2004 and another sequel, Bridget Jones's Baby, was released in 2016.
[youtube https://www.youtube.com/watch?v=PYPK3jPZkYI&w=560&h=315]

2. Love Actually (2003) – British and US English
When it comes to celebrating love in all its forms, very few can beat the kind on display in this epic rom-com. This film has an amazing cast of actors and all the love stories are interlinked in some way and cover the positives and negatives of relationships. In one story, a marriage (4) is on the rocks as one character thinks his wife is (5) the love of his life but, in reality, she (6) is having an affair with his brother. Also, it is set at Christmas so if you love watching films about that time of year, it's the film for you!
[youtube https://www.youtube.com/watch?v=fOS-HMiVejo&w=560&h=315]

3. Bridesmaids (2011) – US English
If you are looking for something less sugary and sweet, this rom-com is for you. Annie Walker (Kristen Wiig) is a single woman in her mid-30s and her life is a bit of a mess. Her business has gone bankrupt and her love life is disastrous. (7) She has fallen for Ted, an idiot who she should really (8) dump as he is not interested in making their relationship more serious. Things get worse when her best friend tells her she (9) is tying the knot and asks her to be maid of honour.
[youtube https://www.youtube.com/watch?v=JgacDwgKiZg&w=560&h=315]

4. Silver Linings Playbook (2012) – US English
Although this film may not fall into the usual rom-com category, it really is one… with a bit of drama too. Pat Solitano (Bradley Cooper), who has bipolar disorder, is released from a mental health facility into the care of his parents. He learns that his wife has moved away and doesn't want (10) to get back together with him. At a dinner with his friend Ronnie, he meets Ronnie's sister-in-law, Tiffany (Jennifer Lawrence), a young widow and recovering sex addict. Pat and Tiffany start to develop an odd friendship through their shared neuroses.
[youtube https://www.youtube.com/watch?v=Lj5_FhLaaQQ&w=560&h=315]
And if you are a bookworm and looking for pure romance with a bit of drama, see these reviews that our students have written about romance novels: On Chesil Beach by Ian McEwan and P.S. I Love You by Cecilia Ahern.
(1) to have a thing for someone - to be attracted to someone, be interested in someone:
e.g. "He has a thing for his colleague but she doesn't feel the same way."
(2) to be a love rat - a man who is cheating on his partner with someone else:
e.g. "I can't believe he is seeing two women at the same time! He's such a love rat!"
(3) ​to be a (real) keeper – someone with good qualities, who you can have a long relationship with:
e.g. "She supported him through a very difficult time in his life. She's a keeper."
(4) to be on the rocks – a relationship that is in difficulty:
e.g. "When she moved out of their apartment to take a break, it was clear their marriage was on the rocks."
(5) to be the love of one's life – the person you want to spend the rest of your life with:
e.g. "Of course we're going to get married. He's the love of my life!"
(6) to have an affair with someone – to cheat on your partner with another person:
e.g. "She is having an affair with her colleague. Her poor husband has no idea."
(7) to fall for someone – to fall in love with someone:
e.g. "He always falls for the wrong kind of woman".
(8) to dump someone – to end the relationship:
e.g. "He dumped her as things were getting too serious."
(9) to tie the knot – to get married:
"They're tying the knot next Saturday. I hope it doesn't rain."
(10) to get back together (with someone) - to return to a relationship or marriage after separating:
e.g. "I really hoped we would get back together after a break but now he is seeing someone else."