English Daily Vitamin (January 2018)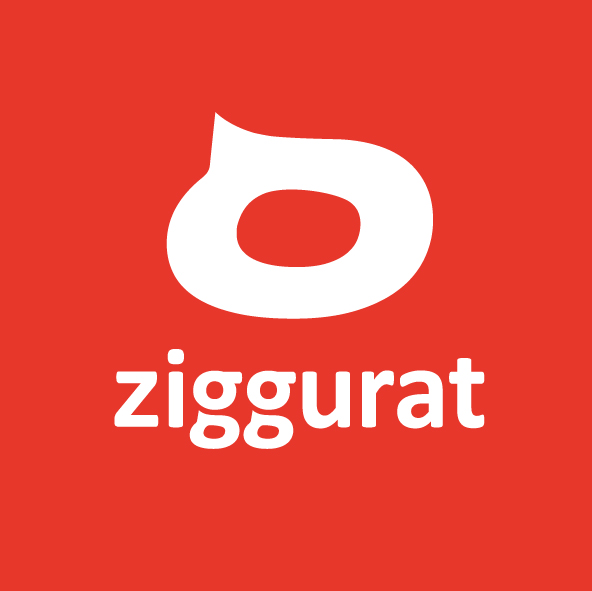 Por Ziggurat. Síguenos:




Escuela Corporativa de Idiomas
Publicado el 01/02/2018

Hoy compartimos el resumen de lecciones de inglés de enero. En enero hicimos un bloque de lecciones 'Spot the Error', revisamos algunos usos del 'Past Perfect' y practicamos con la 'Parte 3 del examen FCE'.
Al final de este post encontrarás en enlace para descargar el PACK DE ACTIVIDADES para revisar las vitaminas de enero.
Si te perdiste alguna lección, clica en el correspondiente enlace:
SPOT THE ERROR
Here are your sentences. Do you know what's wrong with them?
PAST PERFECT
In each lesson, we are looking at one specific use of the Past Perfect. Remember that the Past Perfect has this form: HAD + (not / never) + past participle.
CAMBRIDGE FCE READING/USE OF ENGLISH PART 3
For this theme, we are practicing Part 3 of the Cambridge First Certificate (FCE) Reading and Use of English Module. In Part 3, students are given a sentence with a word missing. They are also given a word to put in the blank, but they must use the correct form of this word to complete the sentence logically.
A principios de esta semana también empezamos con una serie de lecciones con la palabra LOVE, pero nos las reservaremos para el resumen de febrero, el mes del amor.
See you soon!