Top 9 board games to play with your kids in English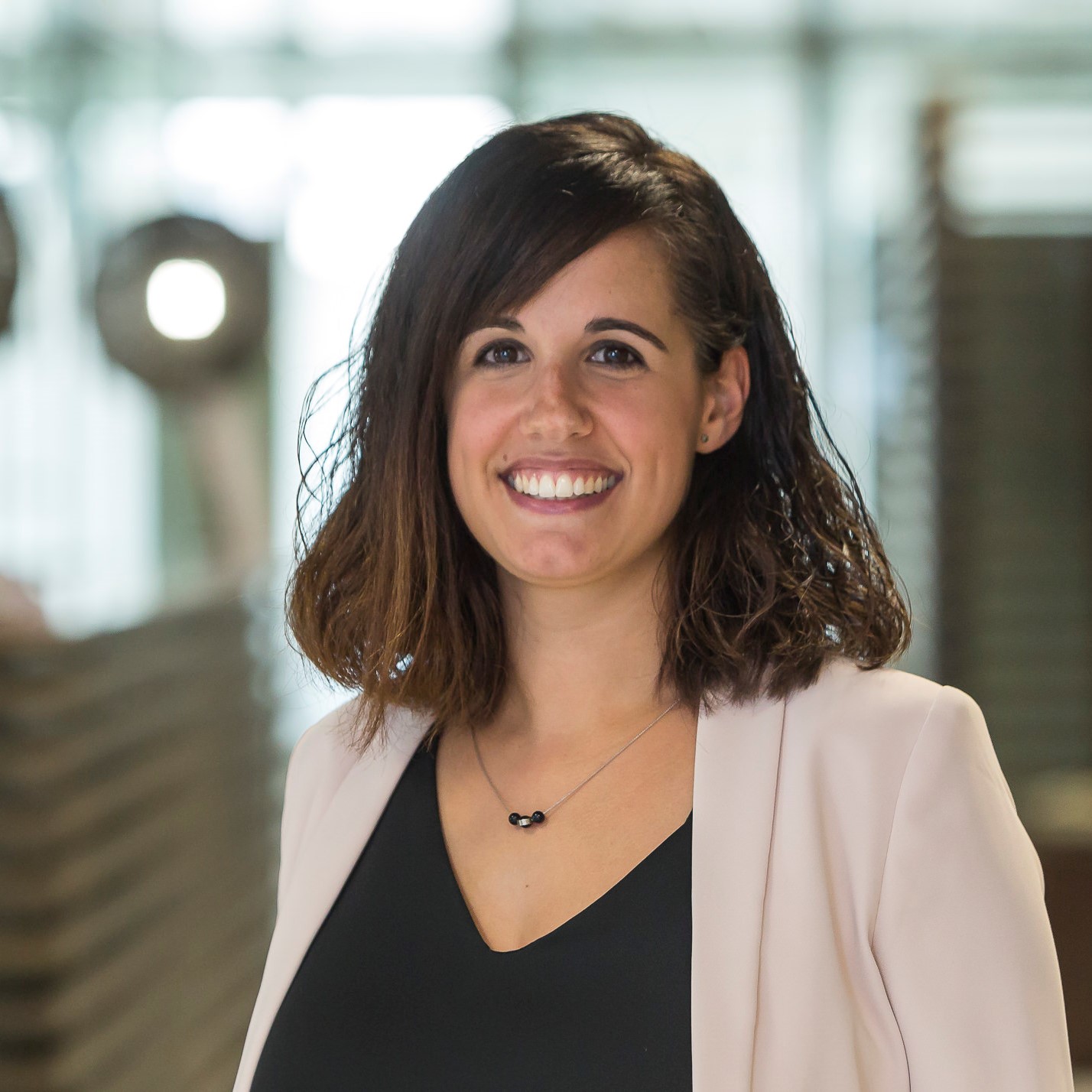 Por Judit Martos. Síguenos:




Communications Manager
Publicado el 19/12/2017
Christmas is around the corner! Are you still finishing your Christmas shopping? Do you need some cool ideas to finish your list?
Board Games are a 'must' in everyone's homes. They are really fun and can be played by all members of the family (sometimes you will need to adapt them depending on the age of the little ones). A lot of board games are not only entertaining but also educational.
Just last week we started a debate about whether only talking in English to your kids is positive. If you want to play with them in English (even though you don't speak to them in that language), check out these 9 board games to give to your kids for Christmas and take advantage of the opportunity to learn and practice English with them:
BrainBox is a fast-paced game of concentration featuring a wide array of fun facts about different topics (depending on the theme you choose). You have 10 seconds to study a card before being asked a question from the back, chosen by the roll of the die.

Storycubes is a pocket-sized creative story generator, providing hours of imaginative play that reinforces artistic expression. It's a not a competitive game, you simply have to throw the dice and make up a story starting with 'Once upon a time…'
Ikonikus is a card game to learn about emotions. Each card represents an emotion and empathy is the key to success as you need to guess how each player feels.
Scrabble is a classic. Put letters together, build words, add up your points and play to win! You can add some extra rules e.g. being able to use a dictionary so you can increase your vocabulary bank.
Scattergories is another typical board game you can play in English. Roll the letter die, flip the sand timer, and race against the clock to come up with answers to each category on the category list. You score points for writing down answers that no one else got. The more creative the answers, the more points you score!
Pictionary is another classic. It's a great game for kids and adults. You can only draw but the other players will have to look for the appropriate word (in English) to guess the right answer.
Taboo. Surely you know it. In the Taboo game, you need to get your team to guess the secret word, but the obvious words you would use as clues are strictly off-limits. Even if you don't have an excellent command of the language, you could still guess and win!
Word A round (in Spanish Palabrea) builds vocabulary and improves concentration. This card game is also perfect for travelling! You have to guess the word in the circle and have more cards than the other players.
Guess who? (¿Quién es quién?) is the classic mystery face game that's been around since the 1980s! There's a mystery person on your opponent's card. Can you find the matching face in the crowd and put into practice your ability to ask questions and use descriptive vocabulary?
What about you? Do you have any other ideas? Please leave a comment or share your list with us!