English Daily Vitamin (September – October 2017)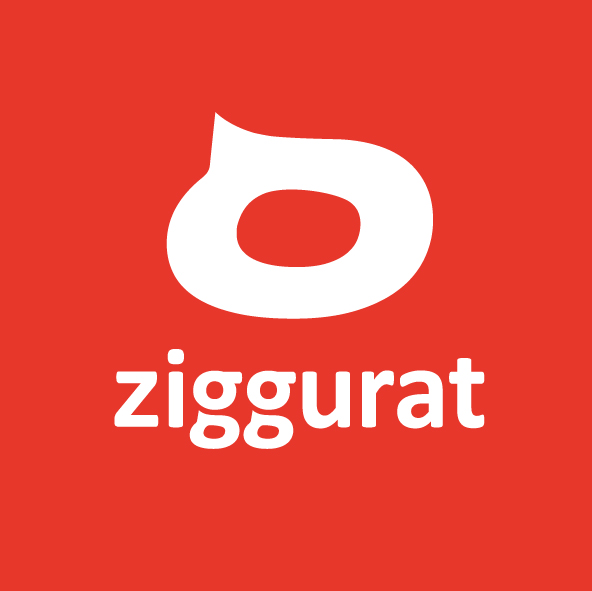 Por Ziggurat. Síguenos:




Escuela Corporativa de Idiomas
Publicado el 02/11/2017

Hello!
This year, we are trying something new with the Daily Vitamin. Each week, we will have a different theme. All the lessons from the week will focus on that theme. We hope you like this change. If you missed a lesson, click on the relevant link below:
PHRASAL VERBS FOR THE OFFICE (September)
We began with Phrasal Verbs for the Office
BULATS READING PART 1 PRACTICE (September)
The BULATS exam (Business Language Testing Service) is to test your English in a business context, and many of the questions are excellent practice for English in work settings.
ADJECTIVES FOR A CV (September)
Both native English speakers and English learners often have problems writing a CV: it is very hard to describe ourselves without using boring or common language.
SPOT THE ERROR (October)
Each day we are giving you a sentence in English and you must decide if the sentence is correct or not; if is it not correct, tell us what the mistake in the sentence is.
BEGINNING BUSINESS EMAILS OR LETTERS (October)
We are looking at Beginning Business Emails in English.
SYNONYMS FOR STRANGE (October)
We are looking at Synonyms for the Word Strange.
FCE READING AND USE OF ENGLISH PART I PRACTICE (October)
We are looking at some example questions from the Cambridge First Certificate Exam. All of these are sample questions from Part I of the Reading and Use of English module. If you are not preparing for the Cambridge FCE, this is still great vocabulary practice!