Top 10 Tips for Travelling to an English-Speaking Country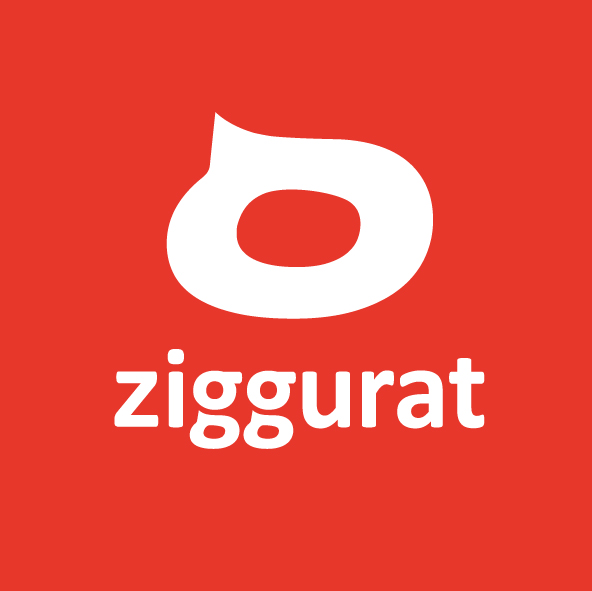 Por Ziggurat. Síguenos:




Escuela Corporativa de Idiomas
Publicado el 12/07/2017
Before taking your vacation in an English-speaking country, make sure you're prepared to use the language! Our tips will help you speak English with ease during your vacation. Safe travels!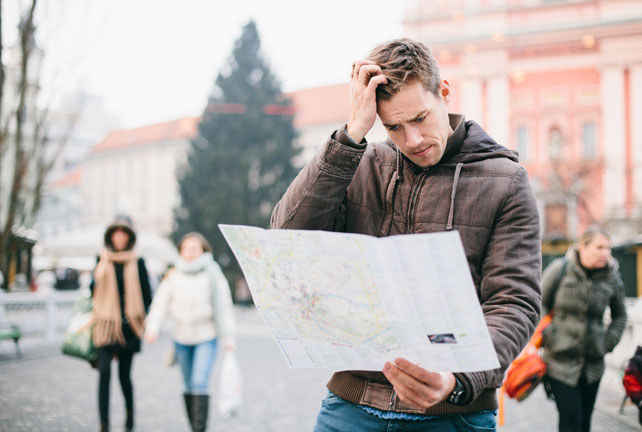 Check out the suggestions that Amanda has for us!
Know the basics of the language. Make sure you know how to function in English by learning the "survival" vocabulary: asking for directions, ordering food and drinks, and asking the price of something. These things will make communication easier, which will make your trip more fun.
Familiarize yourself with the accent. Depending on where you go, the people will speak very differently! Watch YouTube videos or movies so that you are more comfortable with the local accent or dialect.
Learn a little slang. Some Google searches and a few articles will help you learn some of the local vernacular, which is fun to use in conversations!
Research the place and "must-sees." Just a little time spent researching the place's foods, sights, and traditions will help you feel familiar with the area before you even arrive.
Be social. When you're out, try to start some conversations!
Don't be afraid to ask for suggestions. People love to help and give advice. Ask locals where they eat, where they drink their coffee, and where they spend their weekends. You will get an insider's look into the area that might not be found in guidebooks.
Know the local customs. Knowing customs, such as tipping, will make you more confident while traveling. Research these things before you leave so that you aren't spending your time on Google during your vacation hours.
Learn the currency. Don't be confused about the money: this will make paying for things stressful! Make sure you know the bills and coins before you leave.
Buy a guidebook (if possible, in English!). See our recommendations. Study the maps, get the layout of the city, and have a good idea of where your accommodation is before you arrive. But don't be stuck using it! As mentioned above, the best advice comes from locals.
Research the public transport. Metros, trains, cabs, Uber . . . depending on where you go, the transport will be different. Knowing your options ahead of time will make you more comfortable (and might also save you some money)!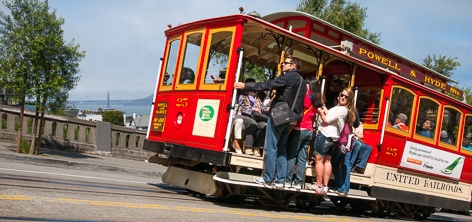 By Amanda Jones @Sedimentality
http://sedimentality.com/