Student Book Club: Wonder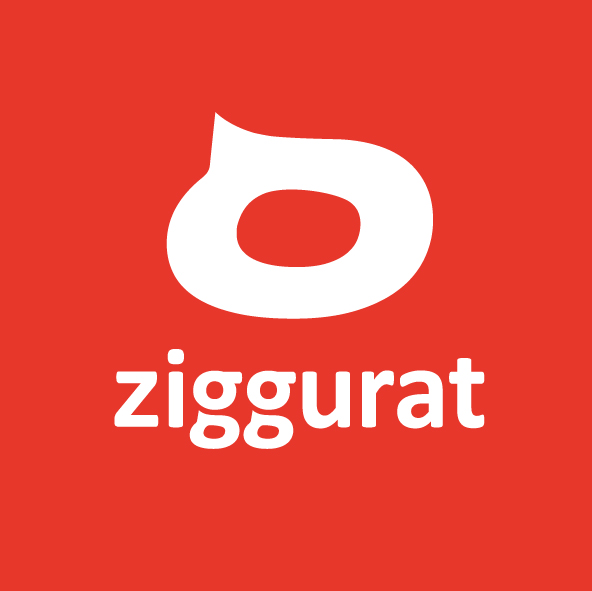 Por Ziggurat. Síguenos:




Escuela Corporativa de Idiomas
Publicado el 28/06/2017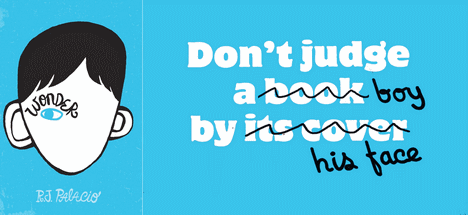 Una de las actividades con la que nuestros alumnos disfrutan mucho es leyendo una novela en común con sus compañeros de clase. Cada semana, alumnos y profesor se marcan un objetivo (x número de páginas o capítulos) y, en la siguiente clase, dedican unos minutos a comentar qué ha sucedido, a valorar la lectura, resolver dudas de vocabulario, etc.
A continuación, os dejamos 4 reseñas de la novela 'Wonder'. Resulta interesante leer cómo cada alumno aporta su toque y estilo en la escritura de sus Book Reviews.
¡Échales un vistazo!
Book Review by Beatriz
Wonder is a book that I especially enjoyed, because I have a child who is the same age, and it helped to me to understand certain issues, with this nice and emotional story.
The author has really gripped me because of the easy language, and humanitarian plot. It is wonderful. Read more
Book Review by Silvia
WONDER is one of the most inspiring books I have ever read. It gripped me from the first page. The book tells the story of August, a special kid who was born different.
One of the strongest points of the book is the ability to express the feelings of the different characters. On the other hand, the story is as sad as humanitarian and it shows the best and the worst part of human beings. At the end, the book gave the readers a powerful and positive message. Read more
Book Review by Mercè
I enjoyed being able to reading this book a lot, and it was in English! It was the first time I finish a book written in a foreign Language in a few weeks.
It is easy to read, and I found it very orginal in its structure. The idea of writting each chapter from the point of view of the different characters of the story makes it very funny. And one can imagine the universe aroung Auggie. I recommend it to everyone, but I think it is especially appropiate for the young readers. Read more
Book Review by Mercè G.
I really enjoyed the book Wonder by R.J. Palacio. It's interestly organized into different chapters for each character. It's an emotional novel, even though it is a sad story, one of the strongest points is that it's very humanitarian and some pages make you laugh out loud.
The plot is fascinating when we first meet the main character Auggie, who was born with his face deformed. The book is set in the current day and it tells the story of Auggie's difficulties because he is different. Read more