Book Review by Silvia (Wonder)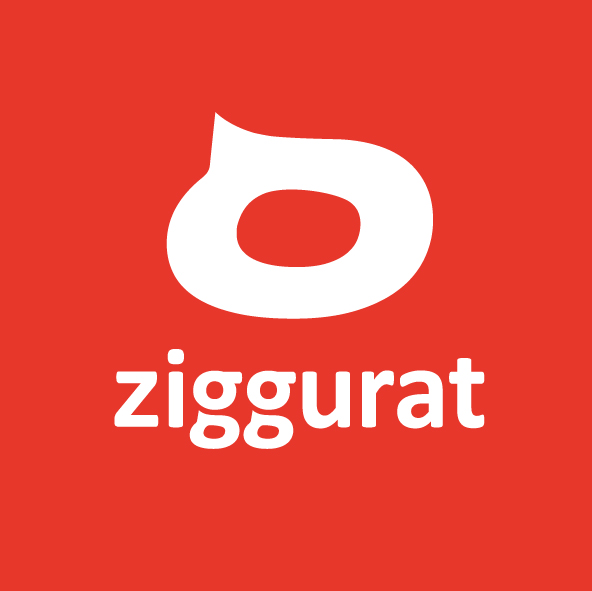 Por Ziggurat. Síguenos:




Escuela Corporativa de Idiomas
Publicado el 28/06/2017
Introduction
WONDER is one of the most inspiring books I have ever read. It gripped me from the first page. The book tells the story of August, a special kid who was born different.
One of the strongest points of the book is the ability to express the feelings of the different characters. On the other hand, the story is as sad as humanitarian and it shows the best and the worst part of human beings. At the end, the book gave the readers a powerful and positive message.
Describe story, main characters
"I am not an ordinary boy"- August Pullman (our main character) said at the very beginning of the book. And actually, he's not. The book is about him, his family and friends ant the story is set in USA, in a middle class family who have a daughter and son. Their lives got an unexpected change when August was born because he had several and important health problems and a not ordinary (and frightening) face.
For this reason, August didn't go to school until 5th grade when August's mom, Isabel, decides it was time for August to leave the security of home and to meet boys and girls and the real life.
It was not ever easy for August, his sister Mia, and the young girls and boys from the school, to have a boy like August as a classmate. But what I really love is the way almost everyone's lifes got touched and the way everybody had an important lesson to learn about life, compassion and empathy.
Mia, August's sister is such an intelligent and great little woman. Her life was really touched by the fact of being the sister of such a "special" and "unique" boy, and she developed several qualities that make her an extraordinary human being, even if it was painful and hard.