The Girl on the Train, by Patricia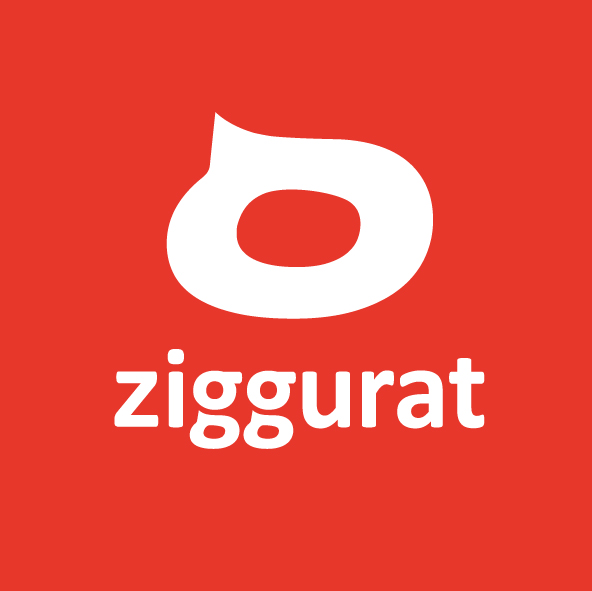 Por Ziggurat. Síguenos:




Escuela Corporativa de Idiomas
Publicado el 21/06/2017
¿Estás buscando una novela en versión original pero no sabes cuál escoger? Si tu nivel de inglés es avanzado, Patricia, una de nuestras alumnas de clases telefónicas ha escrito una reseña sobre la última novela que ha leído junto a su profesora y que han comentado en las clases cada semana. La Chica del Tren.
¡Muchas gracias por el trabajo, Patricia!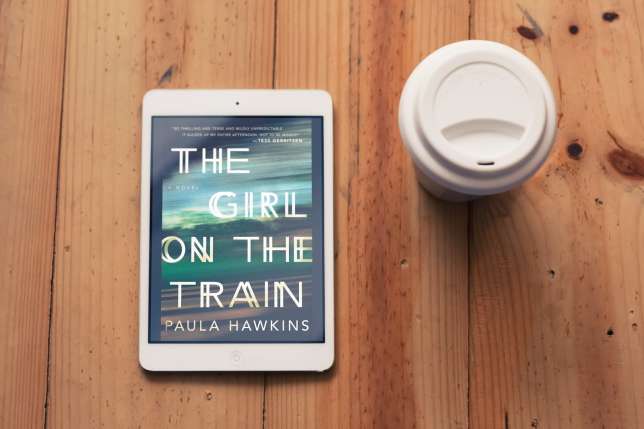 The Girl on the Train
Do you like thrillers? If so, The Girl on the Train is the book for you! Although it is not a page-turner from the beginning, it won't be long before you are hooked!
The Plot
The main character, Rachel, is a woman in a very hard situation due to her divorce. First thing in the morning every day, she takes the commuter train to London where she sees a neighbourhood with different houses and different neighbours. While she imagines that life is perfect there, she finds herself involved in a crime which she tries to solve.
Nothing is what it seems in the Girl on the Train …
Why is this book good for learning English?
As well as enjoying the novel, you learn a lot of phrasal verbs and colloquial expressions from the dialogues that allow you to speak much more like a native person.
The book is written in the first person and the chapters are quite short... things that make a book easy to follow.
And finally, once you have finished the novel, you can also watch the film to see how it compares!
Happy reading!
Si lo que quieres es poner en práctica tus habilidades de listening, también puedes ver la película. Aquí te dejamos el trailer oficial en inglés.