The Best Guidebooks for Travelling Abroad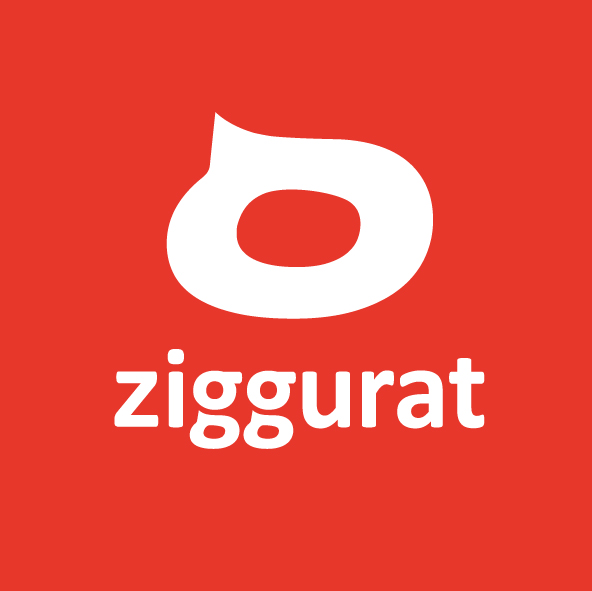 Por Ziggurat. Síguenos:




Escuela Corporativa de Idiomas
Publicado el 14/06/2017
I love to travel, and for me there is nothing more exciting than buying a new travel book before a trip. I spend hours reading the book and learning all about the new place: it's an excellent way to get really excited for a trip and familiarize yourself with somewhere new! The following are some of the best guidebooks (and corresponding websites) for travelling abroad.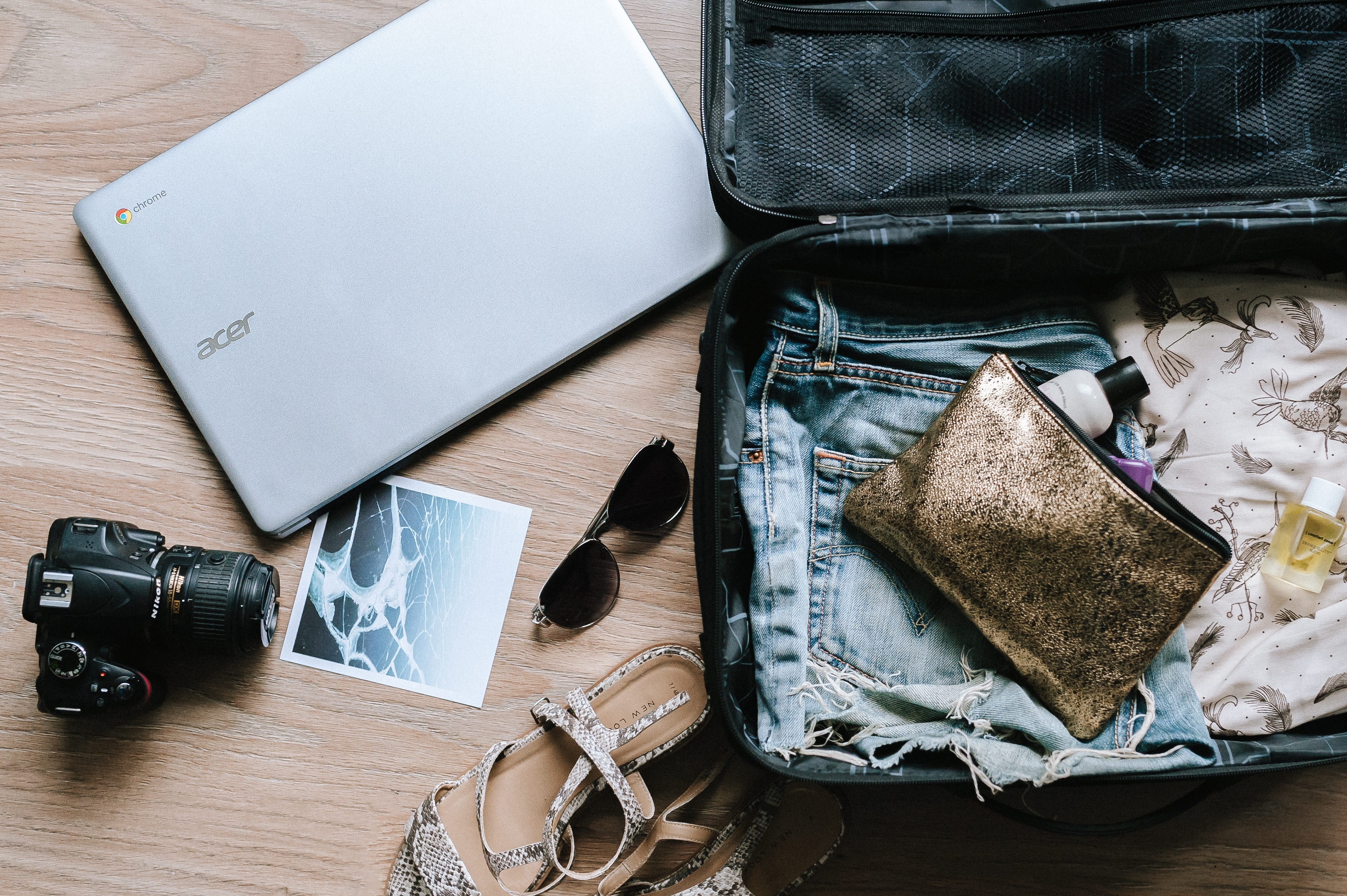 The best guidebooks for travelling abroad
Fodor's Travel
Time Out
Lonely Planet
Frommer's
Have you used an exceptionally useful guidebook on your travels?
Leave your suggestion in the comments!
By Amanda Jones @Sedimentality
http://sedimentality.com/