Cannes Film Festival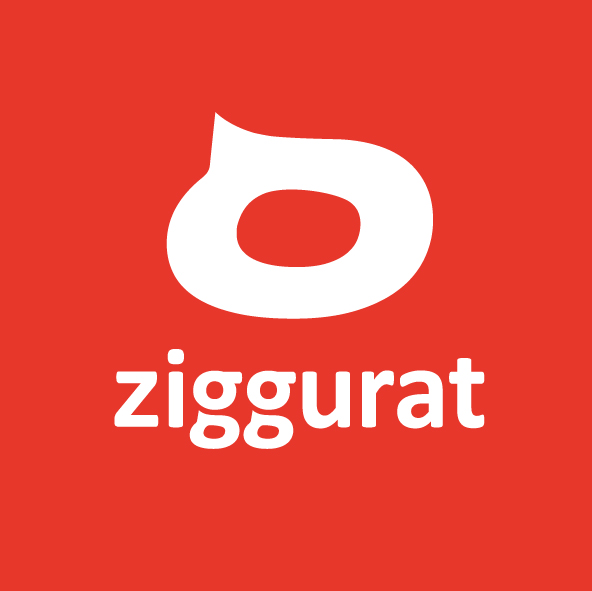 Por Ziggurat. Síguenos:




Escuela Corporativa de Idiomas
Publicado el 10/05/2017
May is the time when the weather warms, the beaches become filled with people, and celebrities from around the world gather in the French Riviera. Why? It's Cannes!

What is Cannes?
"Cannes" is another name for the Cannes Film Festival. Until 2002, it was called the "International Film Festival." The festival is in Cannes, France, each year in May (this year from May 17-28). The 2017 Cannes is special: this will be the festival's 70th year.
Cannes is not like events such as the Academy Awards (also called the Oscars), which are only awards shows. Cannes is where new films from all over the world are previewed, and it provides great opportunities for European film makers: because many film producers and celebrities attend, the festival is an excellent place for filmmakers to sell their films. People attend Cannes by invitation only.
Cannes Jury
Cannes awards are chosen by the Cannes jury (the group of people who vote). Each year, these jury members, who are all people in the international film industry, are chosen by the Cannes board of directors. The board also chooses a jury president. For 2017, the president is Spanish director Pedro Almodóvar.
Cannes Awards
Cannes gives many awards at its competition. The names of the awards are in French; below we are also giving including an English translation of the names.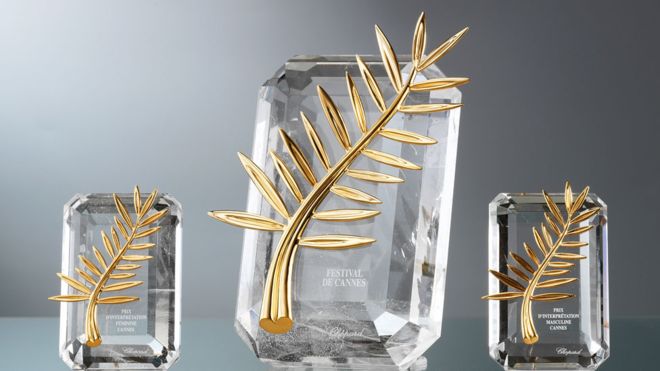 The main awards of the festival are the following:
Palme d'Or (Golden Palm). This award is for the best film of the year. The film is selected from 20 films.
Grand Prix (Grand Prize). This award is similar to "Second Place" for the festival's films.
Prix du Jury (Jury Prize). This award is considered to be "Third Prize" at the festival.
Palme d'Or du court métrage (Best Short Film). This is the award for the best film in the category of short film.
Prix d'interprétation féminine (Best Actress)
Prix d'interprétation masculine (Best Actor)
Prix de la mise en scène (Best Director)
Prix du scenario (Best Screenplay)
There are other awards and categories, such as awards for student filmmakers, recognition for films about the environment, and a category for documentaries. One of the funniest is the award for the best performance... by a dog! Yes, a dog. The Palm Dog award is for the dog that "acted" the best in a movie.
Compared to shows such as the Oscars, many consider Cannes to be more "serious" festival that is an opportunity to learn about more artistic films.
What do you think? Have you seen some of the Golden Palm winners from previous years? Check out the list of previous winners and see.
By Amanda Jones @Sedimentality
http://sedimentality.com/