TEACHER INTERVIEW. Let's meet Steve Roberts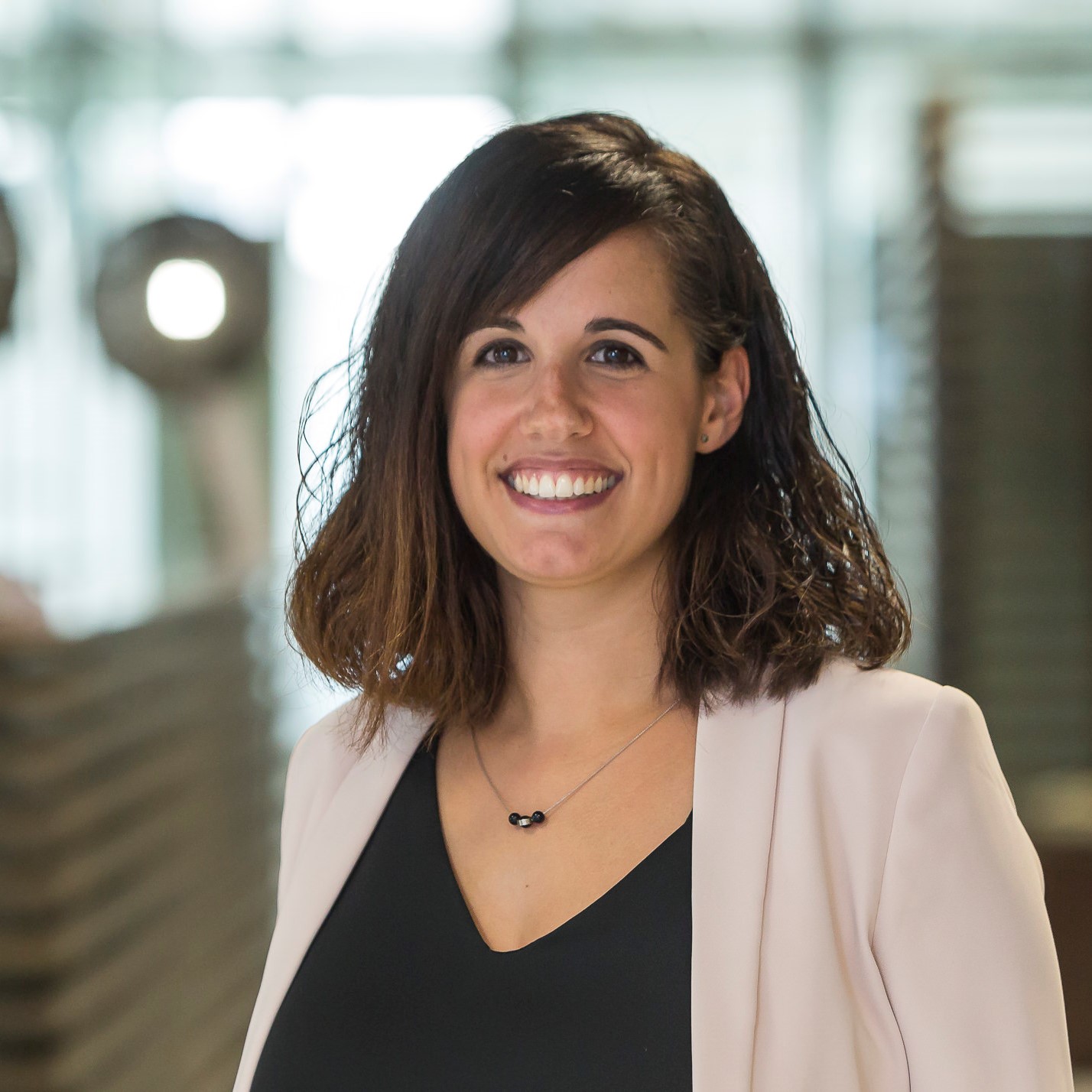 Por Judit Martos. Síguenos:




Communications Manager
Publicado el 06/04/2017
We have a lot of musicians and artists on the team! Today, we're interviewing Steve Roberts, who's not only a singer and musician but also one of our most experienced English teachers.
Steve was born in Northampton (England). He's been working as an English teacher for 23 years and working for Ziggurat since 2006. Apart from teaching, Steve has also written books and articles about teaching and training methodology and he's trained as a coach. He also plays music and loves walking in the mountains or on the beach. Now let's meet him!
Hi Steve! Glad to interview you. First of all, let's talk a little bit about you.
Q: You've been living in Barcelona for a while. When did you decide to move here and why?
A; Well, it's a long story, but it was in 1994, and basically because I loved the city and had the feeling that I could make a life here.
Q: What is your favourite thing about Barcelona?
A: Now it's become really cosmopolitan, so there are a lot of fantastic places to eat, for example Indian food, Japanese, etc. But there are lots of other things…
Q: Tell us something about your background...
A: I studied English literature at University College London and Creative Writing at the University of East Anglia, then spent ten years trying to make a living as a writer. Because this is virtually impossible if you don't already have a job as a journalist or academic, in the end I decided to teach English, which is when I moved to Barcelona.
Q: You've been working for Ziggurat for more than 10 years and you teach a lot of English telephone classes. Let's focus on these.
A: Why would you recommend this type of classes? They're basically one-to-one classes, so you get personalised attention from your teacher throughout the class. Also, because of the format, you have to concentrate very hard on listening, so it develops your comprehension quickly in this essential skill. Finally, it's very flexible, and can easily be adapted to your work schedule.
Q: What type of learning activities do you most like to emphasise in your classes?
A: A bit of everything is necessary, but I specially emphasise speaking, since that's most people's main priority, and it's the most powerful way to learn new language in general.
Q: What aspect of the Ziggurat classes or methodology would you like to highlight?
A: I don't know, there are a lot of positive things… Perhaps the way that we do our best to adapt the classes to the specific needs of the students. And the communicative focus, so that we're teaching people to communicate effectively from day one.
Q: What do you like most about your job?
A: Again, there are a lot of things, but I particularly like the social side of meeting a wide range of people from many walks of life and helping them to communicate in English.
Apart from teaching, you're also a singer. You have recently launched a new CD, 'The Loss and the Gain'
Q: What music do you play and sing?
A: It ranges from folk to acoustic pop and rock.
Q: Do you write the lyrics? If so, what inspires you to write?
A: Yes, I write both the lyrics and the music. I never know what's inspiring me until I get an idea!
Q: When is your next gig?
A: At the moment I don't have any lined up because I'm recording a couple of new albums. But I expect I'll play one again soon. If you know of any good places to play, tell me!
Q: Where can we see you?
A: I play a lot in venues in Sant Boi, where I live. Apart from that I've also played often in La Contra, an art space in Poble Sec. That's the type of venue I like. But when I have a gig lined up I'll let you know!
Q: And finally, how does your musician side influence you as an English teacher?
A: I use music in my classes, but most teachers do! Also I try to help my students as much as possible with their pronunciation, and having a musician's ear really helps in this respect.
It was great to know more about you! Thank you very much for the interview, Steve! :)
You're very welcome! All the best!
You can follow Steve on his Facebook page, the page of his band Grog. And you can also listen to him on this Bandcamp links: Steve Roberts and Grog.
Steve was also interviewed by Olga Merino (El Periódico) on April the 3rd. Check it out! STEVE BRUCE ROBERTS_elPeriodico_3apr17