The Secret to Learning a Second Language (by Matthew Ray)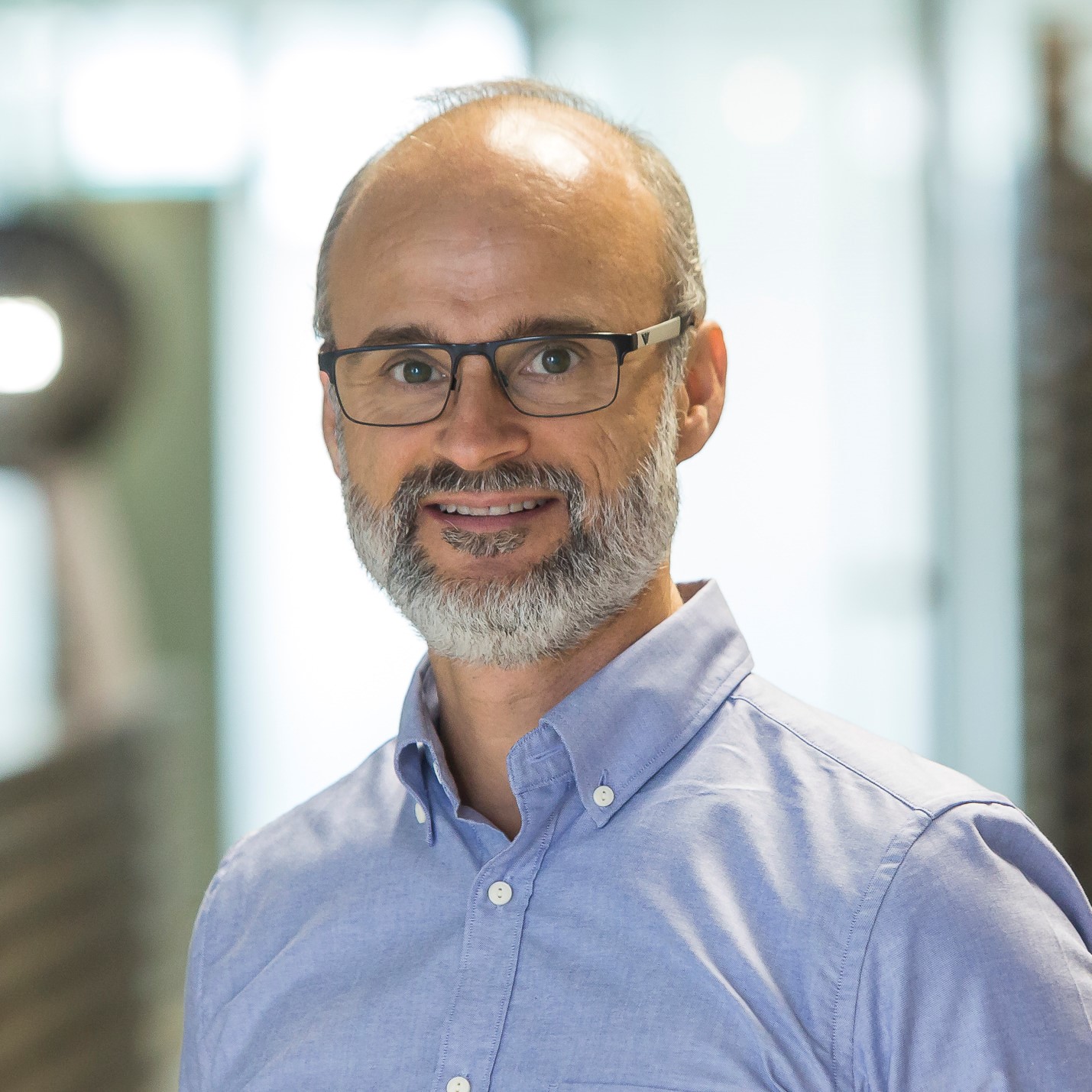 Por Matthew Ray. Síguenos:




Partner and General Manager
Publicado el 14/03/2017
Since the launch of Ziggurat Language Services SL, back in 2003, I have been offering our new students, whenever possible, the First Class.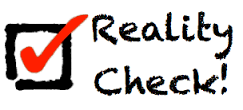 The First Class is a session that is done before the language training begins in a company; the presentation has the objective of making students aware of the "secrets" to learning a foreign language. Those secrets are a mix of "reality checks" about what one really needs to do to learn and maintain their second (or third) language, as well as some common-sense strategies to guarantee successful learning.
REALITY CHECK
Before you can successfully learn a language, you need to accept the following truths/realities.
You are the only one who can guarantee your success.
It is very important to maintain what you have learned in your second-language, which will require daily contact with the language, for the rest of your life!
These three reality checks bring us to a clear conclusion: unless you develop the habit of including daily contact with the language you are learning, you will not progress very much or, worse yet, you will lose any progress that you have made.
THE THREE FACTORS THAT EXPLAIN MOST STUDENTS' "FAILURE"
There are three factors that most affect whether or not you learn your second language:
1. The Psychological Factor
2. The Contact-Time Factor
3. The Listening Factor
1- The Psychological Factor: you become what you think about all day long
I have met thousands of people over the years that think they have some sort of inherent problem that inhibits them from learning another language (a genetic defect?). They say things like "I'll never learn English", "I'm a disaster with languages" or "I'm going to die without knowing English". Thinking these thoughts is very dangerous, since you will eventually believe them and they will negatively affect your ability to learn.
Your mind is the "muscle" that you use to learn a language, and you can greatly increase the rate of learning by speaking positively (and honestly) to yourself. So rather than thinking that you will die before learning English (or Russian, or French, or German…), tell yourself that you can learn the language, that you will overcome obstacles and that you are determined to be successful. And remember this… all of my students have been much better than they thought they were. Think about that before you start criticizing yourself.
2- The Contact-Time Factor: 120 hours of class is the equivalent of a weekend of practice
How can someone living in Paris, for example, expect to learn English if the only contact time they have with English are the 90 minutes of class they have each week? If you want to learn, you must increase your contact time with the target language.
Imagine doing a 120-hour language course perfectly, without missing a single day. In reality, that's only the equivalent of about one week of contact (as the following calculations show):
1 day = 24 hours - Sleep (8 hours) = 16 hours per day awake (24 - 8 = 16)
Total -> 120 hours ÷ 16 hours = 7.5 days
To increase contact time, you need to incorporate the target language into your daily routine. If you dedicate 5 to 15 minutes per day, that's around 6 more days of annual contact time; but more importantly, by maintaining constant contact with the language, you are avoiding losing progress, which will further motivate you to keep learning.
The path to learning a language is not a sprint, but rather a marathon; you need to maintain a steady pace for a long time.
3- The Listening Factor: if you improve your listening skills, the other skills will quickly follow. If your listening (comprehension) skills are limited, then…
You will be more nervous and tense when interacting with other speakers, which makes communication (and learning) even more difficult.
You won't be able to learn new vocabulary because you can't hear new words when you communicate with other speakers.
Your pronunciation will be limited too, since the first step to correct pronunciation is hearing the correct pronunciation. If you can't hear the difference between shit [ʃɪt] and sheet [ʃi:t], for example, then how do you expect to pronounce them correctly.
Students often avoid listening practice because they get frustrated when they only understand a fraction of what they are listening to. However, to get to the point where you can understand 80% of what you listen to in your target language, you must first pass through the stage of understanding 10%, 20%, 30%, etc. The more you listen, the sooner you will reap the benefits of understanding more of your second language. If you improve your listening skills, I promise that the other skills will quickly follow.
Remember… There is no Shortcut
I once had a coach who often said "no pain no gain". Learning requires effort; it doesn't have to be painful, but it does require determination, dedication and consistency. Don't kid yourself anymore; take responsibility for your language learning. In the end, whether you learn or not is up to you, and it has nothing to do with a genetic defect. :-)