7 Ways to Learn Languages Online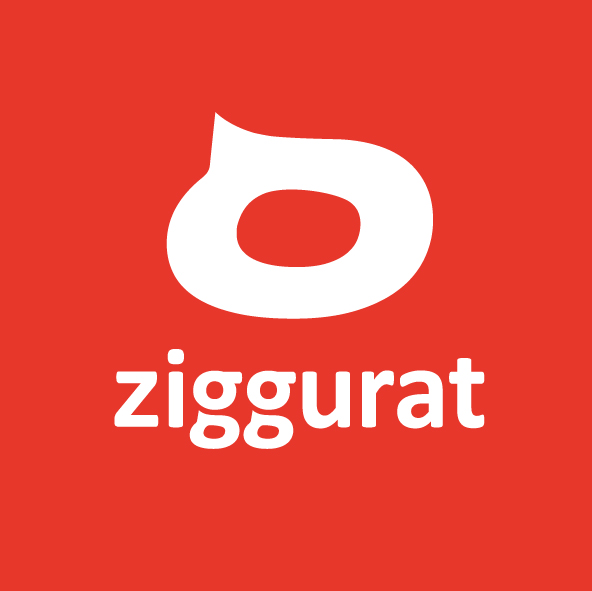 Por Ziggurat. Síguenos:




Escuela Corporativa de Idiomas
Publicado el 10/03/2017
The Internet is an incredible tool for language learning, but sometimes we have so many options that we don't know where to begin! Check out these 7 ways to learn languages online for some creative and fun ways to learn a new language.
1.LYRICSTRAINING.COM
With Lyricstraining.com, you listen to songs while reading the lyrics and complete the missing words. The site offers songs in dozens of languages and offers classics and current hits. The site offers beginner, intermediate, and advanced options for all songs, so it's great for all levels!
[youtube https://www.youtube.com/watch?v=kwag_hQhnGc&w=560&h=315]
2. AUDIOBOOKS
Listen and read at the same time with an audiobook! Short stories, novellas, classic novels, and even speeches are all available in written and audio form on many sites. For English learners, we recommend ESL Bits.
3. TED
Perhaps one of the most popular sites for learning a language is TED: the videos come with transcripts and well-written subtitles in many languages. With so many topics, you are sure to find a TED Talk that fits your interests.
Practise with our TED Activity Packs. Check them out here!
[youtube https://www.youtube.com/watch?v=ZpILR21GWao&w=560&h=315]
4. SOCIAL MEDIA
Sites such as Instagram are excellent for learning a language through context: by seeing the photo, you will better understand its caption. After reading the caption in your new language, click on "translate" to see if you understood.
5. QUIZLET
Teachers have been using Quizlet for years, and it's a great tool if you're looking for some vocabulary practice!
6. PODCASTS
The world of podcasts is large: find one you love! Podcasts are great while commuting, cleaning the house, or just relaxing. If you're not at the level where you can listen without a transcript, check to see if the podcast has one: many do.
By Amanda Jones @Sedimentality
http://sedimentality.com/