The 2017 Oscars! (by Amanda Jones)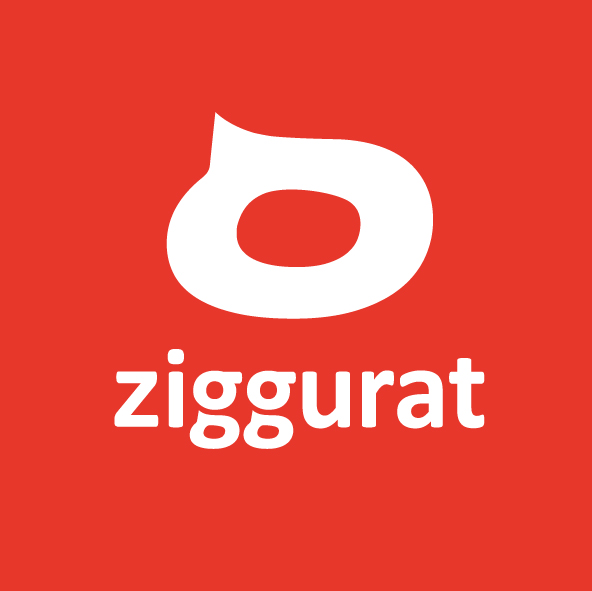 Por Ziggurat. Síguenos:




Escuela Corporativa de Idiomas
Publicado el 21/02/2017
I know many Americans who have Oscar parties. Are we crazy? Perhaps we are. But Oscar-fever is real, and many have caught this "disease!"
As an English teacher, I of course see everything as an opportunity to learn some new vocabulary. The Oscars are no different! Today we are looking at some of the vocabulary related to the Oscars. Read on to find out more!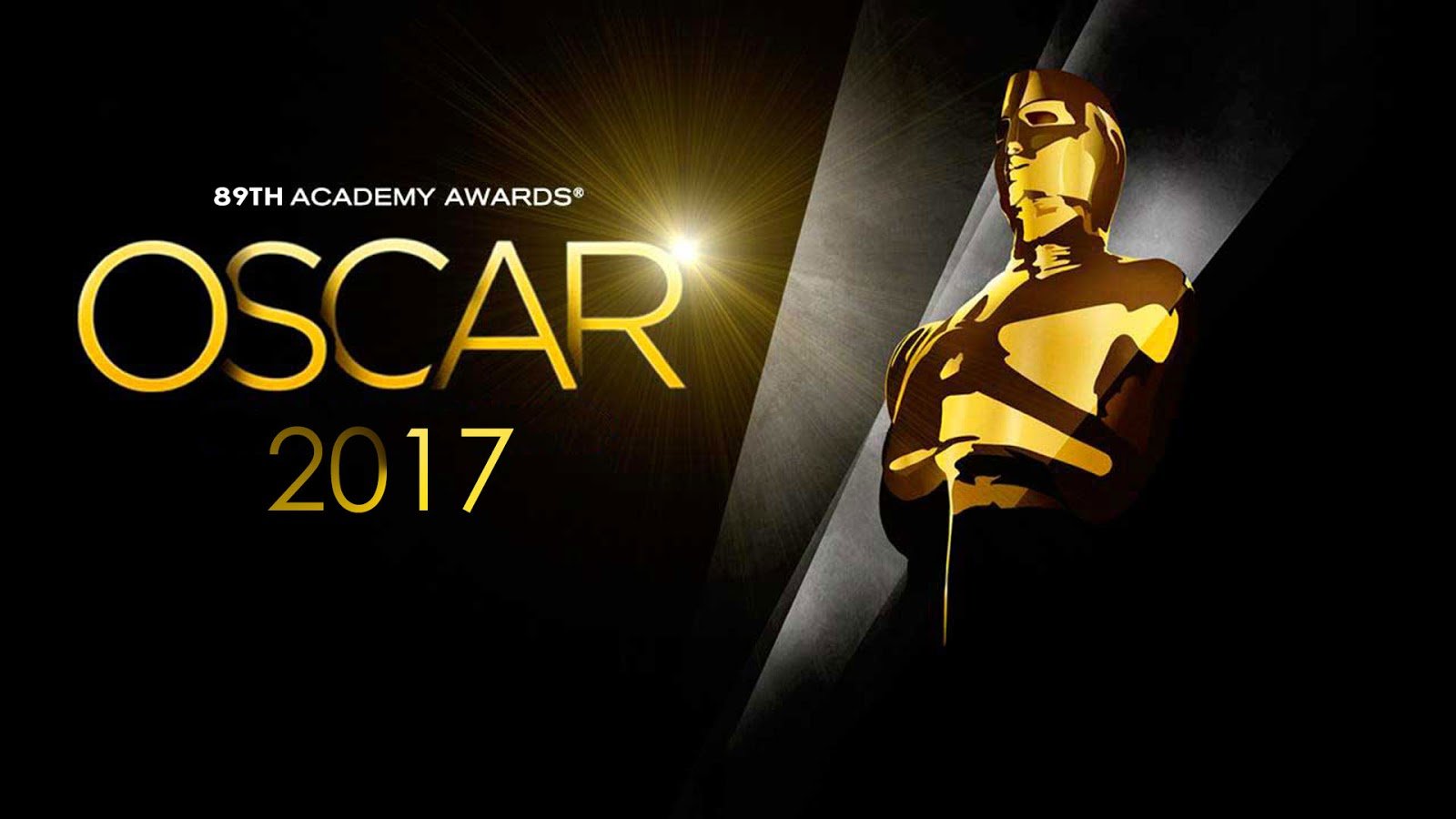 2017 Nominees
What the films that are up for* awards this season? (* we use the expression "to be up for" an award.)
Several movies have been nominated repeatedly, including:
Arrival
Fences
Hacksaw Ridge
Hell or High Water
Hidden Figures
La La Land
Lion
Manchester by the Sea
Moonlight
[gallery ids="2638,2639,2640,2641,2642,2643,2644,2645,2646" type="rectangular"]
Have you seen any of these films? If so, do you think that they deserve to be nominated for an Academy Award? Let us know in the comments or on Facebook!
And be sure to check out the Theme Thursday of The Daily Vitamin.
You can check out the full list Academy Awards Nominees page here: oscar.go.com
Oscar Fashion
The Oscar night fashion is a big deal: the "best dressed" and "worst dressed" lists are published immediately after the event, and some historic fashion moments are created during the show! Check out this slideshow of some of the most famous fashion moments from the Academy Awards.
Acceptance Speeches
When a nominee wins an award, he or she gives a speech. Most of them are "thank yous" to everyone they work with, but some are heartfelt, emotional, or funny!
Matthew McCononaughey, Best Actor "Dallas Buyers Club" (2014)
[youtube https://www.youtube.com/watch?v=wD2cVhC-63I&w=560&h=315]
Tom Hanks, Best Actor "Forest Gump" (1995)
[youtube https://www.youtube.com/watch?v=Vd420MYpGek&w=560&h=315]
Jennifer Lawrence, Best Actress "Silver Linings Playbook" (2013)
https://www.youtube.com/watch?v=WDU7zLAd2-U
Anne Hathaway, Best Supporting Actress "Les Miserables" (2013)
https://www.youtube.com/watch?v=k_b5xav1jls
What's your most memorable Oscars speech? Share with us in the comments or on Facebook or Twitter.