TEACHER INTERVIEW. Let's meet Scott Riley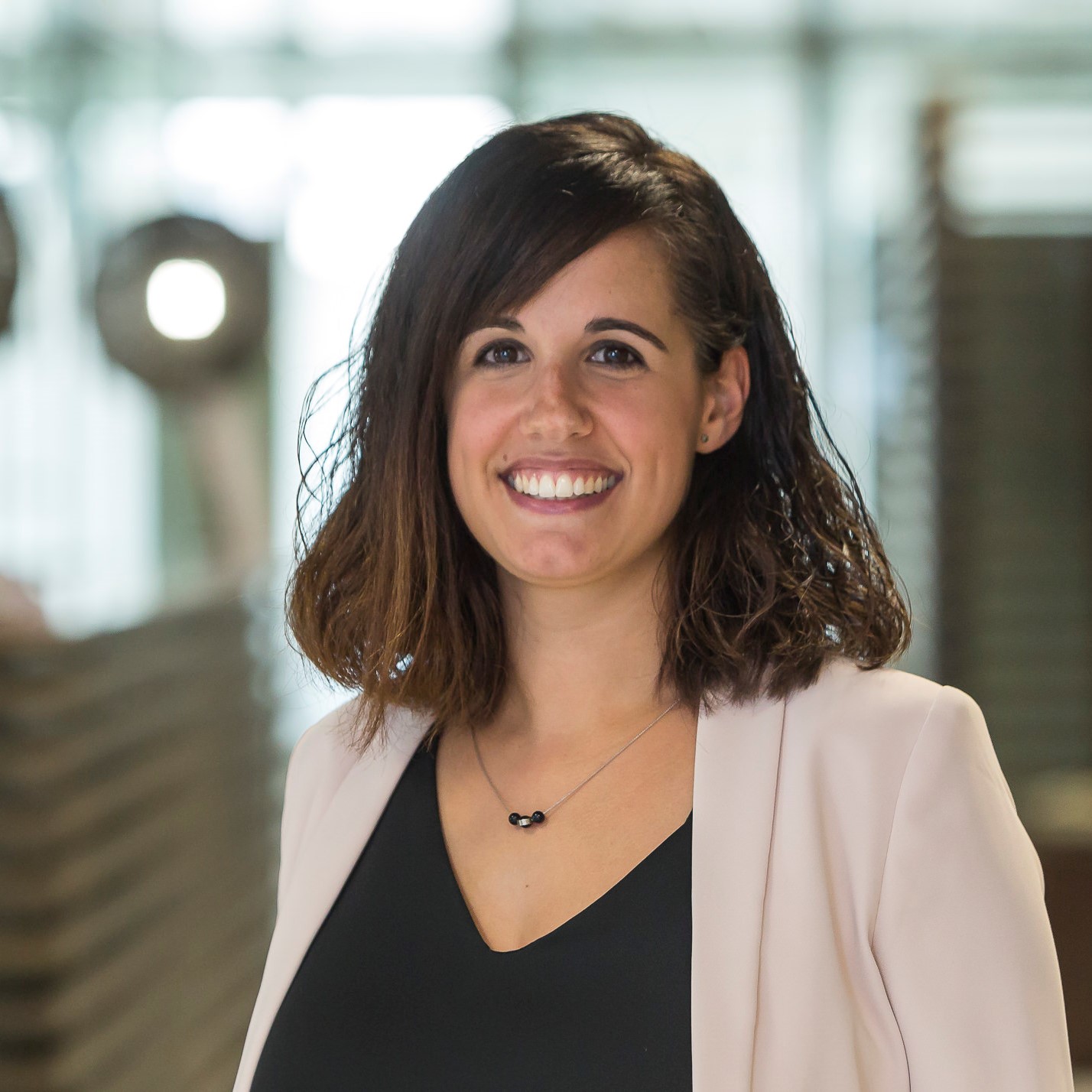 Por Judit Martos. Síguenos:




Communications Manager
Publicado el 07/02/2017
Today we are interviewing our English teacher Scott Riley, who is also one of the artists of the team.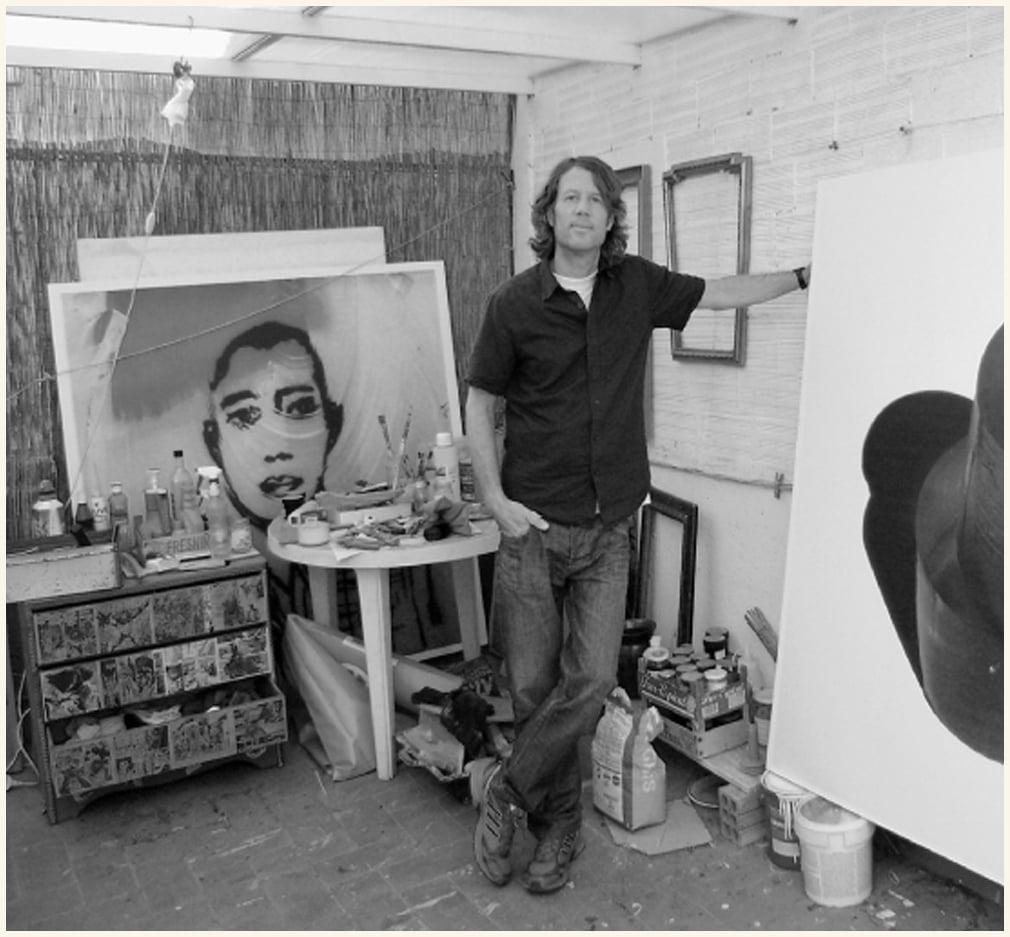 Scott was born in New York City, where, as an artist, worked in art-related jobs: teaching, gallery work, scenery painting, etc. He also managed a bar in Brooklyn for a few years before moving abroad, first to Glasgow and Hong Kong and eventually to Barcelona, where he has been living and teaching English for the last 11 years. He spends most of his free time with his wife and two teenage kids; he also enjoys traveling, cooking, reading and playing the bass guitar.
Hi Scott! First of all, let's talk a little bit about your past.
Q: Where are you from?
A: I was born and raised in New York City. In the 70's and 80's New York still had some rough edges, but there was a lot happening in the music and art scenes, and it was an exciting place to be.
Q: What did you study?
A: I studied painting and sculpture at the School of Visual Arts, in Manhattan.
Q: You've been living in Barcelona for a while. Why Barcelona?
A: The short answer is that after 6 years in Glasgow I needed some sun! The quality of life in Barcelona is very good. This is due in part to the mild and sunny climate, but also to the mentality of the people, which is less aggressively careerist than in New York. Also it has deep cultural roots, and an increasingly cosmopolitan population, both enriching qualities. The food and the wine are also excellent!
Q: You started working for Ziggurat as an English teacher 3 years ago. What do you like most about your job?
A: Almost all of my students are interesting, well educated, and fun people, who enjoy talking about the crazy world we live in. Being a very social person, I think that's a great way to spend the day.
Q: But you are also an artist. What do you do?
A: I make photographs that look like paintings.
[gallery ids="2579,2577" type="rectangular"]
Q: How and where we can see your work?
A: I rarely show in galleries, but you can follow me on Instagram @scottrileyart, or on the facebook page: Scott Riley Art. I also have books of my art, which I am happy to show anyone on request.
Q: How does your artistic side influence you as an English teacher?
A: I think that creative people generally have a well developed sense of curiosity, and an open mind; two qualities that serve well in other fields. Also, I'm always trying to improve on the last art I did, so I try to bring that idea into everything else.
Q: What type of learning activities do you most like to emphasise in your classes?
A: I like to focus on conversation skills, and teach my students lots of colloquial expressions. Fortunately that is what most of my students enjoy, but if they are looking for something else, I'm flexible.
Q: And finally, what do you like doing in your free time?
A: In the little free time that I have, I like to make art, play music, cook, read books, swim in the sea... Also to sit around a table eating good food and drinking nice wine with my family and friends. Clearly there are not enough days in the week!
It was great to know a little bit more about you!
Thank you very much for the interview, Scott!