Tips for Keeping your Language-learning New Year's Resolution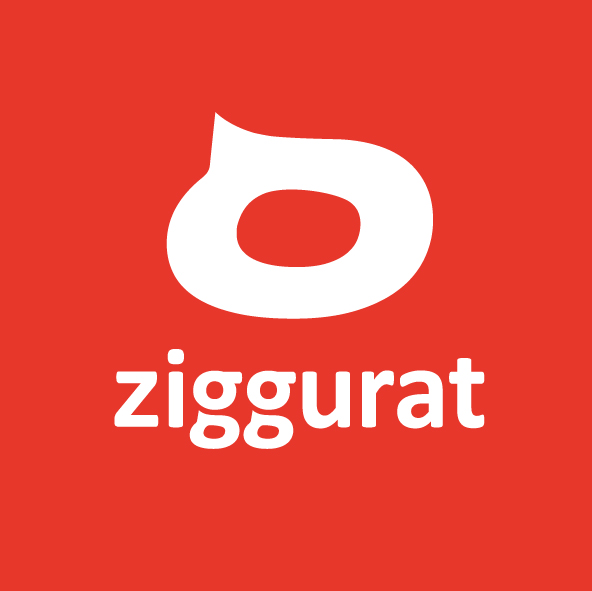 Por Ziggurat. Síguenos:




Escuela Corporativa de Idiomas
Publicado el 03/01/2017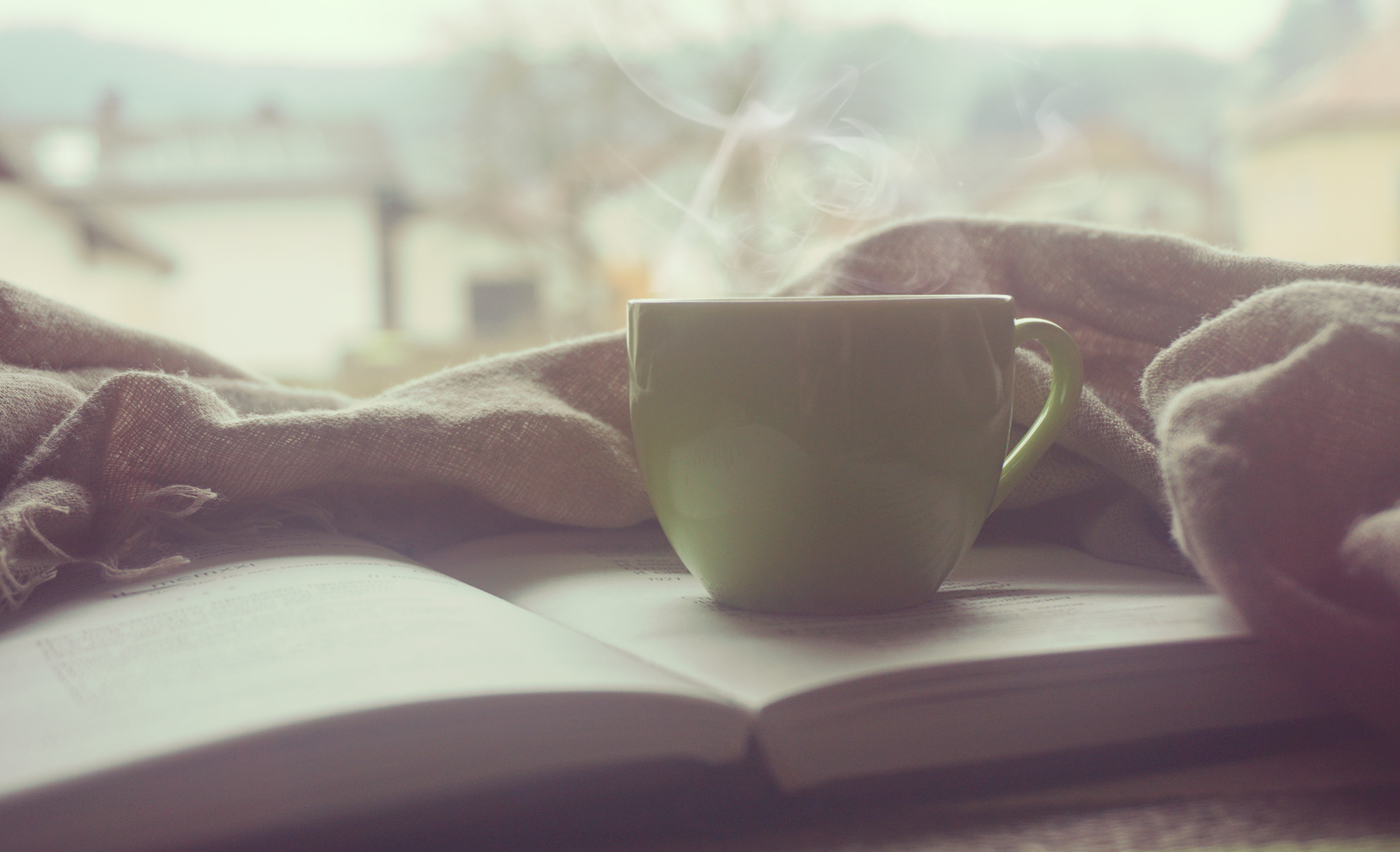 Many people will make language learning a New Year's Resolution. Unfortunately, as with many other NY resolutions (remember that gym class we all stopped going to by mid-February?) these resolutions will probably not be followed through until the end of the year ... rather, they'll leave us feeling like failures! Follow the guidelines below and you will set yourself up for a language learning plan you are sure to complete.
Tips for Keeping your Language-learning New Year's Resolution
SET A CLEAR GOAL. Do not just say "I want to improve my French" or "I want to speak English better": this will never work! How do you want to improve, or what do you want to improve? Perhaps you have some problems using irregular English verbs to talk about the past and so you need some more practice with these. Maybe your pronunciation skills are lower than you'd like. Perhaps you always feel stuck when you see a phrasal verb. Identifying your clear goal is the first step towards reaching it.
CHANGE THINGS UP A LITTLE. A year is a long time: don't be stuck doing the same thing for 12 months! Also keep in mind your many resources: when it comes to learning a language in today's technology-filled world, we have so many websites, podcasts, apps, etc. to choose from. Take advantage of the options you have!
SURROUND YOURSELF WITH A CHEERLEADING SQUAD. You will need the motivation! Make friends with other language learners so that you can motivate one another, and be sure your friends and family know that this is a goal you are serious about.
DON'T BE AFRAID TO FALL A LITTLE SHORT. Life has a way of getting in between our plans and ambitions. You will get sick, your boss will change your hours, your friend will have a crisis and need you . . . don't be hard on yourself if you can't always reach your goal. But also remember that the time you spend doing things like scrolling through Facebook can be better spent! (Aren't we all guilty of wasting a little too much time on the internet?)
BE FLEXIBLE. If something's not working, change it. Perhaps you decided to read a chapter of a book each week, but then you realize after two weeks that it takes you MUCH longer to read a chapter than you thought. Change your plan! How about a new goal of "reading 5 pages per week" instead? Be willing to change in order to help you reach your goals.
With determination, a clear plan, and a support system, you can achieve your language learning goals in 2017. And we are here to help! Check out the Daily Vitamin for a daily English lesson, read our Blog for useful articles and TED Activity Packs, and subscribe to us on Facebook and Twitter for chances to participate in English conversations (and even contests).
Now about that gym membership . . . ;)
By Amanda Jones @Sedimentality
http://sedimentality.com/