Student's Review. Steve Jobs' Biography by Antoni Ardanuy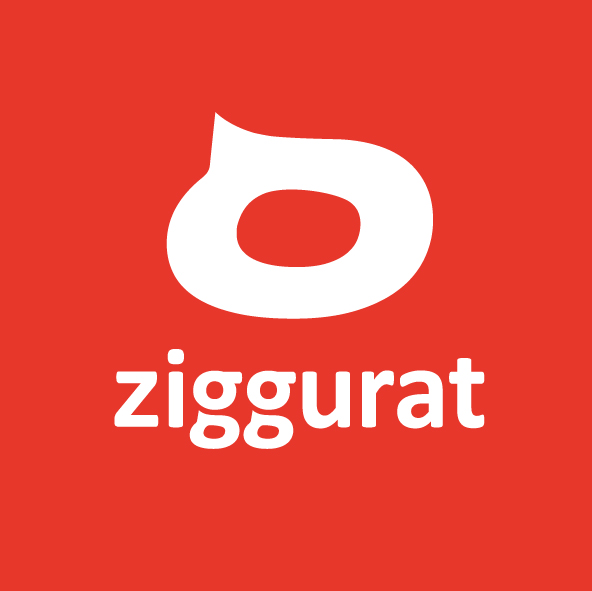 Por Ziggurat. Síguenos:




Escuela Corporativa de Idiomas
Publicado el 21/06/2016
Hoy os dejamos con una review que ha escrito nuestro alumno Antoni Ardanuy.
Thank you very much for this great contribution!
At the moment I am reading an interesting book about Steve Jobs' life, one of the most revolutionary men in the field of modern computer systems and derivate technologies and one of the founders of Apple. It is a long book but if you are interested in the complicated life of this man it is a good book of reference. He has clearly impacted our lives, whether you are Interested in him or not.
This biography is a long and detailed account of Steve Jobs' life from when he was a young boy. It describes the atypical life of an atypical character in detail, helping you to understand the great contradictions of this man. He was most known for creating the modern personal computer and the book also explains why these events happened at the beginning of the 70's and in that part of the world, California.
For me it was quite difficult to understand some of the vocabulary in this book as well as some of the grammatical expressions. Even so, this difficulty is a good reason to learn. The wide vocabulary that the writer uses is interesting and there were a lot of words that I had never heard before.
In fact, I was almost at the limit of being able to read the book completely considering my excessive use of the dictionary. Perhaps I just wanted to understand the most I could. As almost everyone already knows about Steve Jobs, it is easy to understand the general story. It is also easy to read in short segments as it is not a novel or something that requires great attention for a long time in order to enjoy it.
[youtube https://www.youtube.com/watch?v=aEr6K1bwIVs]