Student's Review. BBC's website 'Learning English' by Lourdes Montero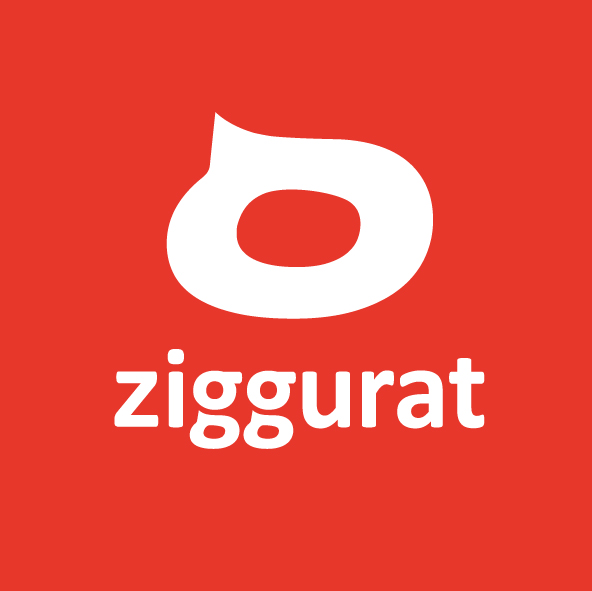 Por Ziggurat. Síguenos:




Escuela Corporativa de Idiomas
Publicado el 10/06/2016
Hoy os traemos una nueva review escrita por una de nuestras alumnas de inglés. ¡No os perdáis sus recomendaciones hablando de la página de BBC, donde encontraréis infinidad de recursos para practicar! Thank you very much Lourdes!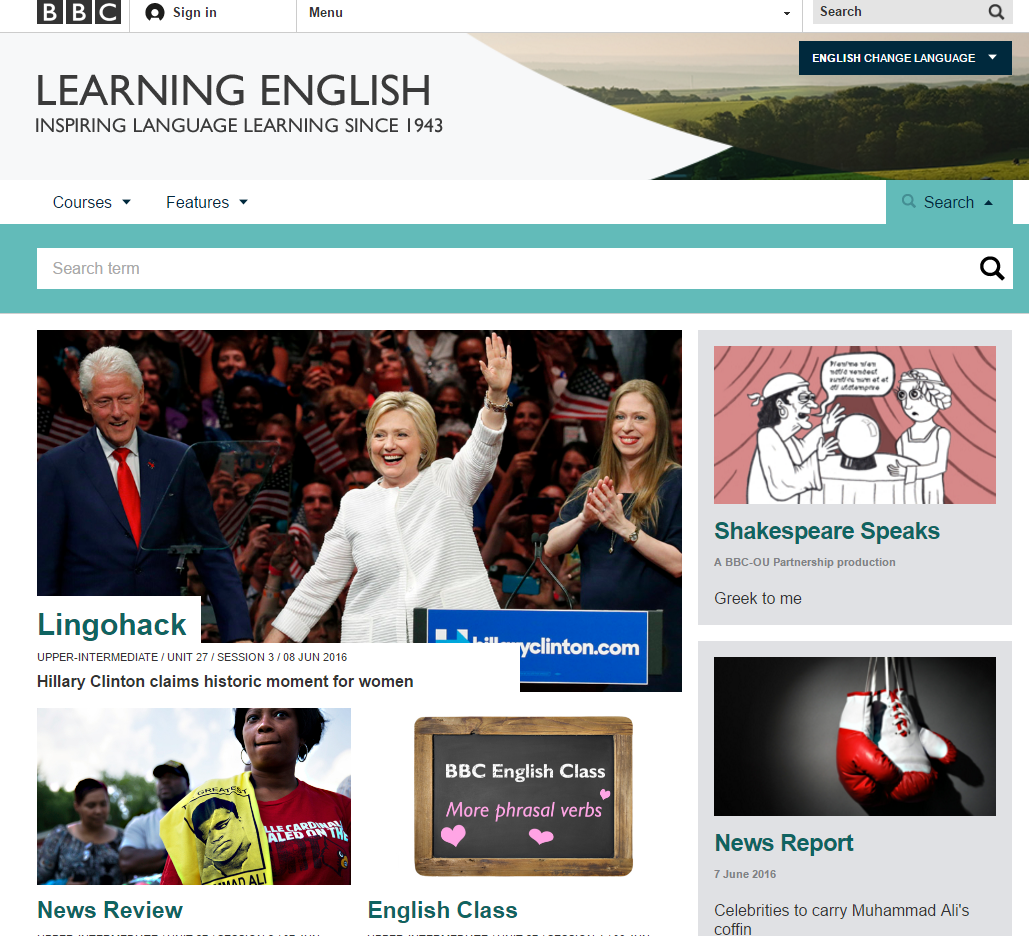 Introduction
One of the biggest difficulties when learning English is understanding people when they are speaking. Oral comprehension is one of the skills that we English learners have to improve in order to gain linguistic skills and fluency.
Nowadays it's much easier to learn languages thanks to the Internet. In this respect, there are a multitude of free resources available to help in the learning of English. One of the main websites dedicated to this goal is the BBC's. It's a virtual place where you can be in touch with real British English.
What's it about?
The BBC is a world broadcasting reference in the English language. Furthermore, its importance in journalism, news, education and culture is well-known throughout the world, especially within English-speaking countries. In non-English-speaking countries, the BBC represents a model of success and a huge school of this world language.
In its educating role, the BBC has a specific website called Learning English, which is really helpful for vocabulary and expressions and also for listening practice:
Why is this website good for English learners?
BBC's Learning English website is part of the BBC World Service, which offers free audio, video and reading materials to English learners around the world. Thanks to this wide range of multimedia, every learner can choose the most appropriate material for their needs.
You can access courses according to your level, topics depending on your needs or interests and material relevant for each level. Here are my three favourite sections:
6-minute English. In these podcasts, BBC presenters discuss a topic and at the same time introduce related vocabulary. Some of the listening files include quotes from an interview or the participation of a guest speaker.
LingoHack. This section uses authentic BBC World news bulletins. Key words are selected from certain pieces of news to help learners go into depth of the meaning.
The English we speak. This part provides phrases and expressions that can be used in everyday conversations, just like native English speakers do.