Student's Review. 'TED's App' by Marta Franco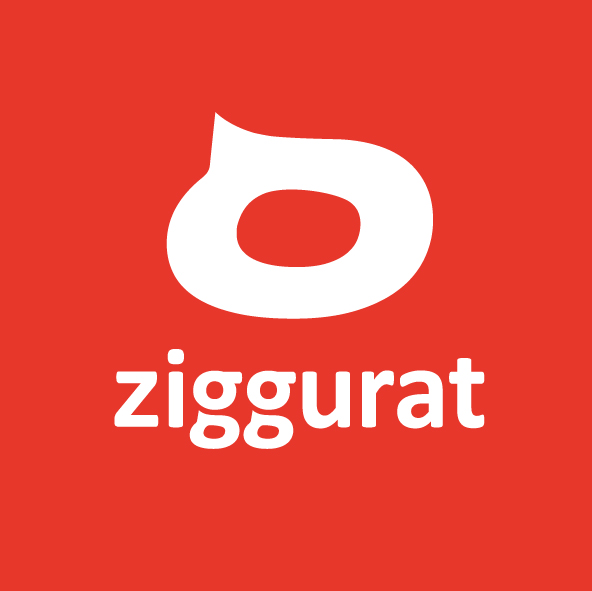 Por Ziggurat. Síguenos:




Escuela Corporativa de Idiomas
Publicado el 26/05/2016
Como ya sabéis, cada mes publicamos en nuestro blog un pack de actividades self-study relacionado con un vídeo TED. Hoy Marta Franco, una de nuestras alumnas de inglés, os explica qué es la APP de TED y qué beneficios os puede aportar. Thank you very much Marta!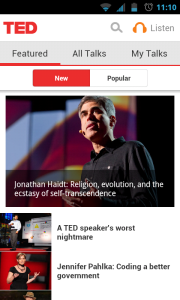 Introduction
Do you want to a take a journey through ideas, inventions, new ways to think and create, and also learn English at the same time? The official TED App for your phone or tablet allows you to listen to TED Talks from the world's remarkable minds. With subtitles in over 90 languages, if English isn't your first language, this may be the best way to improve your English skills.
What's it about?
The application has plenty of Ted Talks content and offers different ways to access it. The most interesting option is to download talks to watch when you're offline. You can then watch them every day on your train or bus journey, without consuming mobile data. Among other useful features, there is an option to bookmark talks to watch later on and to build a custom playlist.
Why is the app good for English learners?
The app offers the entire TED Talks video library with subtitle options and the menu itself can be browsed in the user's preferred language. You also have the transcript of every talk in the language you prefer. Furthermore, most of the talks are given in English so you can feed your knowledge of the language and explore new and innovative topics. What's more, if you need to give presentations in public you can learn good oral skills from great speakers as they organize ideas logically, focus, incorporate humour, connect with the audience and so on!
Marta Franco