TEAM INTERVIEW. Let's meet Jenny Smedley!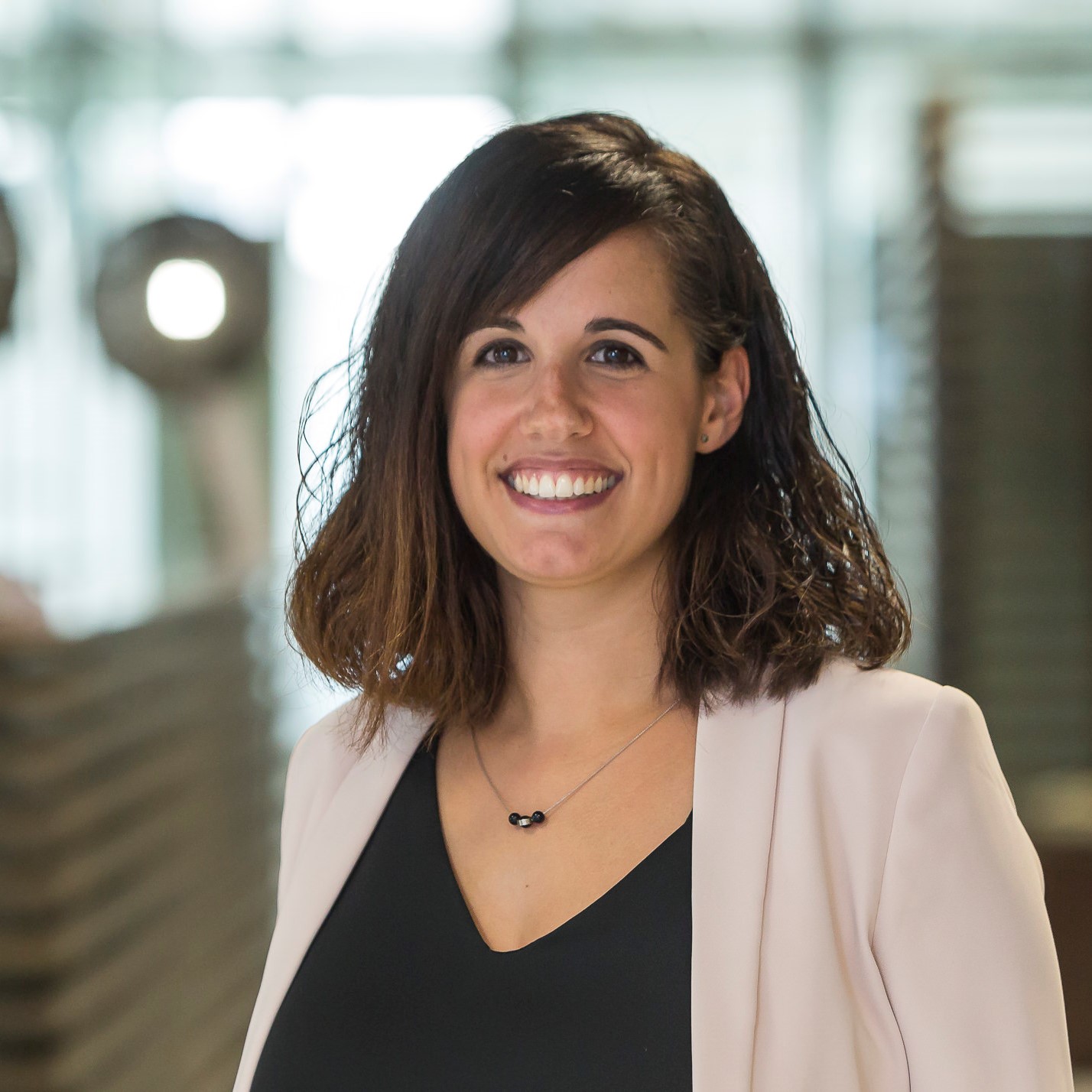 Por Judit Martos. Síguenos:




Communications Manager
Publicado el 20/05/2016
Today we are interviewing Jenny Smedley, our Teacher Coordinator.
Jenny was born in Blackpool (England). She's been Ziggurat's Teacher Coordinator for nearly 4 years, teaching English for 15 years and living in Barcelona since 2002, when she decided to move there with her partner. If you can't find her in the office or teaching, you might bump into her hiking in the mountains or playing in the park with her lovely family. Now let's meet her!
Q: How does a girl from Blackpool end up settling in Barcelona?
A: As a child I was fascinated by other countries and languages and after graduating in French and German, I headed straight to France to teach. I came back for a while to work in the South of England (and I am glad I did as I met my husband that way!) but after a couple of years, we both were ready for a change and Barcelona was the obvious option. The location seemed perfect - so close to the mountains and France and within driving distance of family in Italy.
Q: Did you find it difficult to adapt to Spain?
A: I suffered a lot at the beginning to be honest. The working days seemed so long! My first summer in Barcelona was also one of the hottest summers in history and I thought I would literally melt. However, after a couple of years I soon felt at home.
Q: I know in your family there's a real mix of languages: your husband is Italian, you are English and your child is growing up in a Spanish and Catalan city. Do you find it difficult to handle?
A: Now my daughter is 2, I do sometimes feel a bit sorry for her when she has to listen to me in English, her babbo in Italian, her nursery teacher in Catalan and her childminder in Spanish. Who knows what she will speak when she is older!
Q: Apart from these 4 languages, you also speak French and German. You must really have a talent for languages! What is the key to learning so many languages?
A: I think what is important is to have a passion for languages. In my case, for English first and foremost and I love teaching it. As for foreign languages, I love being able to feel that I communicate with people in their language. My pronunciation is not always great but I am not afraid to speak and that is the key. Just go for it.
Q: Now, that we are talking about languages, tell me about your job. Nowadays, you are the Teacher Coordinator in Ziggurat, aren't you? What does this title mean? What do you do?
A: My overall aim is to develop the most efficient and effective team of teachers in Spain. To differentiate ourselves in the market, we have to strive to be the best. I try to ensure that our clients are getting the profile of teacher best suited to their company training needs. At the same time, I try to make sure that our teachers have the necessary pedagogical support, tools and information they need to teach their classes well.
Q: What do you like the most about your job?
A: I enjoy passing on the positive feedback we receive from clients to our hard-working teachers. It is also great to hear success stories about students who have done their first presentation in English, survived their first meeting at the German headquarters.
Q: And what is the thing it annoys you the most?
A: Language teachers are not very highly regarded in certain sectors in Spain. Ziggurat teachers are highly qualified and dedicated individuals with very busy schedules. We are always striving to increase the prestige of our language teachers and the teaching profession as a whole.
Q: You are also an English teacher, what type of learning activities do you most like to emphasise in your classes?
A: Communicative activities above all but always with correction and always with review of these corrections. Everything needs to be recycled on a regular basis so students see real progress in terms of building vocabulary and eliminating fossilized errors. I am also a big fan of encouraging my students to work on their extensive listening skills. It is a great feeling for both parties when you have a student who starts watching a series with subtitles in Spanish, then in English and after some time with no subtitles at all!
Q: And finally, what do you like doing in your free time?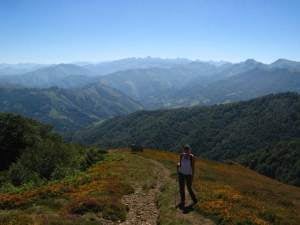 A: Much of my free time now centres around activities for 2-year-olds so I am often in the park but I am a big fan of cinema and a bit of a foodie too. I love trying out new restaurants in the city.
Q: You also love nature, don't you?
A: Yes, I do. We always go to the sea or the mountains most weekends for the day. It is nice to get away from the hustle and bustle of the city at the weekend.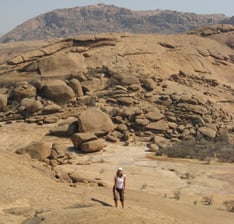 Q: As far as I know, you travel quite often. What is the place you have visited that you liked the most? Why?
A: That is a hard question to answer as they are difficult to compare. Our road trip in Namibia was one to remember though. I will never forget seeing the elephants in the wild for the first time when the African sun was setting. It was so beautiful that I cried.
Q: Is there any place you are dying to visit?
A: Oh, yes, I'm dying to visit Disney World. It was somewhere I really wanted to go as a child and now I have one and one on the way, I have an excuse to go!
Q: Oh! Really? So there's a little girl inside you… would you say so?
A: Yes, there is and I am not ashamed to say so. You are only as old as you feel! :)
I'm glad that you still have this little girl side! Thank you very much for the interview, Jenny!