Student's Review.'A trip to New York' by Eliseu Vilaclara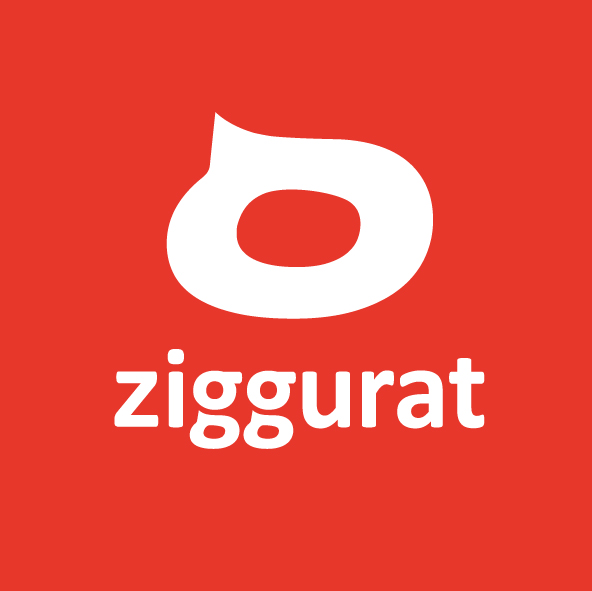 Por Ziggurat. Síguenos:




Escuela Corporativa de Idiomas
Publicado el 18/05/2016
First of all, we want to thank Eliseu for this great contribution to our blog!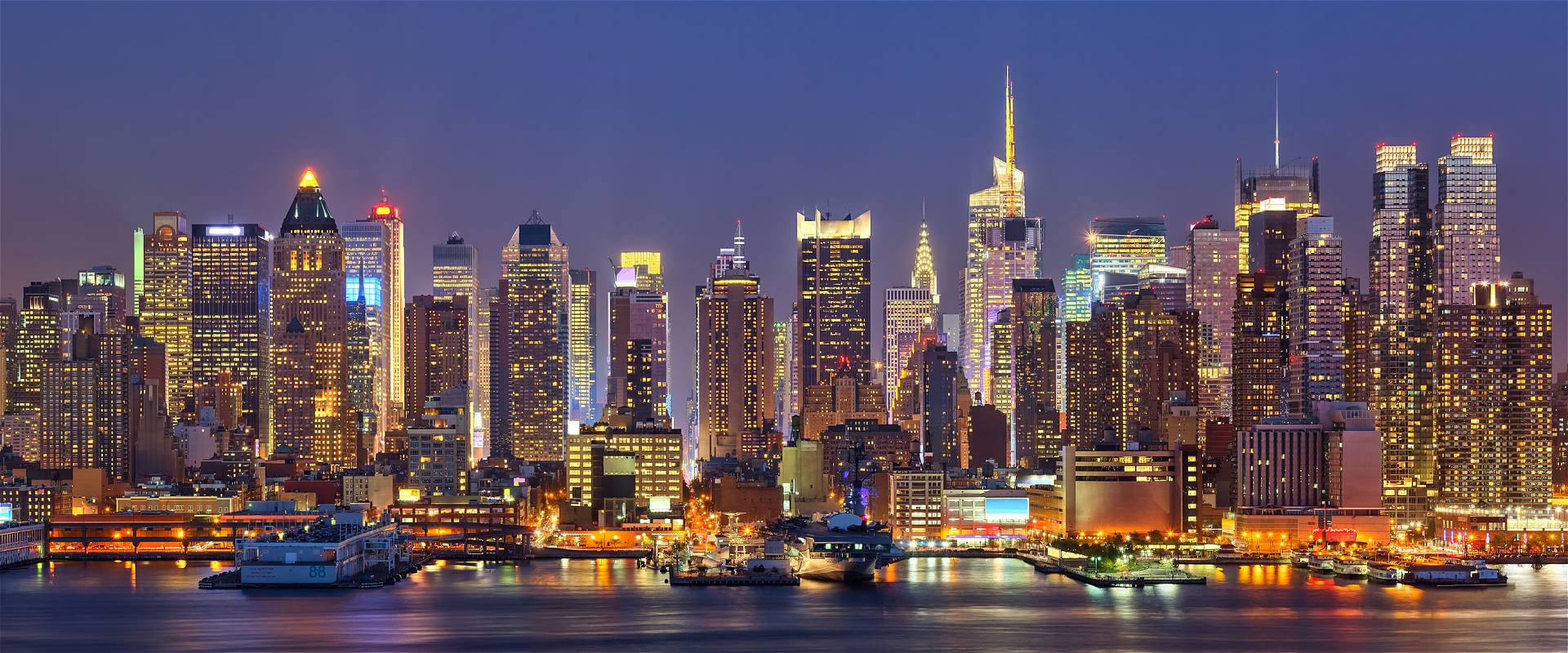 After a first attempt to go to New York with my youngest son, my wife, who had always said that she never would go there, changed her mind and decided to come with us. My younger daughter, obviously, decided the same, whereas my elder daughter couldn't come with us, and didn't want to anyway.
So, the summer of 2014, four members of my family took a plane to John Fitzgerald Kennedy Airport after a stopover in Geneva.
The first feeling at the US airport was we were on the trip of a lifetime. My wife was astonished. I suddenly kissed her and an airport worker looked at me and said "love is in the air". I was happy, not only for his reaction but because I was able to understand the first words I heard in English!
This joy disappeared the first time we went to have breakfast at a Starbucks near our hotel. I didn't understand anything. It can't be so difficult to ask for a coffee with milk, but there were a lot of possibilities about the kind of milk, the temperature, the kind of coffee, the size of the cup… and I got lost.
My son was our tourist guide. After a glance at the map, he was able to lead us to Little Italy, the Rockefeller Centre, the Empire State, Central Park, or wherever we wanted to go!
It's difficult to sum up what we visited, but the three best things we did, in my opinion, were: attending a Gospel Mass in Harlem, feeling the old pain in the World Trade Centre Memorial and crossing the Brooklyn Bridge at sunset, heading to Manhattan when the city lights were gradually coming on.
One of the things which surprised me the most was the lack of investment the authorities make in public services, like the underground. Certainly it's charming, maybe because it reminds of you a lot of films, but it's not only "under ground", it's also "under-maintained"!
All of us miss that city. When in any series we see the Flatiron Building or the Statue of Liberty, we think about that summer and we are filled with a sudden longing for NY.
And now, from time to time, my wife says "how about going to New York in winter…" and I can't help thinking "you never wanted to go…".
Eliseu Vilaclara