Student's review: 'Silicon Valley' by Santi Dacuña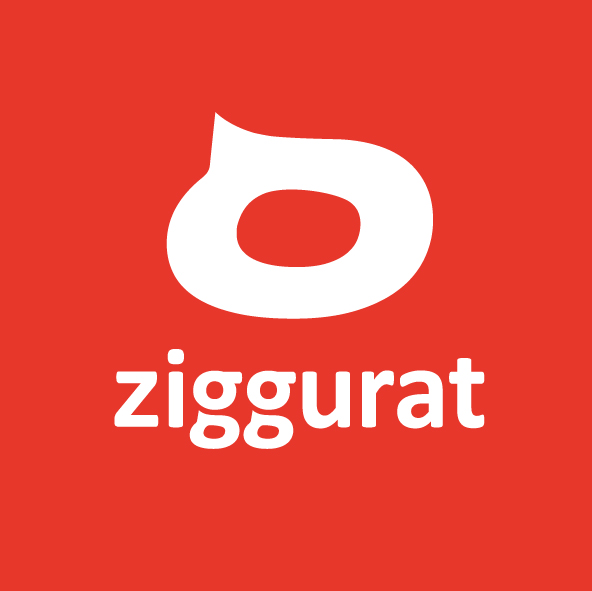 Por Ziggurat. Síguenos:




Escuela Corporativa de Idiomas
Publicado el 03/03/2016
First of all, we want to thank Santi for this great contribution to our blog!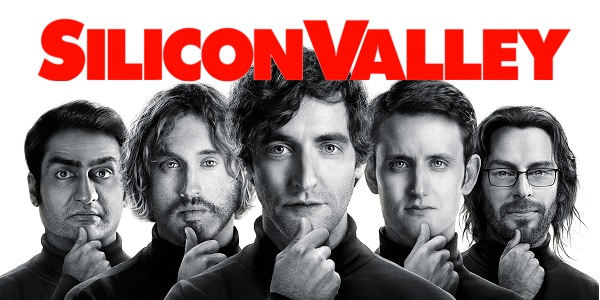 Introduction
Do you want to know how to become dot-com millionaire in your 20s? In Silicon Valley you'll find out all the mistakes you'll make before achieving this precious goal! Richard is a grafter. He works for Hooli (name of the company inspired by Google?) in Silicon Valley, but he has a great idea and everything changes when his compression algorithm gets a record compression rate. That's the beginning of Silicon Valley, a hilarious series where we can get into the world of IT start-ups in the dreamland of all the IT entrepreneurs in the world, Palo Alto, California.
What's it about?
Pied Piper (the name of Richard's company) will have to find a backer, a board of directors, a logo and the investment required to "improve the world"… and their financial situation. We will meet quirky people along the way, a group of social misfits that makes up the Pied Piper staff including Gifoyle, an illegal worker from that "remote country" called Canada or Dinesh, who can develop complex algorithms but is unable to flirt with a girl. All of them are living at Erlich's house, a former IT entrepreneur who will surprise us with his pitches, in exchange for stakes in their company.
Why is this series good for English learners?
If you were a fan of the IT Crowd, want to practise listening to US accents and are looking to expand your business expressions in a fun and humorous way, I recommend watching this series. What's more, if you need to work on a business plan or on a pitch, in Silicon Valley you'll find all the tools and vocabulary you need… and an example of how not to do them!
[youtube https://www.youtube.com/watch?v=69V__a49xtw]