Student's review: 'Better Call Saul' by Paco Sandoval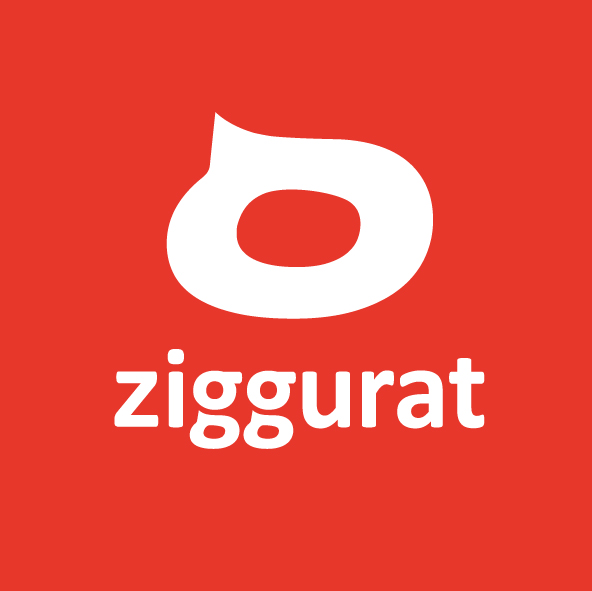 Por Ziggurat. Síguenos:




Escuela Corporativa de Idiomas
Publicado el 14/05/2015
¿Buscas una serie en inglés para practicar tus habilidades de comprensión oral?
Paco Sandoval, uno de nuestros alumnos, ha escrito esta reseña para animar a todos los fanáticos de la serie Breaking Bad a ver 'Better Call Saul'. ¡Muchas gracias por tu aportación al blog, Paco!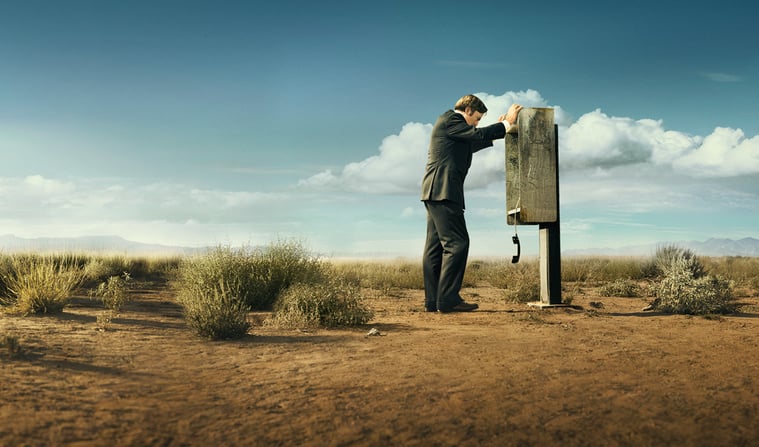 Introduction
Did you like Breaking Bad? If so, you will love Better Call Saul, the spinoff series created as a comedy of 30-minute episodes that has become a drama-comedy of approximately 50 minutes per episode.
What's it about?
The main character is the "great" Saul, the lawyer from Breaking Bad, who is played by Bob Odenkirk. The series is set in 2002, six years before his appearance on Breaking Bad. Already in the first episodes, we find quirky characters as in Breaking Bad. There are the typical villains and drug traffickers and even the "relative" character as was Walter's brother-in-law in Breaking Bad. In Better Call Saul, it is Saul's brother, Chuck, with a strange disease. Another character with an interesting past who appears in both series is Mike. The same attractive landscape of Albuquerque and the mistreated lawyer with his office in the spare room of a beauty salon are all attractions for the viewer.
Why is this series good for English learners?
For its clear and popular vocabulary, it is the best and most entertaining way to learn English. You can watch it with subtitles and work on your reading and listening skills at the same time.
Conclusion
This was a risky bet by the writers, Vince Gillian and Peter Gould, to retrieve Breaking Bad fans. We believe it was successful and can't wait for the next series!
Si eres alumno o alumna de Ziggurat, te animamos a enviarnos tus reseñas para compartirlas con la comunidad.