Learning English with 'How I Met your Mother"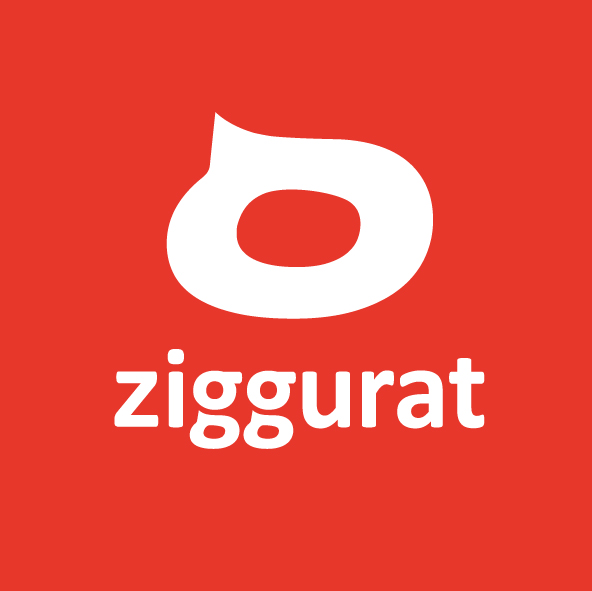 Por Ziggurat. Síguenos:




Escuela Corporativa de Idiomas
Publicado el 11/03/2015
Nos encanta que nuestros alumnos colaboren con nosotros en nuestro blog y participen con sus reviews. En este caso, os dejamos un artículo escrito por Ahika Díaz, quien, además de ser alumna de Ziggurat, es nuestra Administrative Assistant.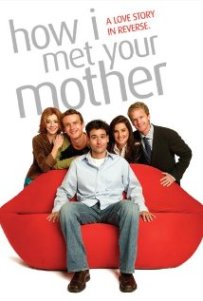 Series are good things for learning English, because it's important to hear the different accents of different people and understand what they are saying.
Today I will present one of the most popular series: How I met Your Mother, an American comedy series created by Craig Thomas and Carter Bays in 2005. The series tells the story of Ted Mosby and his group of friends in Manhattan.
Plot:
Ted Mosby is an architect who lives in New York City. In 2030 he decides to tell his children the story about How he met their mother. It all starts in 2005, when two of his best friends, Marshall Eriksen and Lily Aldrin decide to get married after 9 years of dating. This decision makes Ted, who is single, look for the love of his life. At this moment, a Canadian reporter, Robin Scherbatsky, appears and joins the group of friends.
The Characters:
Ted Mosby is an architect from Ohio, but considers himself a true New Yorker. He is the central character of the series. He moved to New York City with his friends, Marshall and Lily after graduating from University. In New York, he meets Barney and Robin, who become part of the group. His objective is to find true love.
Marshall (Ted's best friend) is married to Lily. Marshall was born in Minnesota, but considers the city his home. His dream is to be an environmental lawyer, and he works in a law firm, but not saving the environment.
Lily (a true New Yorker) is a Kindergarden teacher, but she always dreams of being an artist. She is Marshall's wife. They met in college and they have been together ever since. Lily is the group's peacekeeper, but can also be manipulative and persuasive.
Barney Stinson was born in New York. He has problems with abandonment because his father left him when he was a child. He is a serial playboy, using different strategies to seduce women for sex without any intention of engaging in a relationship.
Robin Scherbatsky is a newscaster. Robin emigrated from Canada to take a job on a news program, on channel 1, which is not very popular. She is a big fan of rugby.
Why watch 'How I Met Your Mother'?
Because it is funny, easy to understand (with subtitles) and very similar to real life. You will enjoy it and laugh a lot, and the most important thing; you will improve your English!