Teacher Interview. Let's meet... Jonathan Holden!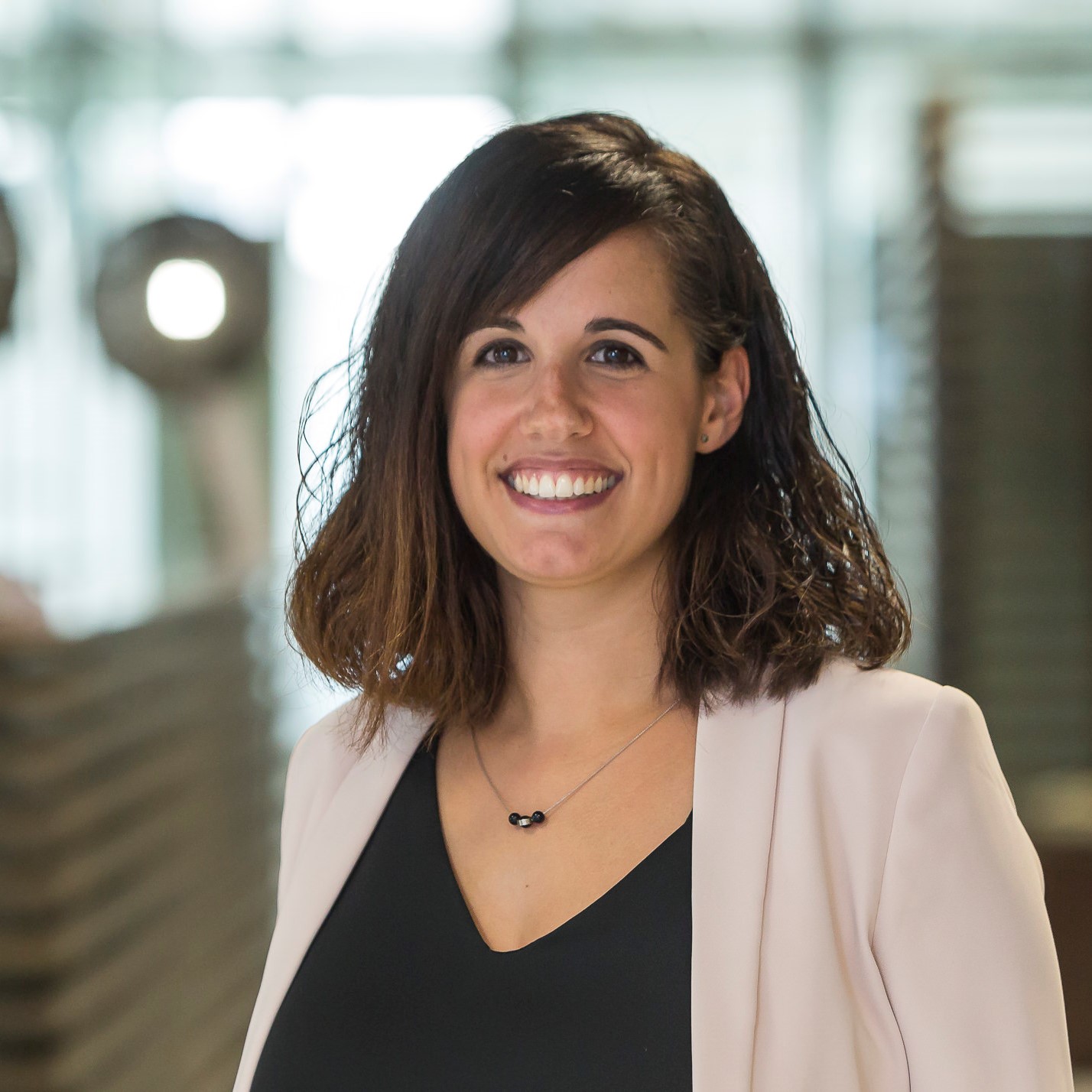 Por Judit Martos. Síguenos:




Communications Manager
Publicado el 23/02/2015
We have a brand new section on our blog starting today… Let's meet Jonathan Holden. Jonathan was born in Switzerland in 1965. He has been living and teaching English in Spain for 8 years and joined the Ziggurat team 4 years ago. As well as being a teacher, he is also a professional sculptor.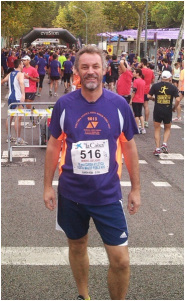 What do you think is the most important trait that an English teacher should have?
Patience. Students know more English than they think, and it's important for the teacher to allow them time to work out how to express an idea before correcting them.
What do you most like about teaching English?
I love it when students try hard to use a new set of vocabulary or a grammar structure that they have learned, even if they make mistakes.
What type of learning/activities do you most like to emphasise in your classes?
Speaking. It's the most important way for students to get to understand how English works in a different way to their native language.
Jonathan's piece of advice: «Little by little. If you add up all the little things you can do to learn English, it can soon become quite a lot. And a routine for listening to English. For example, before reading your work emails, start your day by listening to five minutes of an English podcast.»
Why do you like working for Ziggurat?
Ziggurat is all about making the students responsible for their own learning. That's important for me because it means that I can give students a variety of activities that will really help them learn. And I can challenge them to find ways to add English to their daily work routine. We don't just have to follow a course (although they are very valuable), we can go off on a tangent or focus on specific skills for the workplace.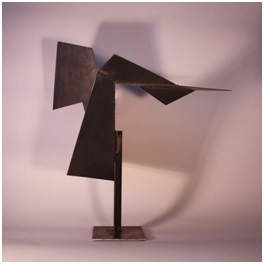 What other things are you doing professionally in your life?
I came to Barcelona to change my life completely, and so I have become a sculptor, with a few shows around the city. I've also recently started writing a novel, and a blog about art.
What do you like doing in your free time?
I started running a couple of years ago, and eventually did a half-marathon. Then last year, to add some variety, I decided to do a triathlon. I couldn't swim 25m to start with, so it was interesting to have lessons and learn this new skill. Apart from training, you'll find me in my studio or at an art gallery opening, drinking cava.
How have these "other things" helped you in your English teaching?
It's amazing how much I have learned about using words in English, especially by reading how non-native speakers use English. It's made me aware of how I can write the same sentence in ten different ways and each one has a subtly different nuance. Also the step-by-step approach to sports training has shown me that a little work, three or five times a week is more important than one big session.
You can see Jonathan's sculpture at www.jdholden.com and read his blog at https://medium.com/@lonetour