'The Girl Who Saved the King of Sweden' by Jonas Jonasson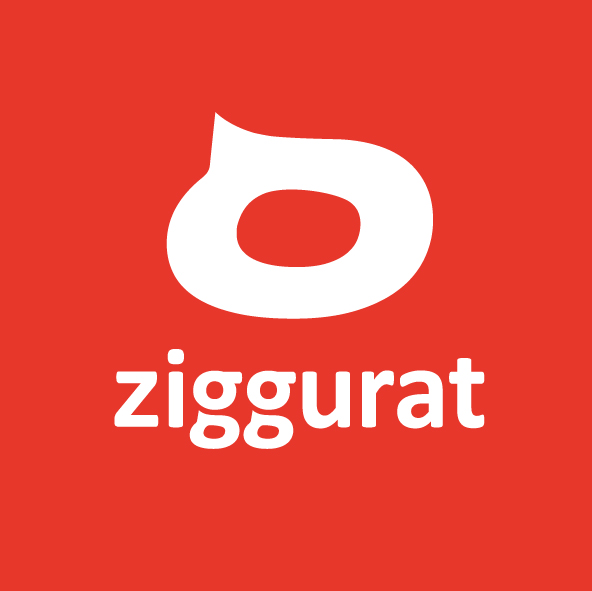 Por Ziggurat. Síguenos:




Escuela Corporativa de Idiomas
Publicado el 18/02/2015
Hoy os dejamos una book review escrita por uno de nuestros alumnos en Madrid. ¡Gracias Santi!
"What connects a young girl from South Africa, a Swedish republican and his twin sons, an atomic bomb, Nelson Mandela, 2 Mossad agents and the Chinese Government?
It's obvious! The link is called "The Girl Who Saved the King of Sweden" by Jonas Jonasson, the author of the best-seller "The 100-Year-Old Man Who Climbed Out the Window and Disappeared".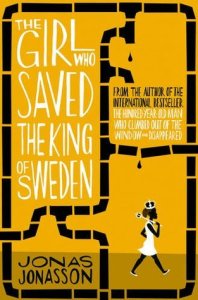 The plot
Two parallel and very different stories: Nombeko is a poor, black and clever girl who lives in a Soweto slum. Meanwhile, in Sweden, a monarchist-turned-republican is bringing up his two sons, called Holger and Holger. After a chain of coincidences, Nombeko arrives in Sweden, together with an atomic bomb. Nombeko, her boyfriend Holger 2, Holger 1 and his angry girlfriend must get rid of the bomb, but it will not be so easy...
The characters
Nombeko: A clever South African girl who lives in Soweto. She's so clever that she is able to develop the first South African atomic bomb just by reading books in her boss's library. She's so clever that she ends up speaking Swedish when she arrives there. But will she be so clever as to get rid of the bomb she has developed? Maybe the fact she speaks Chinese could help her...
Holger 1: The only twin who does exist and who inherited his father's republican spirit. He shares his political views with his girlfriend, Constantine, who is an angry republican...and her father is a banker...
Holger 2: The twin who doesn't exist - you'll find out more about this in the book! He's the clever one. He tries to go to university and to get a driver license, but no one can do that if they don't exist…
My opinion
In conclusion, this is a book you'll get hooked on, where two very different stories (and the characters in them) converge around a 3-Megathon atomic bomb.
I strongly recommend this book if you want to improve your English because its short chapters at the beginning and 2 parallel stories will catch your attention and in a couple of days you won't be able to put it down.
It is easy to read and to understand and the most important thing is Jonasson's sense of humour, which will make you laugh out loud (and between you and me, don't you feel great when you understand jokes in another language?).
So, if you need an excuse to read in English, this is the book you're looking for!"