Making New Year's Resolutions for 2013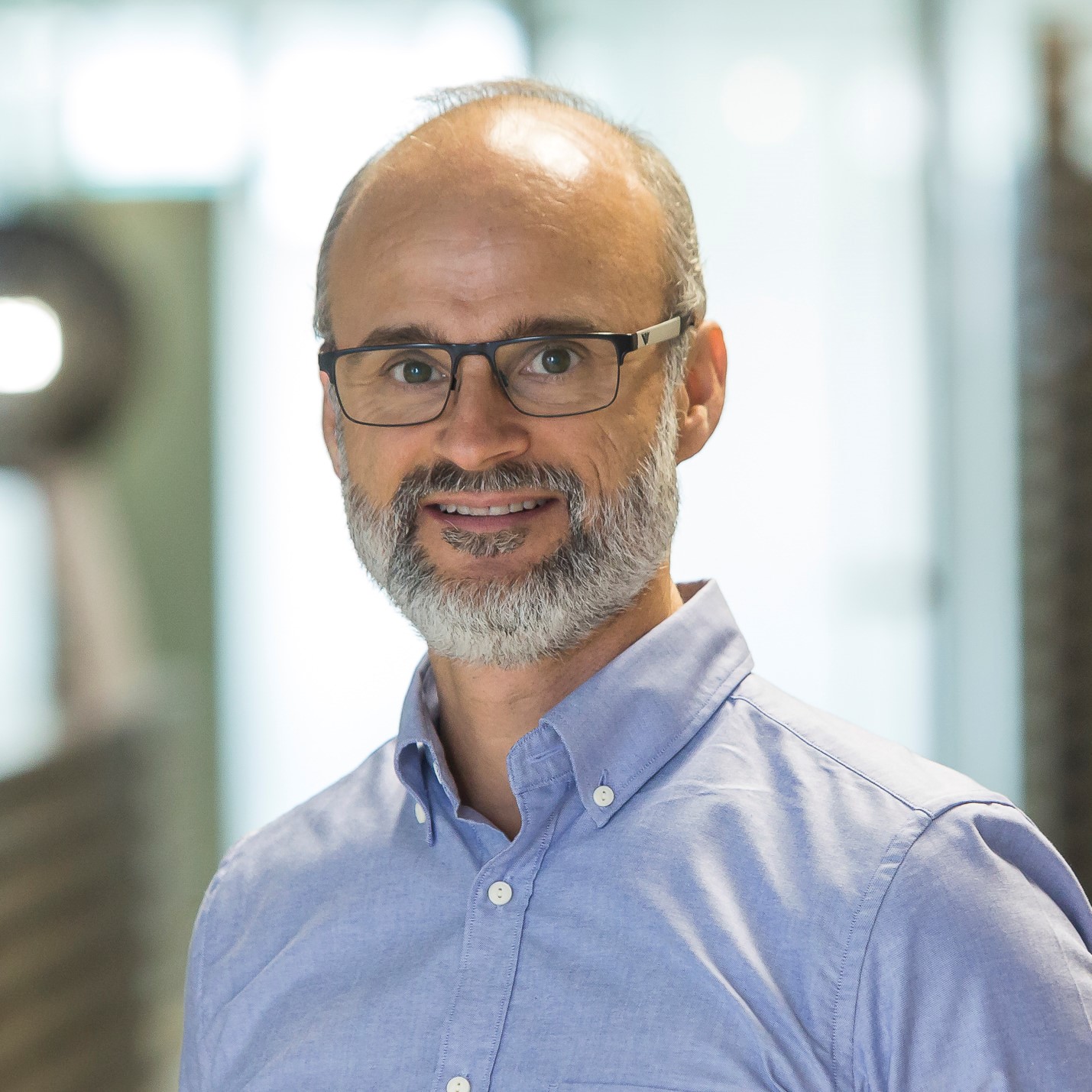 Por Matthew Ray. Síguenos:




Partner and General Manager
Publicado el 14/01/2013
So, here we are again... at the beginning of another New Year; it's the perfect time to think about your New Year's resolutions. A resolution is a firm decision to do or not to do something and it is quite common to begin a new year by making resolutions to change things in your life that will make you happier.
According to a recent study carried out by the University of Scranton in the state of Pennsylvania (USA), the top ten New Year's Resolutions in the US last January 2012 were the following:
1) Lose weight
2) Get organized
3) Spend less, save more
4) Enjoy life to the fullest
5) Stay fit and healthy
6) Learn something exciting
7) Quit smoking
8) Help other in their dreams
9) Fall in love
10) Spend more time with family
Interestingly, 47% of the 2012 New Year's resolutions in the US were self-improvement or education-related resolutions. That is… improving your life by learning something new represented almost half of the resolutions; an example would be learning a foreign language.
It's true that a lot of people make resolutions and don't carry them out for more than a few weeks or months. But one of the most exciting findings of this study was that "people who explicitly make resolutions are 10 times more likely to attain their goals than people who don't explicitly make resolutions." Ten times more likely! So there is no question...making resolutions is better than not making resolutions.
I can guarantee that knowing English will create very interesting opportunities in your life, so why not commit to improving your English in 2013? If you haven't already made a resolution about your commitment to English in 2013, now is the perfect time to do it.
Here are some tips to keep in mind when making your resolutions.
Make reasonable resolutions that are easy to carry out. The goal is to be able to follow through with your resolutions, so don't overdo it. For example, instead of promising to study English every day for an hour, just promise to do something with English for an average of 3 to 10 min per day (watch television, write, listen to music, read the Ziggurat Daily Vitamin, etc.)
Ask someone close to you for support. I have found that telling people in your life about an important resolution and asking them for support can be very helpful. For example, my wife knows that this year one of my resolutions is to return to the gym and go regularly, like I did during the first half of 2012. If she sees that I'm not following through, I expect her to remind me of my promise to myself.
Create a resolution with someone close to you. This is a variation of the previous tip; but instead of having someone support you, they actually make the same resolution and you carry out the resolution together. For example, I could find a friend to go to the gym with me, which would make it more interesting and would add a little peer pressure. Do you have someone in your life who is trying to improve their English too? Why not set up a "team resolution," as I like to call it, with them. You and one or more people work together in 2013 to fulfil your resolution of improving your English.
Write down your resolutions and leave them in a visible place. This is very important. I recommend writing down your commitments to English in 2013 and putting them in a visible place. We all need to be reminded of our objectives, or they can get lost in the busy day-to-day obligations of life. If you see your list of resolutions daily (on the bathroom mirror, on your nightstand...) it will be more difficult to "forget" or abandon them.
As I always say, no one can teach you English, you have to learn it; and you are the only who can guarantee your success. Learning English, therefore, is a personal, internal process that you control. Only you can decide if you are going to learn English or not. And if you don't learn, it's not the teacher's nor the government's nor the education system's fault; it's your fault.
If you've been trying to learn English for the last several years but haven't been able to reach your objectives, why not make this year different? Making an English resolution will make you ten times more likely to reach your English objectives in 2013!
May your 2013 be a prosperous and productive year in which you carry out all of your English resolutions. Happy New Year!