Business English in Reality TV (Part 2)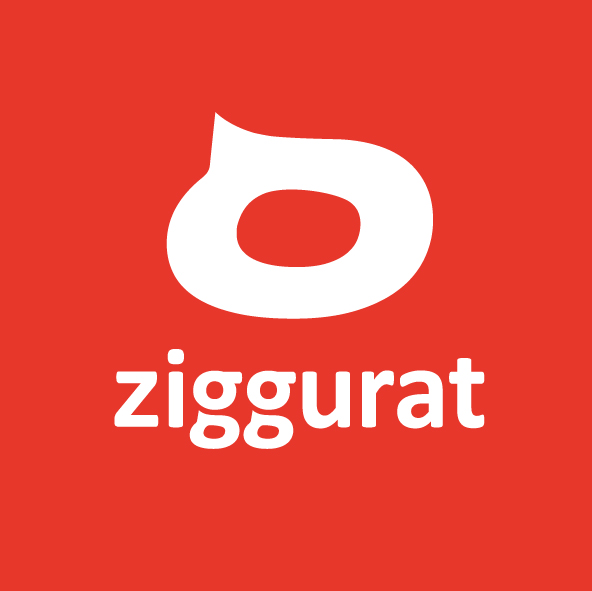 Por Ziggurat. Síguenos:




Escuela Corporativa de Idiomas
Publicado el 03/01/2013
Last November we looked at Dragon's Den, a business reality series which can help you to improve your English communication skills in a business context if you have an upper-intermediate level of English (Read last November's article).
Now it's the turn of The Apprentice UK…
Alan Sugar started his career at 16 years of age selling car aerials and electrical goods out of a van he had bought for £50. Now he is a British business magnate and political advisor with an estimated fortune of £770m!
In the Apprentice, 16 lucky candidates are given the opportunity to work with grumpy Alan Sugar. In each episode, the candidates are divided into two teams, which are led by theappointed PM. The teams have to complete a tough task and at the end of the task, both teams go to Sugar's boardroom to discuss the experience and learn which team has won the task.
The winning team is given a reward while the losing team's Project Manager must select two colleagues to accompany them back into the boardroom. Lord Sugar will then hear their arguments before deciding which of the three will hear his famous catchphrase: "You're fired!" The winner of the series is the last remaining candidate in the competition who manages to survive the 12 tough tasks! This person will hear the magic words: "You're hired!"
As you watch an episode, your objective should be to understand:-
What is the task?
Who are appointed project managers and why?
What do each team do well and badly in each task?
What is the final result in the boardroom (listening for figures in most cases)?
Who are the final 3?
Who is fired and why does Alan Sugar fire that candidate?
GLOSSARY
Goods (npl) – merchandise, items for sale
A magnate – a wealthy and influential businessman or businesswoman
Grumpy (adj.) – miserable, bad-tempered
To appoint/appointed/appointed – to assign a job or role to someone e.g. he was appointed sales manager
PM – Project Manager
Tough – difficult
Boardroom – a room in which the board of directors (big bosses e.g. CEO) meet regularly
A reward – a prize
You're fired! – you have lost your job!
You're hired! – you have got the job!
A Ziggurat student's experience
«My favourite series is The Apprentice UK because I have discovered a lot of nice expressions from Alan Sugar and the candidates (to come up with, to struggle, to pitch a product…), and at the same time I have been able to learn more about the British culture and to "visit" different cities and London neighborhoods!». By Santiago Dacuña